As Christmas in Australia comes in the beginning of summer, it's hard to have a traditional white Christmas. Luckily you can add dazzling Christmas lights indoors and outdoors to brighten up your holiday. With unique Christmas string lights, solar lights, LED strip lights and 3D lights online from CrazySales, you can enjoy a magical time of unequalled joy by decorating your house.
---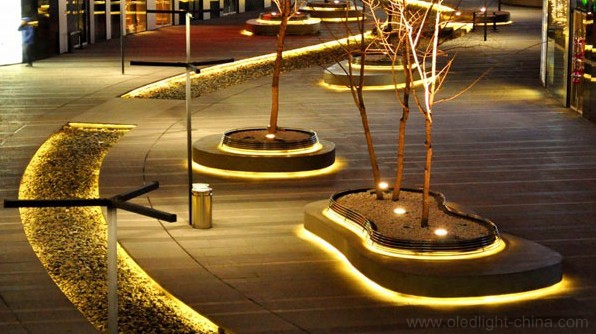 Use RGB flexible LED strip lights to edge the roof, windows and doors of your home, which will stand out big time. Are you tired of putting up and taking down Christmas lights year after year? With the help of LED strip lights, you can save yourself from climbing up on the roof again and again, eliminating the risks of serious injuries. Because our RGB flexible LED strip lights can be hidden perfectly, no one will notice them when turned off. They have another huge benefit. You can change their colours at any time. For example, you can choose a colour transition from red to green during Christmas. Or a static warm white to add an elegant touch to your house. LED strip lights can be a convenient and practical choice for you at any time of the year.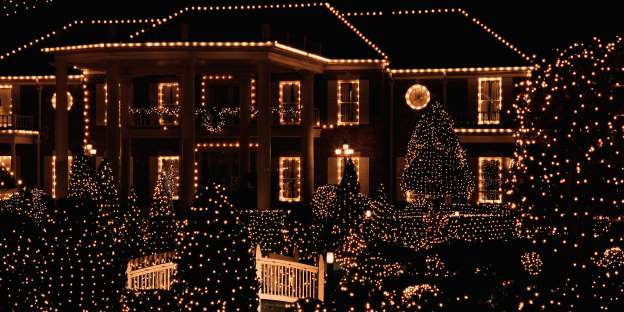 ---
LED string lights are usually applied to the bedroom to make it look dreamy, but they can actually do more. With their flexibility and the variety of styles they come in, you can create a lovely Christmas.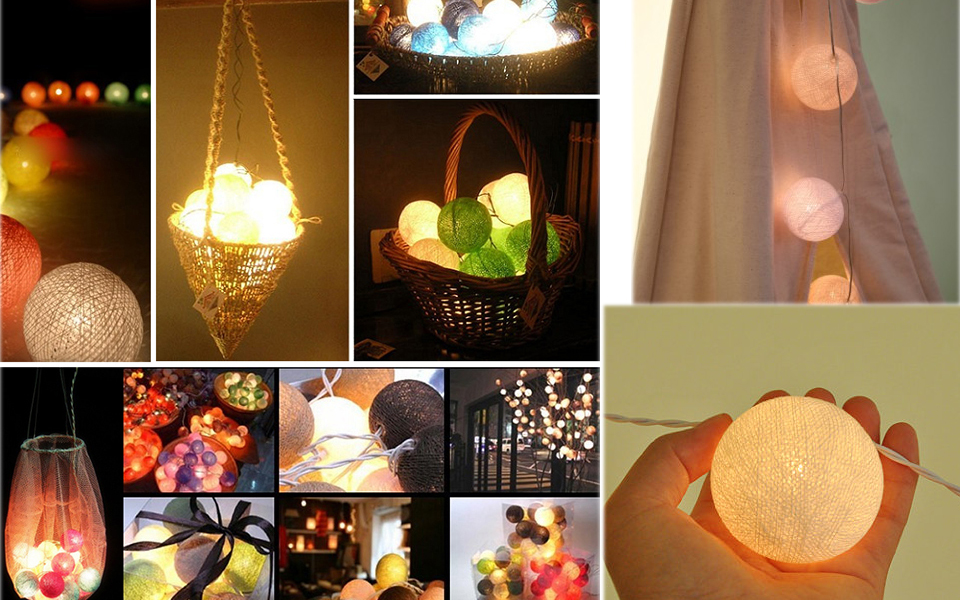 You can put them in a bowl, a basket, hang it or transform it into a tree. Either way, they will look awesome for their joyful and multiple colours. String lights are also perfect to decorate a wooden cottage. If you're planning to have a romantic Christmas in a wooden house, please try these vivid and pleasant string lights.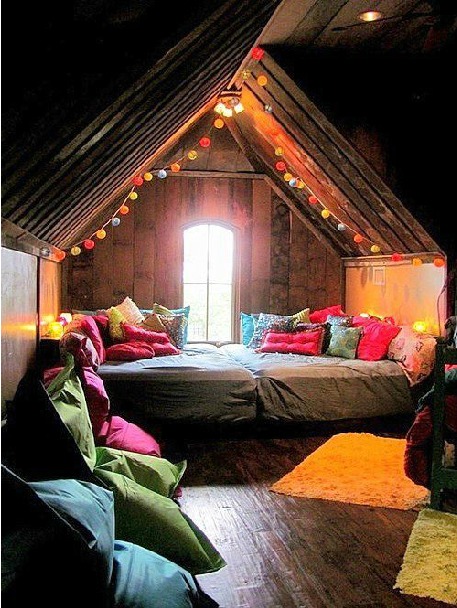 Before buying your string lights, be sure to measure the areas you plan to decorate. If you're planning to decorate the whole deck, windows, shrubbery or other larger areas, consider adding icicle lights and other new-style lights to your list.
---
---
Icicle lights can create a downward 'shooting star' light effect which is suitable to make your own personal winter wonderland. They are typically hung where it looks like snowdrops, including under eves, along with deck railings, or around windows. You can simply dangle them along the ceiling of the veranda or your patio. They can be mounted both indoors and outdoors with Christmas light clips.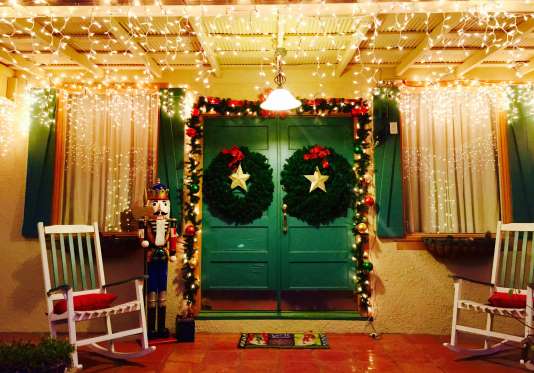 Or transform a dollar-store hula hoop into a stunning chandelier with them.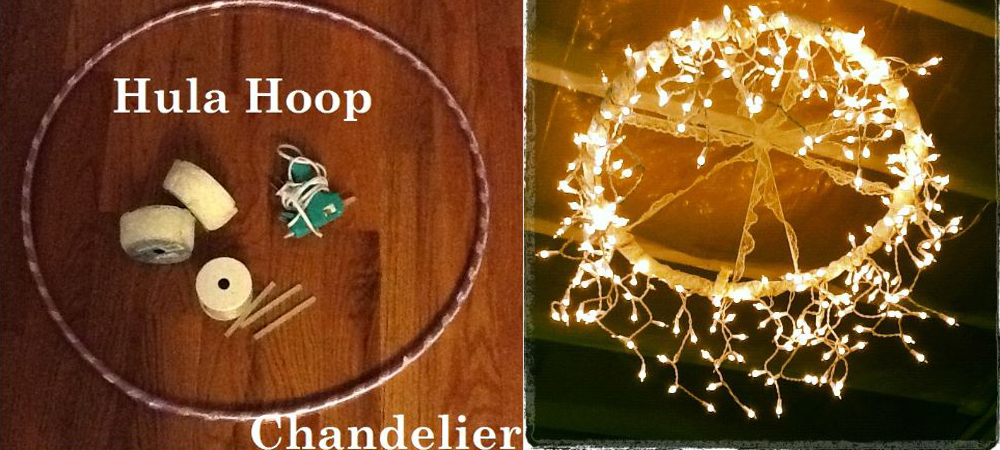 Icicle lights come in a huge range of colours. For that classic golden glow, look for lights marked 'warm white' – the ordinary white is usually blue-toned. All icicle lights at CrazySales are LED lights, durable, bright and energy-efficient. Click to get warm white icicle lights.
---
LED 3D lights can easily turn the outside of your house into a winter wonderland. They will be the perfect welcoming committee as well as can be sparkly presents under the tree. This year, CrazySales has a new range of 3D Christmas lights with different designs that are popular among customers. There are Christmas tree, snowman, Santa sleigh skyline silhouette, flashing train, reindeer, star and more designs for you to choose. You can try one novelty shape or a whole collection for a festive scene.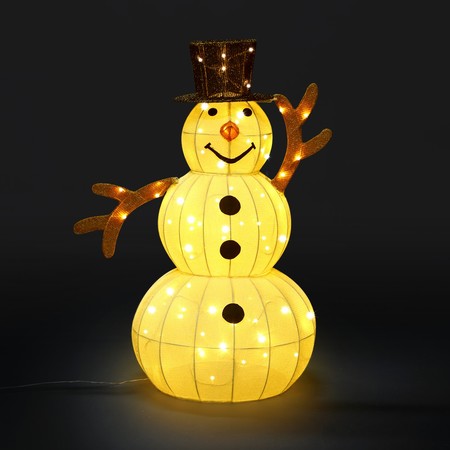 LED 3D lights can instantly add holiday cheer to anywhere in or outside your house, office or classroom. It also makes a fabulous Christmas gift for your friends, colleagues or families. The LED light design is friendly to the environment and your eyes.
---
Prepare your perfect Christmas postcard scene by choosing suitable Christmas lights. Buy unique holiday lights at CrazySales now with discounted prices. Join our Facebook group and you will get a 10% off coupon for all Christmas lights: https://www.facebook.com/groups/1191320180931746/
You can also like our Facebook page and leave a comment about which light you prefer on this blog for a chance to win a 3D Christmas Reindeer Light!