Watch out, bitter-cold days are coming. Be prepared for winter and stock up on must-have essentials so that you won't feel uncomfortable and blue just because colder weather and shorter days are coming. This top 3 list of winter must-haves will make those three months more enjoyable.
---
Keep the cold well away from your bed with a quality Electric Blanket. Fitted with different heat settings, as well as a fixed controller, the electric blanket is your best weapon in the war against frosty feet and a shivering body. Simply close your eyes and sink into it! Lie back and experience the luxurious warmth and comfort. To ensure the most comfortable heating experience, Lily Hill Electric Blankets at CrazySales offer a sensor that will record your body temperature throughout the night and automatically adjust the warmth from the blanket accordingly.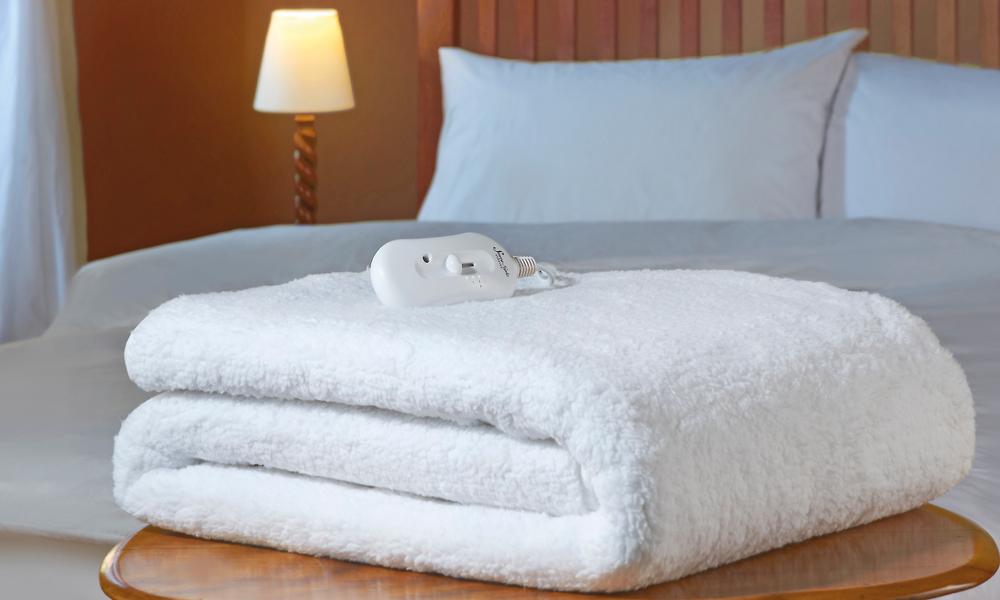 Perfect for the coldest nights, the fitted electric blanket will heat up in a swift few minutes, while specific heat pads target the area of the body often left coldest in bed – your feet. It is undoubtedly an ideal winter product.
---
Having a comforter that suits you the best will bring you a good night's sleep in winter. Down is the way to go for winter as it's super warm! Keeps you toasty and comfortable all the time. The higher the percentage of down content to feather, the softer, lighter and loftier/warmer the product will be. A wool quilt is also an excellent choice for winter nights. Wool fibres are similar to a honeycomb that traps millions of microscopic pockets of air. It is this air that keeps us warm during the coldest of winter nights.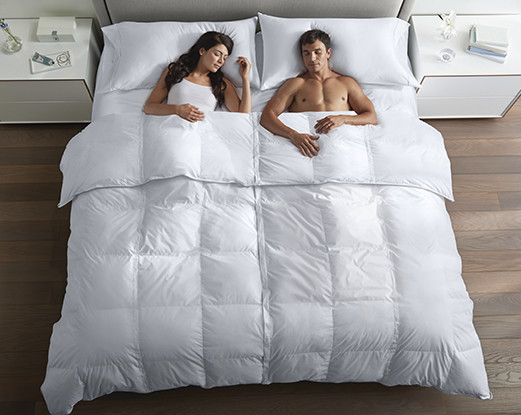 ---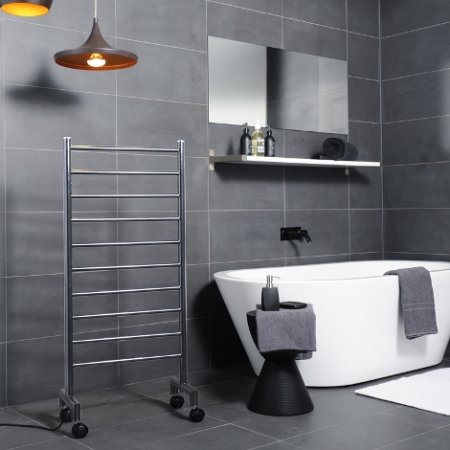 You may be sick of cold, damp towels that refuse to dry in winter. Well, put up with it no more with a heated towel rail. It will dry your wet towels quickly and conveniently and by the time you want to use them, they will be warm and cosy. As another ideal winter product, heated towel rails are not only practical but add that extra touch of luxury to your bathroom. There is nothing more comforting than a toasty warm towel after a wonderfully relaxing shower.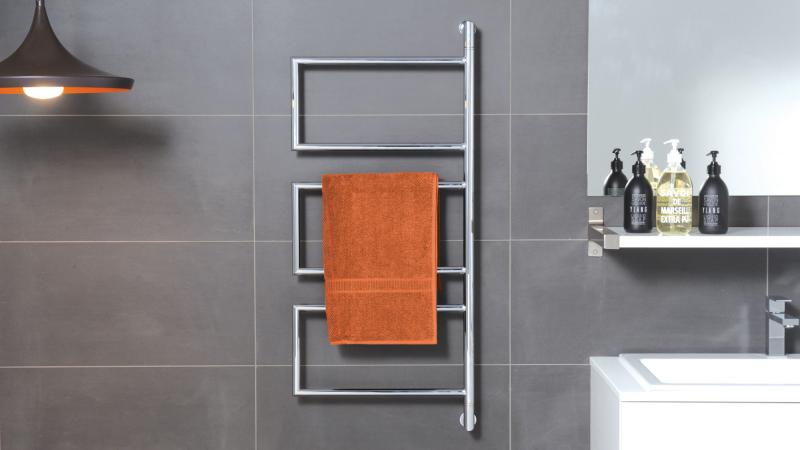 A Wall Mounted Heated Towel Rail is space saving and suits any bathroom design.
---
Which one is your must-have item in winter? Electric Blanket, Comforter or Heated Towel Rail? Write down your answer below for a chance to win it! We will announce the winner on July 3rd. Enter before 12:00 pm, Sunday, July 2nd (AEST), 2017. Wish you all have a great winter!