We understand that not everyone is in the market for a mattress, but none has to suffer the sleepless nights with an uncomfortable mattress. If you don't want to ditch it, adding a topper above is an inexpensive hack to save your sleep and maintain the mattress. Here're a mattress topper review about four types of mattress toppers that can add cushiness to any mattress.
Egg-crate foam is a material featuring light weight and sculpted sleeping surface that looks like an egg crate. The egg-crate mattress toppers can increase the airflow while taking off weight of the body's pressure joints. Its sculpted "egg-crates" can offer special touch against the convoluted surface, to relax your muscles and joints. Because of the ventilation and relaxation from egg-crate foam toppers, they're usually recommended in summer days.
Unlike memory foam toppers and other fibre protectors, egg-crate mattress toppers can't offer proper support since they're very light and thin. That's why it's a perfect sleep solution to camping. The firmness of an egg-crate topper all depends on the surface it stays on. It can offer necessary support to your neck and spine if placed on top of a firm mattress.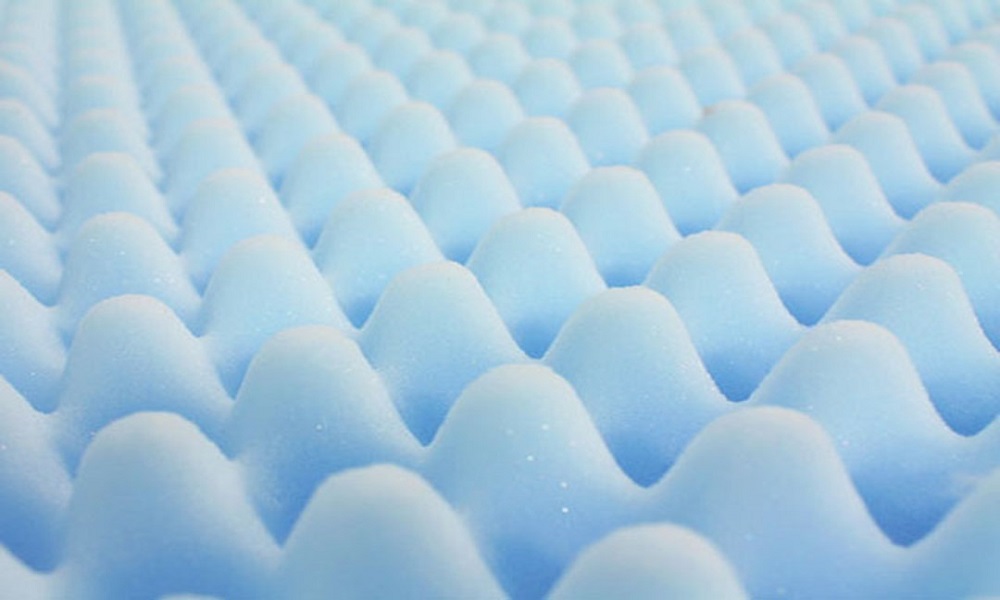 Namely, memory foam has the magical "memory" to memorize how heavy your body sinks into the topper. Only then will the topper contour to your body's curves and offer proper support to your neck, spine, waist and legs. Through its "memory" ability it is able to alleviate the pain caused by too much pressure on a single point.
For those who suffer from spine pain or backache, choosing a memory foam mattress topper can get you a high-quality sleep. By sinking a part of your body into the mattress, you can gain gentle support of your neck, shoulder and hips as well. If you're bothered by the firmness or softness issue of your mattress, add a memory foam topper on it and everything would be OK.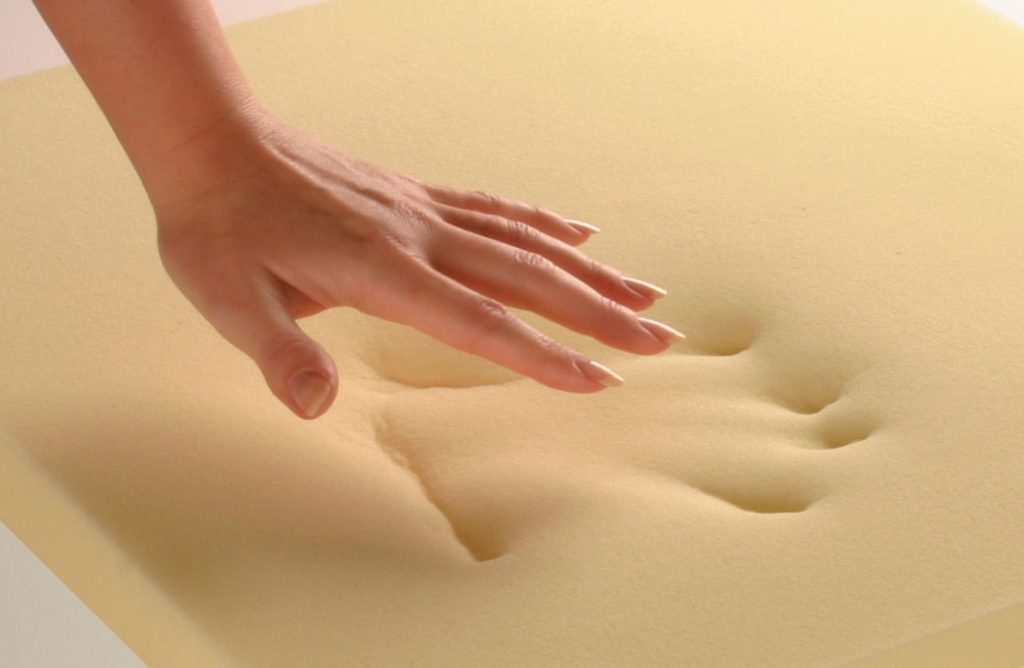 Our cool gel foam toppers are also made of memory foam so they can contour to your body as well. But cool gel ones have been infused with cool gel beads to assist with temperature control. If you like the feel of memory foam, but find it too warm to sleep on, this cool gel memory foam topper is tailored for your needs. With natural air mesh fabric cover, you can have a more blissful sleep at night because of the softness.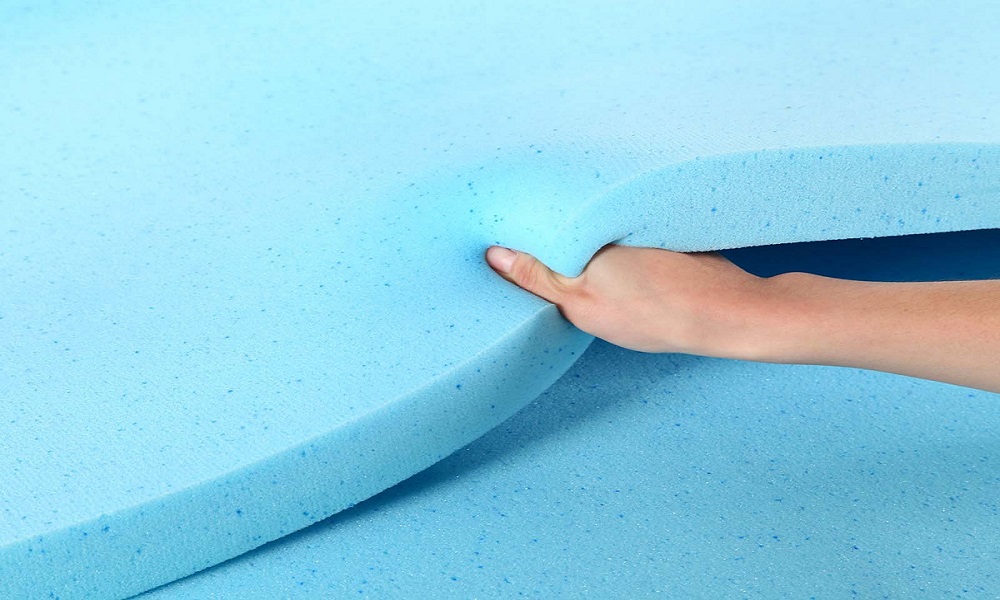 Compared to mattress toppers, mattress protectors are a barrier to protect your mattress from dust, hair, mite and many other bacteria. If you've invested a pretty expensive mattress, it would be a wise idea to add a mattress protector, promoting enduring quality, hygiene, comfort and reliability in all mattresses. And the cleaning job of the protectors is much easier, with its machine washable feature. One more thing about mattress protectors is that it can simply tuck around a mattress with a zipper or a band.
Our Pillowtop mattress protectors adopt high quality breathable resistant fibre that can bring additional cushiness to your bed. With a fully-fitted 45cm elastic skirt, you can stretch it up to a 45cm thick mattress, giving an all-around wrapping, which is another layer of protection for your mattress. The sewn sockets can keep the fibre filling from spreading, which can ease your worries about the filling's spreading.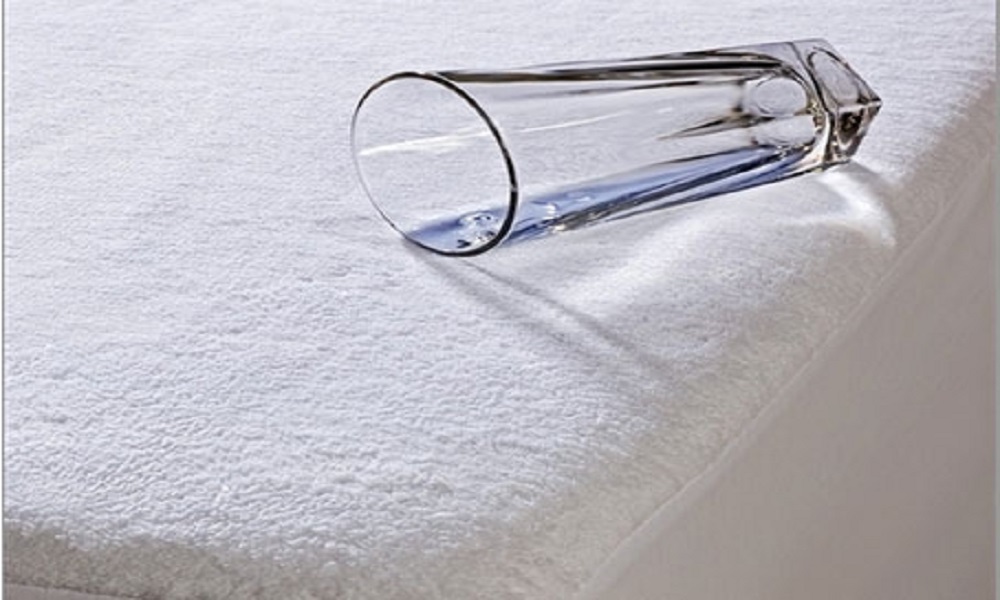 Mattress Toppers at CrazySales
| | Egg-Crate Foam Topper | Memory Foam Mattress Topper | Cool Gel Foam Topper | Mattress Protector |
| --- | --- | --- | --- | --- |
| Pictures | | | | |
| Concept | a topper surface with sculpted patterns that looks like an egg crate. | a foam with "memory" ability to memorize how heavy your body sinks while lying down on it. | a memory foam with cool gel beads for better temperature control. | a layer of cushion that can tuck around your mattress. |
| Benefits | The convoluted surface allows better air flow to gain perfect ventilation. | The "memory" makes toppers contour to your body for even weight distribution. | Besides "memory" ability, it can bring more coolness to your sleep. | Mainly protect your mattress from dust, mites and bacteria. |
| Perfect Seasons | Summer | Winter and autumn | Summer | All seasons |
---
After knowing the features and use of our various mattress toppers and protectors, you must have a clear idea about your ideal topper to maintain your mattress well. Come on and shop for all-size winter toppers, cool-gel mattress toppers and mattress protectors to add more cushiness on top of your bed!