As a health-conscious individual, home gym is a necessary solution that allows one to do sports in the comfort of home. Among the diverse home gym equipment on the market, how should we choose effective and affordable home gym devices to have full workout every day? While considering choosing several pick-ups for your specialized gym at home, you need to consider equipment for both upper body and lower body exercise.
Genki Two Motor 360 Degree Shake Body Vibration Machine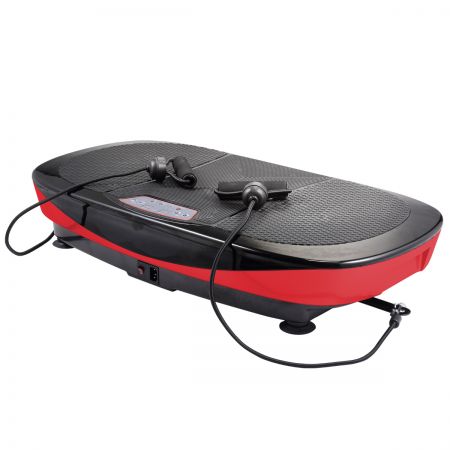 This latest vibration machine has won many home gym fans' favour with its 360 degree shaking. Compared to the conventional vibration platforms, this 360 Degree Shake Vibration Machine with two motors feature three complete shaking modes, including up & down, right & left, 3D(up down and left right).
A daily ten-minute workout can be equal to one-hour jogging, 200 sit-ups, or 30-minute yoga workout. For those who are too busy to exercise, this vibration machine must be a handy home gym device to help you keep in shape.
Anti-Slip EVA Workout Yoga Mat
For girls, yoga mat is a must-have at home to do yoga and Pilate. If they don't have a treadmill or don't want to walk outside, a foldable yoga mat is a great solution for all cardio workouts. If you want to sweat gradually, yoga and Pilate can suit your sport type. Other tougher workouts like aerobic exercise can raise your heart rate quickly, which also takes little room at home.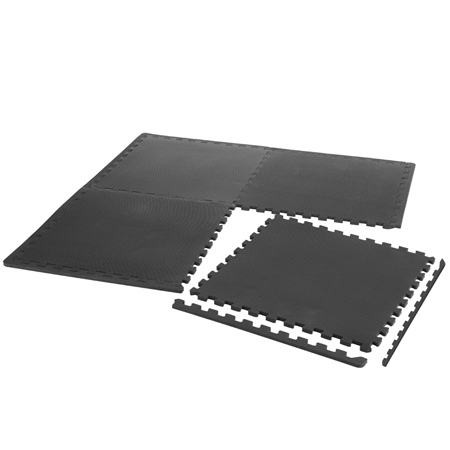 Bench is also an affordable piece to build up a home gym, but our Genki Flat Fitness Bench is a worthwhile and economical investment. Maybe many girls replace benches with things such as tables, stairs, and other household objects. However, getting a bench is more convenient because it's great for arm and ab exercise than your typical step up ones, which is a super versatile piece.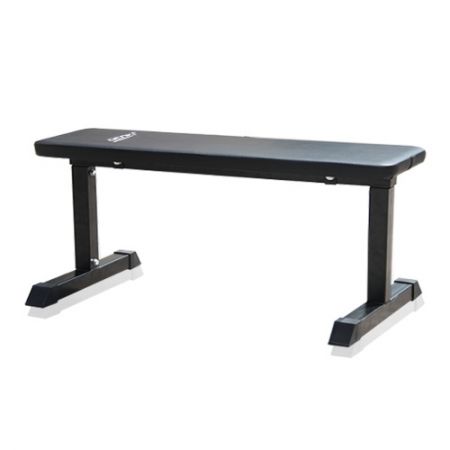 To those who have spinal problems and the long-time sitters, we strongly recommend this inversion table which can turn the body upside down to relieve overload muscles. Through inverted sit-ups you can exercise abdominal muscles and balance the blood circulation. If you can't 100% keep your body upside down, you can adjust to the recline level of the inversion chair.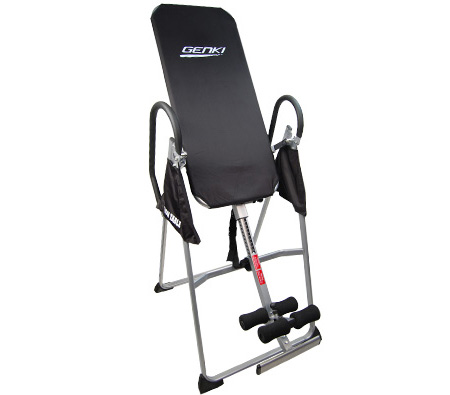 Genki Aerobic Steps Gym Workout Exercise 4 Block Bench Step
Perfect piece for the "pear" shape figures! This aerobic step aims to stress on the lower body exercise. Light weight design allow you to carry it anywhere anytime. By toning up your hips, thighs and calves, the bench step can help to train your body coordination and burn the additional fat.