When fashion becomes a trend of modern life, makeup is a necessary part in daily lives, especially people who live in urban. They need to have a decent looking to meet friends, colleagues, schoolmates and even strangers every day. Delicate makeup has been treated as a polite way in social network. Right choosing of eye makeup can bring people much more charming surely. Now, let's talk about some different kinds of eye makeup.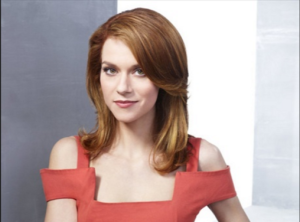 OL eye makeup
Generally speaking, OL eye makeup is simple, delicate and graceful. Thin eye line, light-colored eye shadow, clean eyelashes are the standard of OL eye makeup. This kind of eye makeup looks energetic and delicate, which shows OL's grace and professional level. Simple and clean eye makeup brings OL unique life style and embodies OL's independent ability.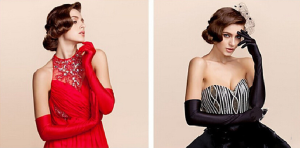 Social eye makeup
When people especially women need to take part in some social occasion, delicate and suitable makeup is also needed. They can choose right makeup style to match their clothing including color, style and materials. In that moment, eye makeup is so important for them. Graceful and charming eye makeup absolutely has the ability to bring them much higher score. Party especially evening party, eye makeup needs to be dignified. At the same time, a little deep colored and shinning materials eye shadow can be used to show charming eyes. Curly and long eyelashes are also important for the whole looking.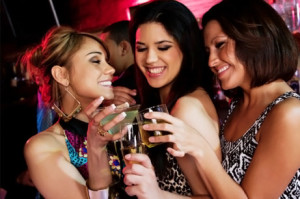 Nightclub eye makeup
When people put themselves in nightclub, they are in a noisy and relaxed atmosphere in fact, so the eye makeup can be as heavy as you like. Thick and attractive eye liner can make your eyes charming. Big curly and very long eyelashes are necessary. And also, deep colored and extremely shining materials eye shadow win much more rate of second glance. If you want to be the focus in your liking nightclub, you can have a delicate and heavy as well as attractive eye makeup. Trust me, you can make it.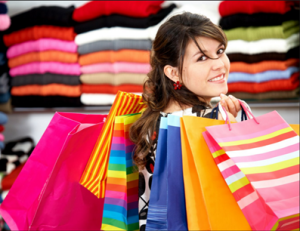 Shopping eye makeup
Shopping, in fact, is a way to show personal style to some extent, so right makeup is also important. Right makeup is still embodied big part of eye makeup. Delicate and fashion eye makeup may bring you much more focus and higher rate of second glance, and even bring you more chance to know friends. Shopping eye makeup should be fashion, fresh and energetic. Mezzo eye line, fresh colored eye shadow and clean eye lashes have the ability to bring you better looking. Young and sunshine looking will bring you unique luck.
Eye makeup is so important for fashion people, so choosing right eye makeup has been become a top fashion skill. Suitable eye makeup can add much more score for your looking. Trust me, beautiful and charming eyes absolutely are the best showing of your beautiful looking.http://www.crazysales.com.au/eye-makeup/