It's almost that time of year – time to get ready for a new season! Spring is generally regarded as the re-birth season where everything starts its cycle all over again, and your wardrobe is no exception. Here's all that you need to make the perfect update to your wardrobe.
Plus Size

If you're a size 12 or greater then check out this plus size spring fashion advice and styling tricks that will help you look leaner!
Special Occasion Dress

Why do we need Special Occasion Dress? Because every woman should have dress-up garment that makes her feel smashing.
The dress should not only play to your shape, but should also have some va-va-voom details: sheen, sparkles, or an ornamental neckline.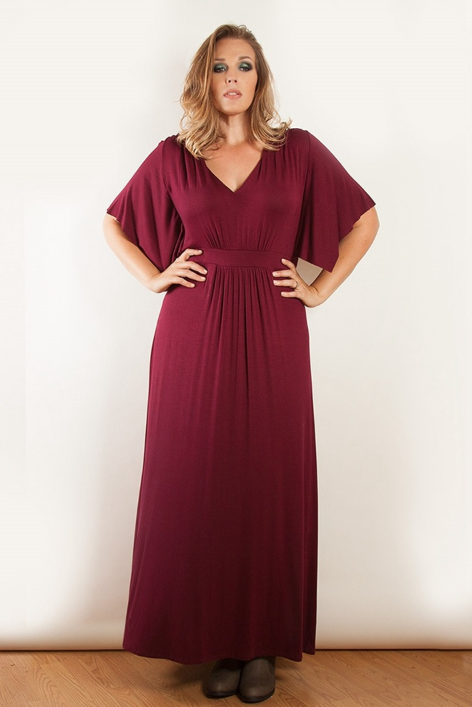 'Monochromatic' means wearing the same color but in different nuances (eg. chocolate brown, chestnut brown, beige), but can also work with colors that have the same value (light, medium or dark).
One of the best and safest ways to look slimmer is to wear dark or light colors in the same nuance from top to toe.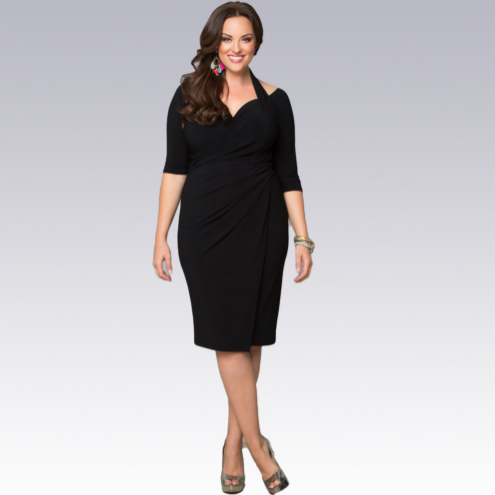 Tassel Loose Cardigan

Layer your spring looks with our well-knit Tassel Loose Cardigan. Wear over a variety of looks as a statement piece. If you're anything like us, light layers are the first thing you reach for when warmer temps hit.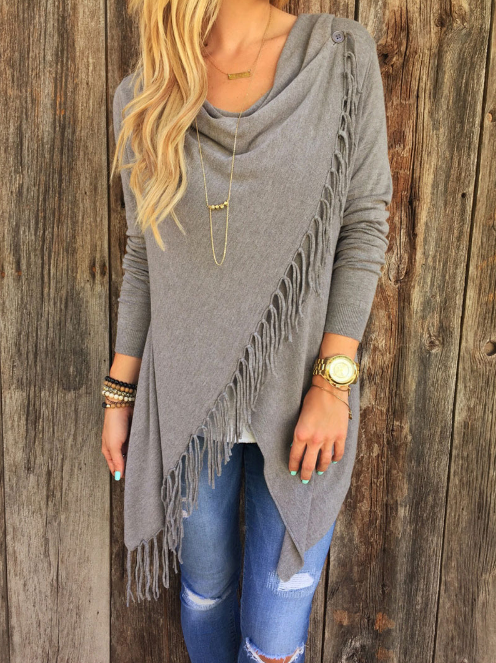 White Dress Shirt

Why? The ultimate utility player, a crisp white dress is chic and sexy when unbuttoned a bit lower and paired with a silk cami, statement necklace, and jeans for the weekend.
The quality of fabric is so important. Choose something that's sturdy with a little stretch—it should move when you do.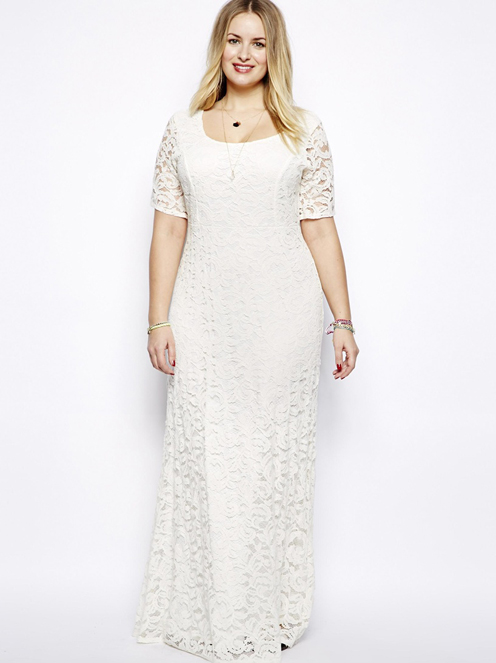 A V-Neck Blouse

A V-Neck Blouse can run large. You can style it with a pair of jeans. Because of the relaxed fit, it's more flattering with fitted pants. A definitely fashion look for spring.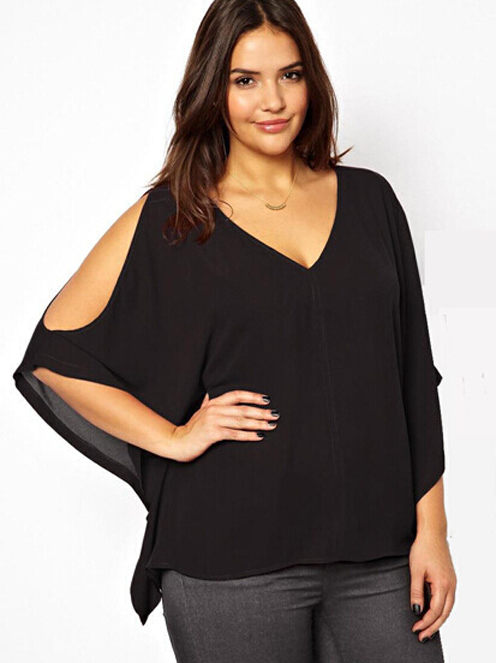 Long Casual Dress + Chinese Element

The long casual dress is perhaps the most comfortable, flattering, and versatile piece of women's clothing, but not the easiest one to style. Even though it's trendy, making the wrong choices can take away from their glamour. The style you choose and how you wear your long skirt can make a big difference. But with these pieces below, you will definitely look amazing for this spring.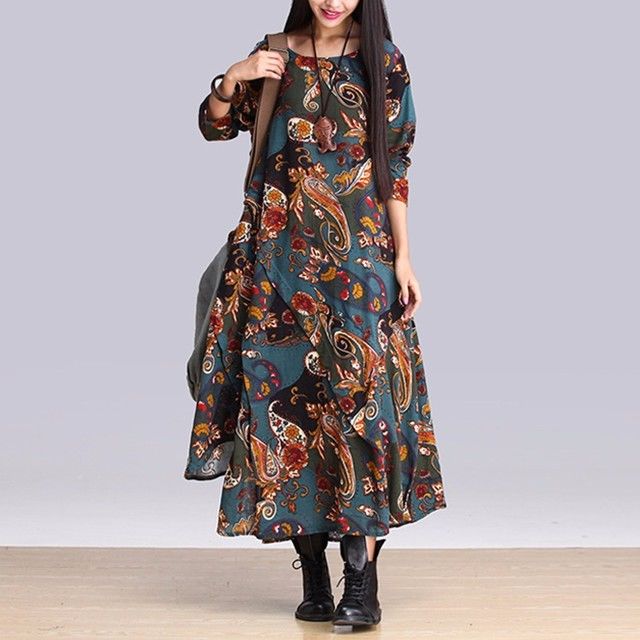 Try something new with a vintage style oriental dress. Made with superior cotton linen for comfort, matched with floral prints making this vintage collocation popular in fashion. A must-have article for fashionistas and has been shown different kinds of prints full of traditional Chinese taste and artistic and fashion.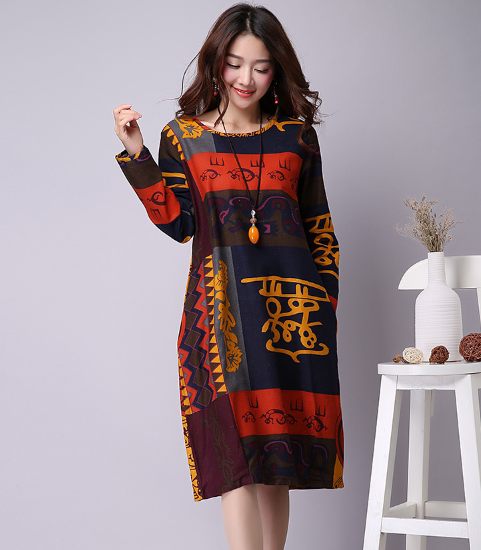 A long dress is one of the easiest ways to create a polished casual look. Just wear the dress, add some flat sandals and you are done! If you like you can make these outfits less casual by adding more dressy shoes, but you can also go the other way and make it more casual by adding sneakers.
Do you want to get them for free?

Click the banner below and join our clothing giveaway now!
20 WINNER WILL BE CHOSEN 😉 !