Winter has arrived in Aussie, so keeping your furry friends close and comfy is a good way to stay warm! Here's a few of the most popular items for your pets available now on CrazySales!
---
Keep your pets pampered and snuggly warm with this medium size pet bed. Let your pet float into soft sleepy heaven with its ultra-soft faux suede fabric. Provide them with a comfortable place to lie down while keeping them off your bed, furniture and cold floors.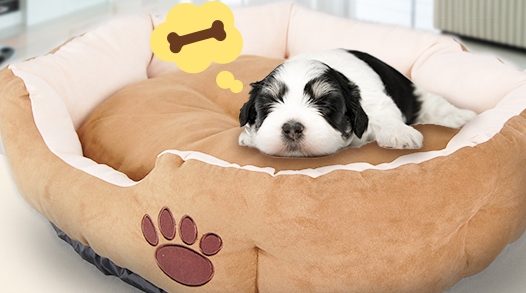 ---
Does your pet have a hard time getting up or down from the sofa or bed? These dog steps are your pet's solution! It's just the right height to help smaller and older dogs step up to where they want to go – up to couches, beds and more! Also a great idea to keep one in the garage to help your pets get in and out of the car!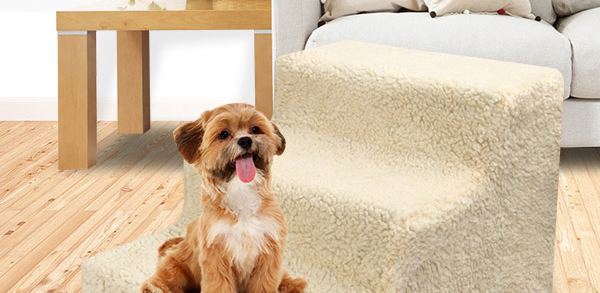 ---
Keep your home clean and give your dog access to a pet toilet alternative with this Indoor Dog Grass Restroom Pad. Your doggy friend will be able to relieve themselves and not have to wait until you return home when nature calls making it less stressful for them.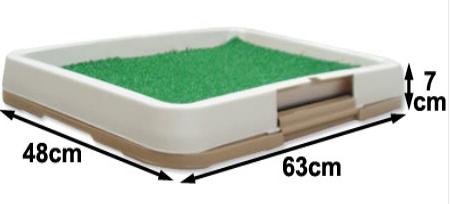 ---
Keep your pet happy and healthy when you can't be there with this highly functional and useful programmable Pet Feeder with Message System. This Automatic Pet Feeder ensures they are always fed at the right time so you never have to worry if they are going hungry when you aren't at home.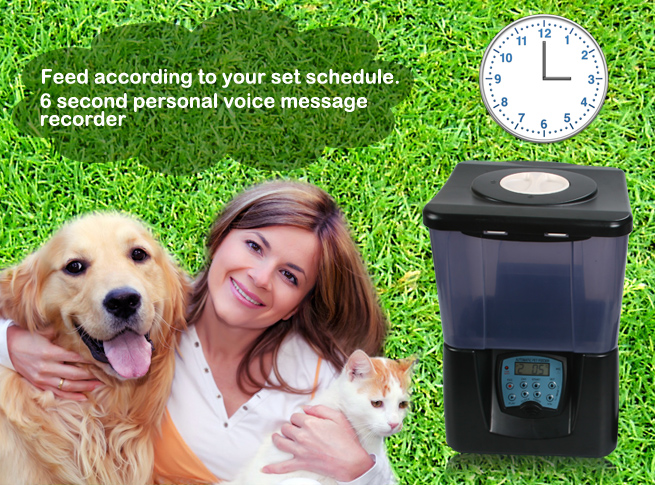 ---
Keep your pets happy and safe in this soft crate. Whether it be a short trip to the vet or going on a vacation, this pet crate will suit all your needs!