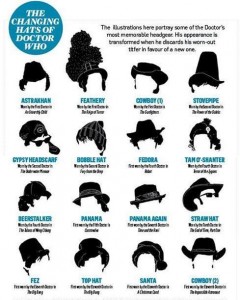 Are you a real Whovian? Which Doctor do you like the best? Which companion? Old series/New series? Favourite hat? How does the TARDIS work? If you can answer all those questions then you're awesome and welcome to a world of hectic Doctor Who merchandise!
Crazy Sales has joined the fandom of Dr Who. We are stoked to be in the timeline and we have no doubt that you will be too. All Doctor Who fans prepare to get your strange hats knocked off your heads. Whether you're looking for a gift for a fellow Whovian or thinking of adding to your collection, Crazy Sales has got a great range of Dr Who products on sale. Take a look: They're all perfect for the Winter months!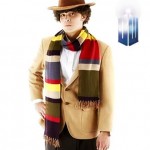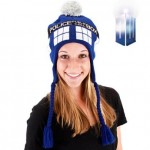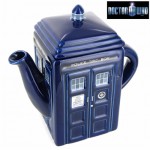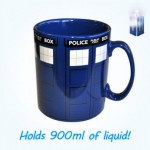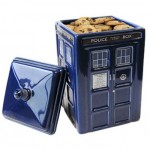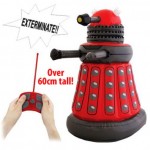 All your friends and family will have TARDIS envy for months! Because really "small, beautiful events are what life is all about", have a look at Crazy Sales today and bring something small and beautiful into your timeline.