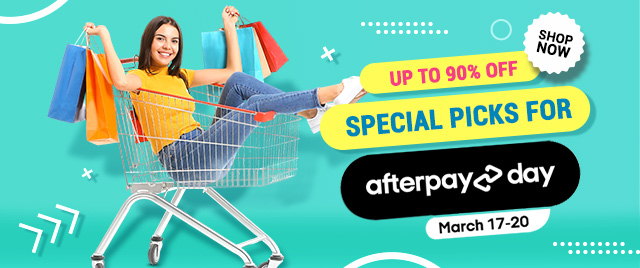 Afterpay Day, one of the popular online sales, is coming to you soon on Thursday 17 March and will last until Sunday 20 March. As the first major shopping event of the year in Australia, Afterpay Day is a big four-day online and in-shop event where you can make huge savings on a wide range of Australian brands and products.
There is nothing better than a great sale. However, it is not that easy to dig through dozens of websites in search of a good deal. And when the big day of the sale finally arrives, thousands of shoppers will be frantically rushing through the aisles, beating you to the punch to grab the best deals. That is why we have carefully selected the best deals from Crazysales—one of Australia's largest online department stores—here for you, including furniture, home appliances, bedding and bathroom items, etc. Take a look at our list of the best deals to get a head start before you jump into the Afterpay Day Sale.
Look no further than this eclectic range of furniture that will meet your specific needs, whether it is for kids or adults, work or leisure.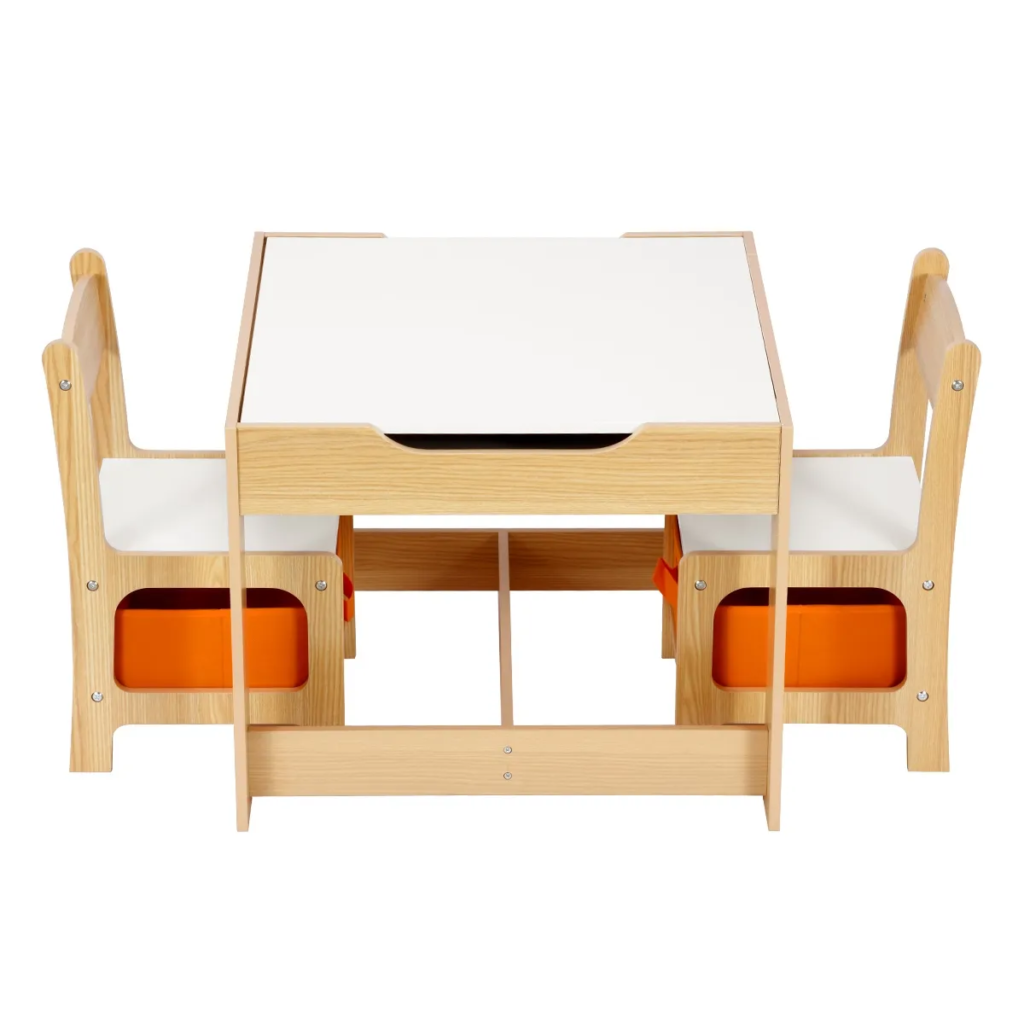 Was: $279.95
Afterpay Day Price: $99. 97
To have unbridled fun, kids need their own space. This Kidbot table and chair set is what they need to unleash their imagination and creativity in a variety of ways. The tabletop has two sides; one side is white and the other black. This special design will please your children at first sight. On the underside of the tabletop and the chair, there is a storage area where books, pencils, crayons, toys, or any other small items can be kept. With a weight capacity of 40kg for the table and 80kg for each chair, this table set is more stable and suitable for children. Play, read, write or eat, whatever they want to do, your children will enjoy themselves at this functional table and chair set. This table and chair set is suitable for kindergarten, outdoor parties, and kids' rooms.
Was: $439.95
Afterpay Day Price: $319. 96
This 12-door cabinet is a great storage solution for gyms, spas, schools and homes. And with hot-desking becoming increasingly popular in the workplace, this funky cabinet is also ideal for storing personal items in the office. Unlike other lockers on the market, this one has label slots for inserting identification cards and louvred doors that provide good ventilation and prevent mould and odours. Moreover, each of the 12 lockers comes with two unique keys for optimal security. With a weight capacity of up to 40kg per locker, this multi-functional cabinet offers a perfect place to store shoes, clothes, bags, etc. Featuring heavy-duty steel construction with a high-grade powder coating, the cabinet is anti-scratch and rust-resistant.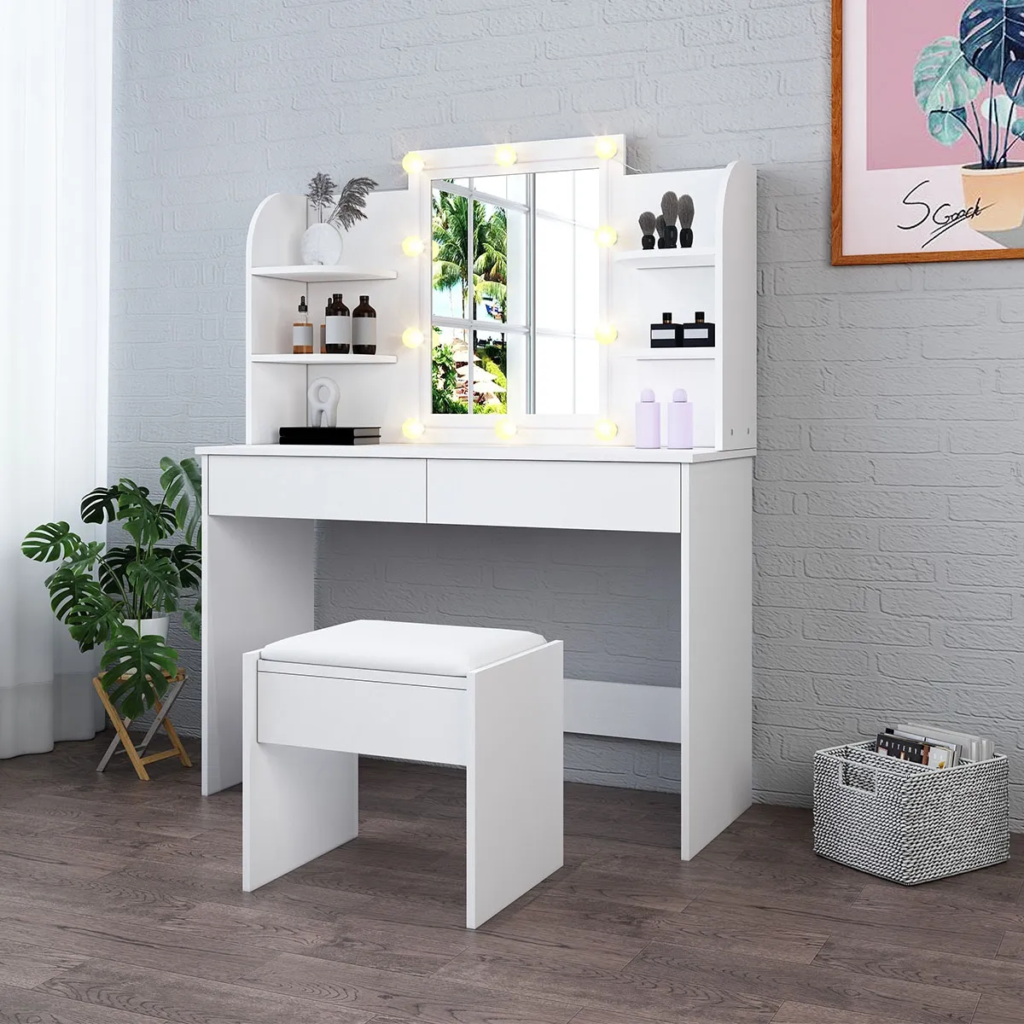 Was: $429.95
Afterpay Day Price: $229. 96
Need better placement? This fashion dressing table is ideal for you. Featuring an elegant and simple design, this white makeup table is suitable for bedrooms, closets, hallway or bathroom, which will give the place a completely new look. This vanity table comes with two spacious drawers and three compartments on the left and right sides, offering you ample storage space. Also, the drawers are equipped with metal rails for smooth opening and closing. Ten detachable light bulbs allow you to put on makeups no matter day or night and complement the remarkable look of the dressing table set. Plus, a dressing stool with a softer cushion and stable construction contributes to a more pleasing makeup experience.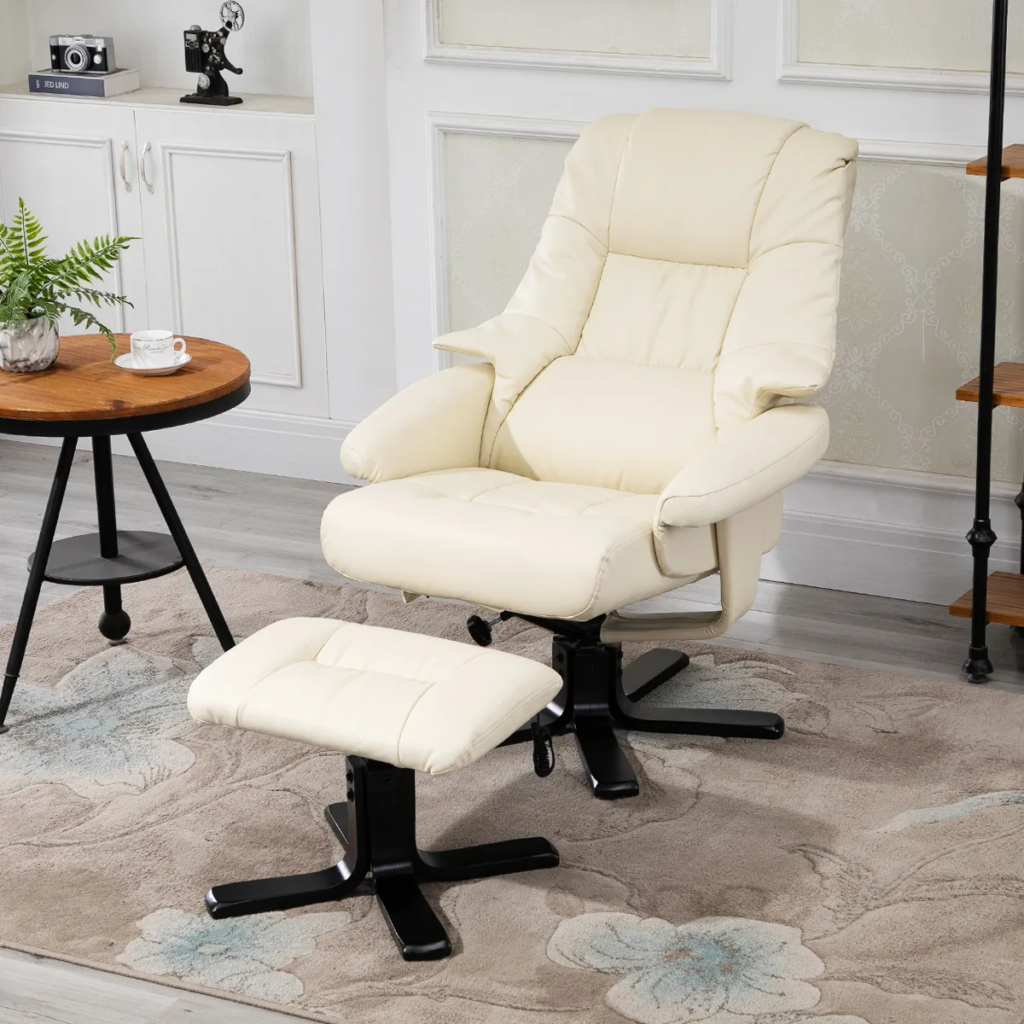 Was: $499.95
Afterpay Day Price: $369. 96
Instead of spending a large amount of money to see a massager, take this chance of big sale to grab a full body massage chair that brings you an ultimate comfortable massage experience. With 8-point heated massages, a 360-degree swivel seat, and a 100-120-degree adjustable recliner, this full-body massage chair will serve the massage you have been asking for. A comfortable footrest and a wide extra-thick padding seat complement a more relaxing massage experience of this massage chair. Plus, its cover is made of soft, tailored and fashionable PU leather to ensure a luxurious finish and lasting enjoyment. With an elegant wooden base, this full-body massage chair looks like a regular recliner that will fit right in with living room decor.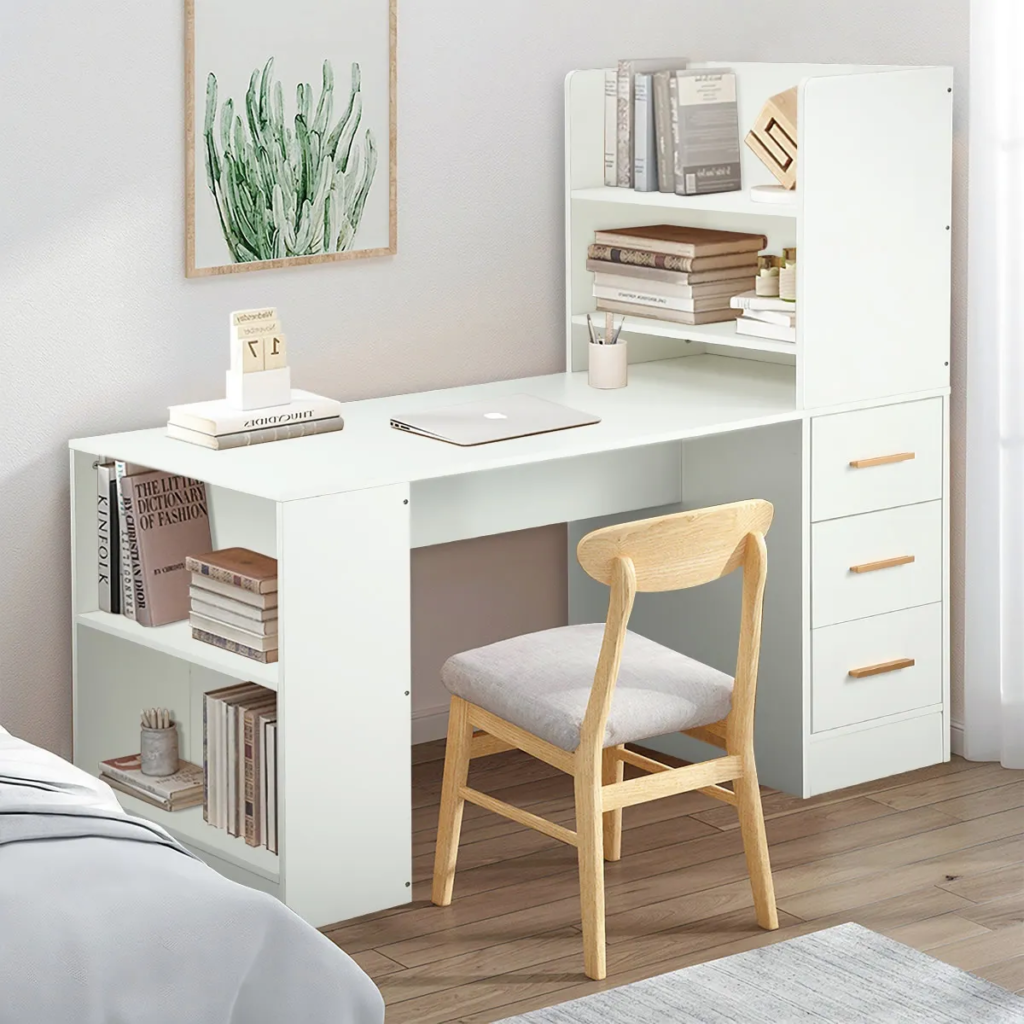 Was: $319.90
Afterpay Day Price: $169. 97
You cannot go wrong with this multifunctional computer desk, whether it is for writing, studying, gaming, and other home or office activities. The desk provides four big bookshelves, three spacious drawers and one small interlayer, which will meet your storage needs and keep the work surface clutter-free. Also, the drawers come with metal handles for easy opening. Featuring a modern simple style, it will bring an elegant touch to your home decor. Made of high-quality composite board, this computer desk is high temperature resistant, scratch-resistant, and easy to clean. With a size of 120 x 60 x 132 cm, it takes up a good amount of space that is not too big and not too small.
For someone on a budget but wants to upgrade your house with some home appliances, Afterpay Day is a great time to get the best deals. There are so many discounted appliances to snag right now, so do not miss this chance to enjoy more savings!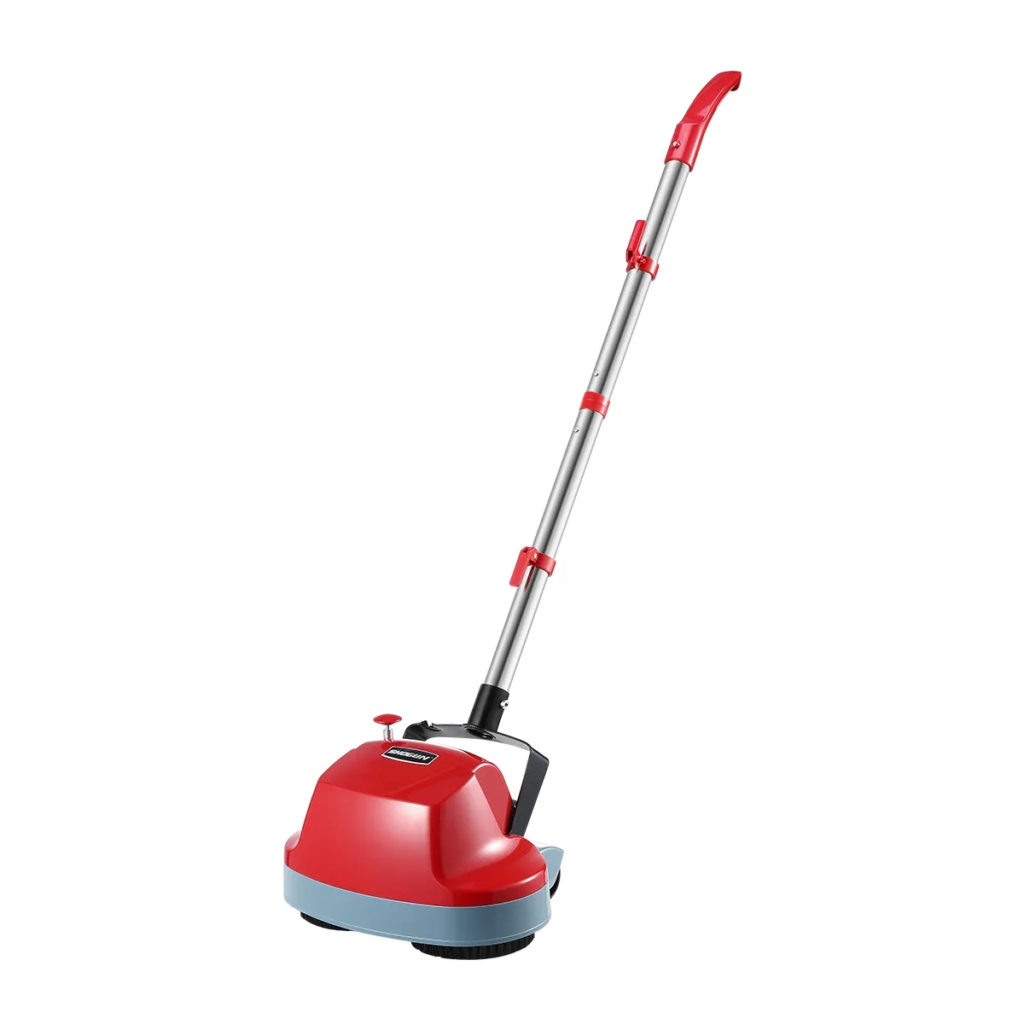 Was: $189.95
Afterpay Day Price: $109. 96
Clean hard-to-reach areas easily without bending with this 5-in-1 floor polisher that is designed to lighten the load of domestic work. Equipped with an 18-gauge steel handle and a 4-metre power cable, the floor cleaner is flexible and can be manoeuvred around many debris in furniture and kitchens. Featuring a speed of 400rpm, this floor polisher will leave your floors shining in minutes. It comes with scrubbing brushes for heavy-duty jobs, scouring pads for removing stains from a hard smooth surface, terry towelling pads for gently cleaning sensitive areas, microfiber pads to give your home a professional finish, and felt pads for smooth surfaces. This 5-1 floor cleaner is suitable for all floor types including wood, tile, marble and granite.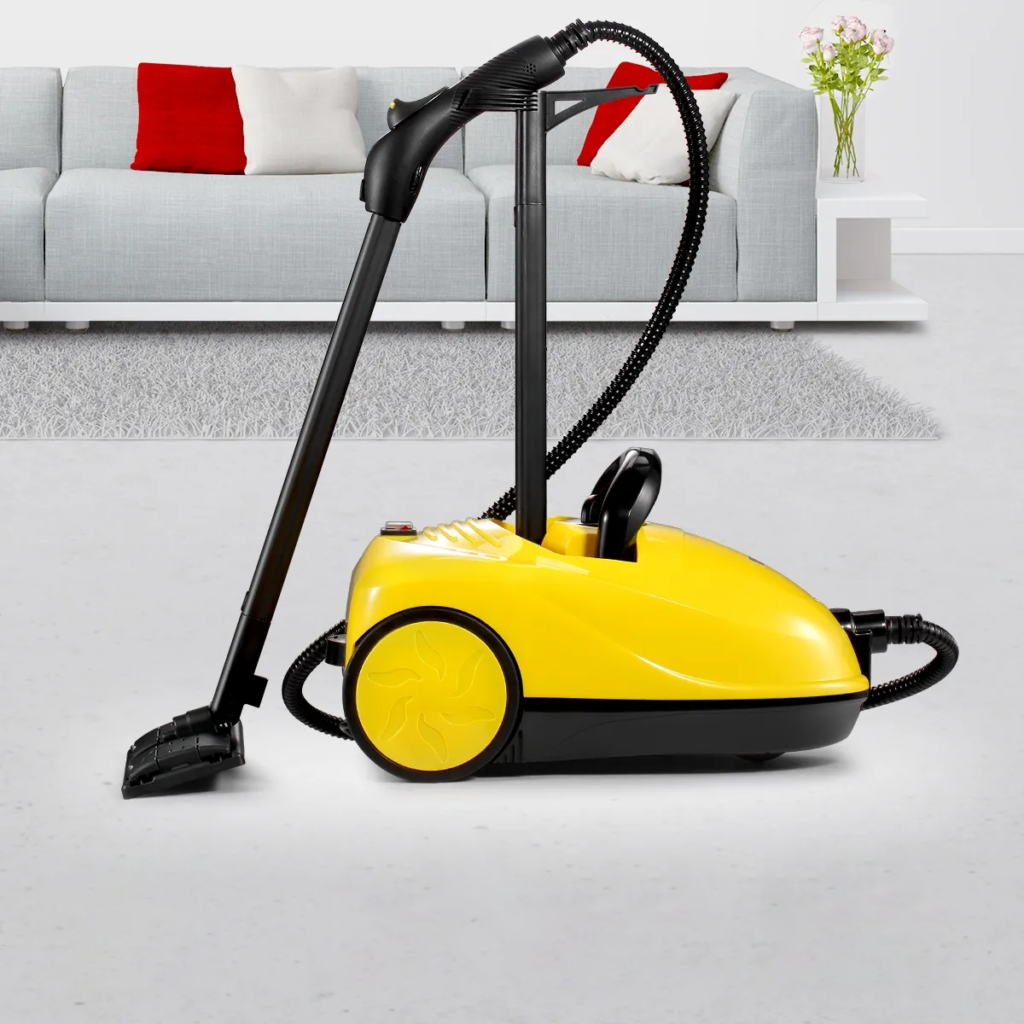 Was: $279.95
Afterpay Day Price: $169. 97
Maintain maximum cleanliness and hygiene on hard surfaces such as stone, tiles, and carpets with this Maxikon 3.4L commercial steam cleaner mop. With an initial heat-up time of only one minute, it delivers exceptional cleaning performance using nothing more than tap water to kill 99.9% of household bacteria. Its powerful 4.0 bar pressure from the 2000w heating unit allows for deep and effective cleaning of kitchen and bathroom floors, windows, shower cubicles, and more. Besides, the dual-tank design of this floor steam cleaner provides continuous steam technology, allowing users to re-fill at any time during operation. Plus, this professional cleaning assistant features automatic power-off when not in use and without water, ensuring safety.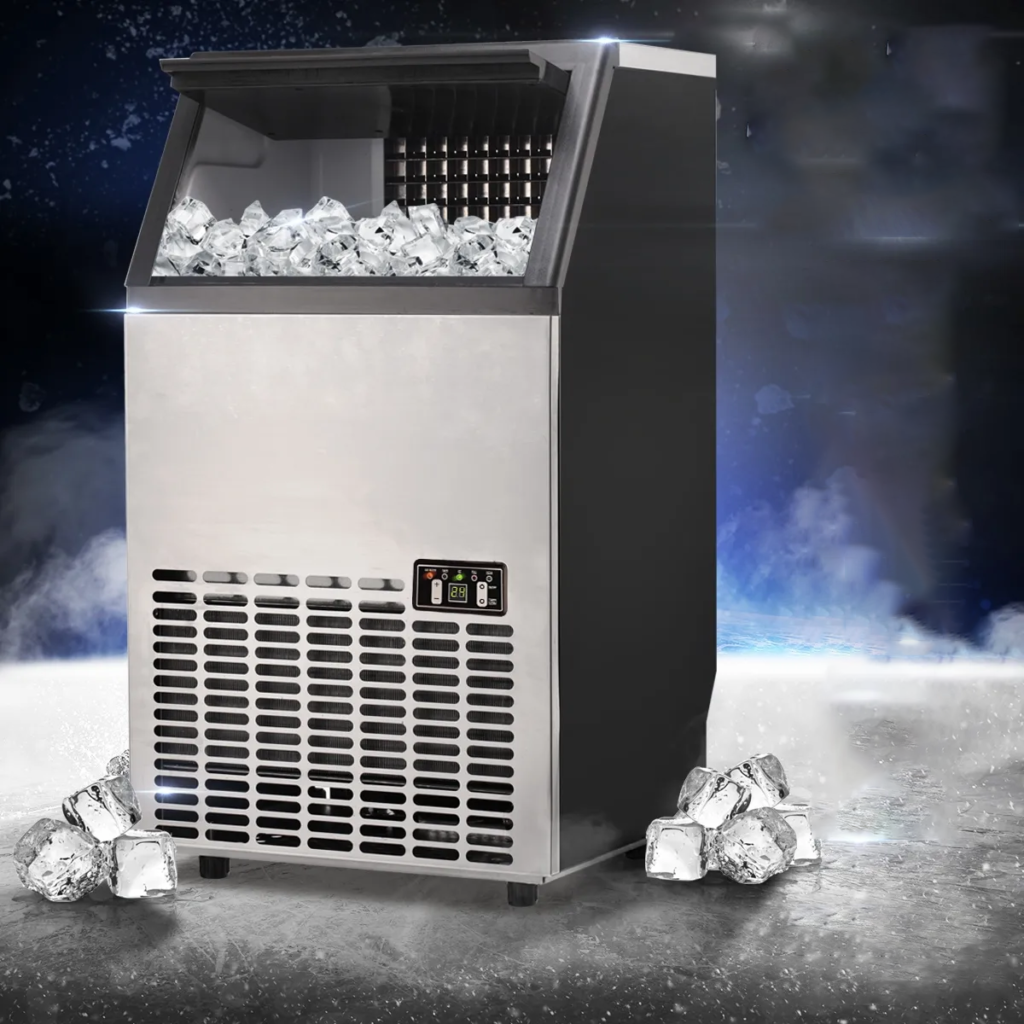 Was: $799.95
Afterpay Day Price: $649. 97
This Commercial Industrial Ice Cube Maker is perfect for hosting parties and keeping friends happy with ice-cold beverages at any time. Adopting high-efficiency heat exchange with three cooling fans, this ice maker creates lots of ice within 12 minutes. With the LED display, you can always see what stage of the ice maker's cycle is at. A slide-out door makes it easier to remove large amounts of ice from the ice maker machine. Thanks to its built-in sterilizer with positive and negative ions, this ice cube maker assures sanitary. It is intelligent-controlled, which will regularly clean the tank and ensure clean fresh ice. Plus, this commercial ice cube maker comes with a stainless steel wall that will not rust easily, making maintenance a breeze.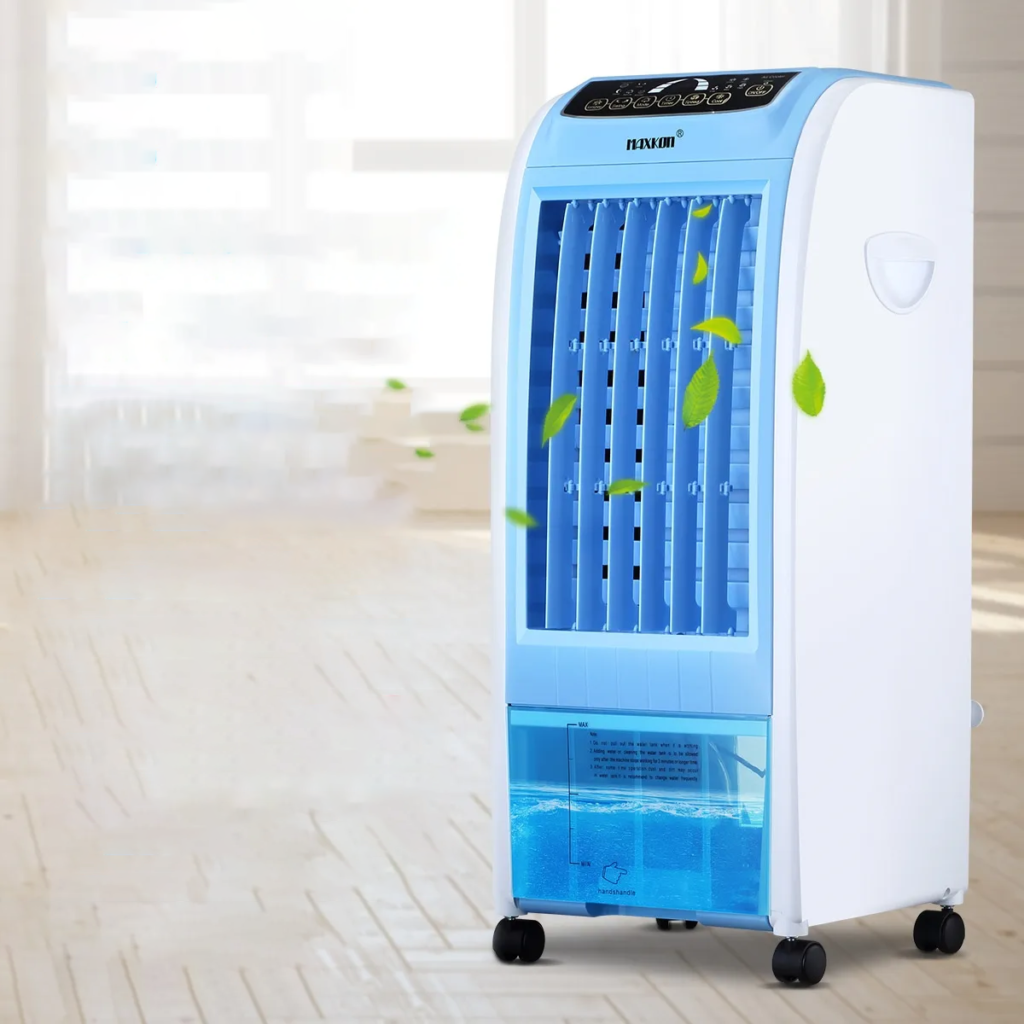 Was: $189.95
Afterpay Day Price: $99. 97
No more struggles on sizzling hot days with this MAXKON 7L evaporative air cooler. Adopting ice crystal refrigeration and air evaporative technology, this air cooler cuts down the temperature from the air vent. It delivers wind at a wide angle, which does a great job of cooling your bedroom. The air cooler comes with three adjustable speeds, giving you a varied array of cooling options. The large-capacity water tank of 7L reduces the need to add water continuously. Moreover, the 24-hour timing function stops the air cooler automatically after you have set the performance time. Thanks to its compact design with universal wheels, this Maxkon air cooler can be moved from room to room effortlessly.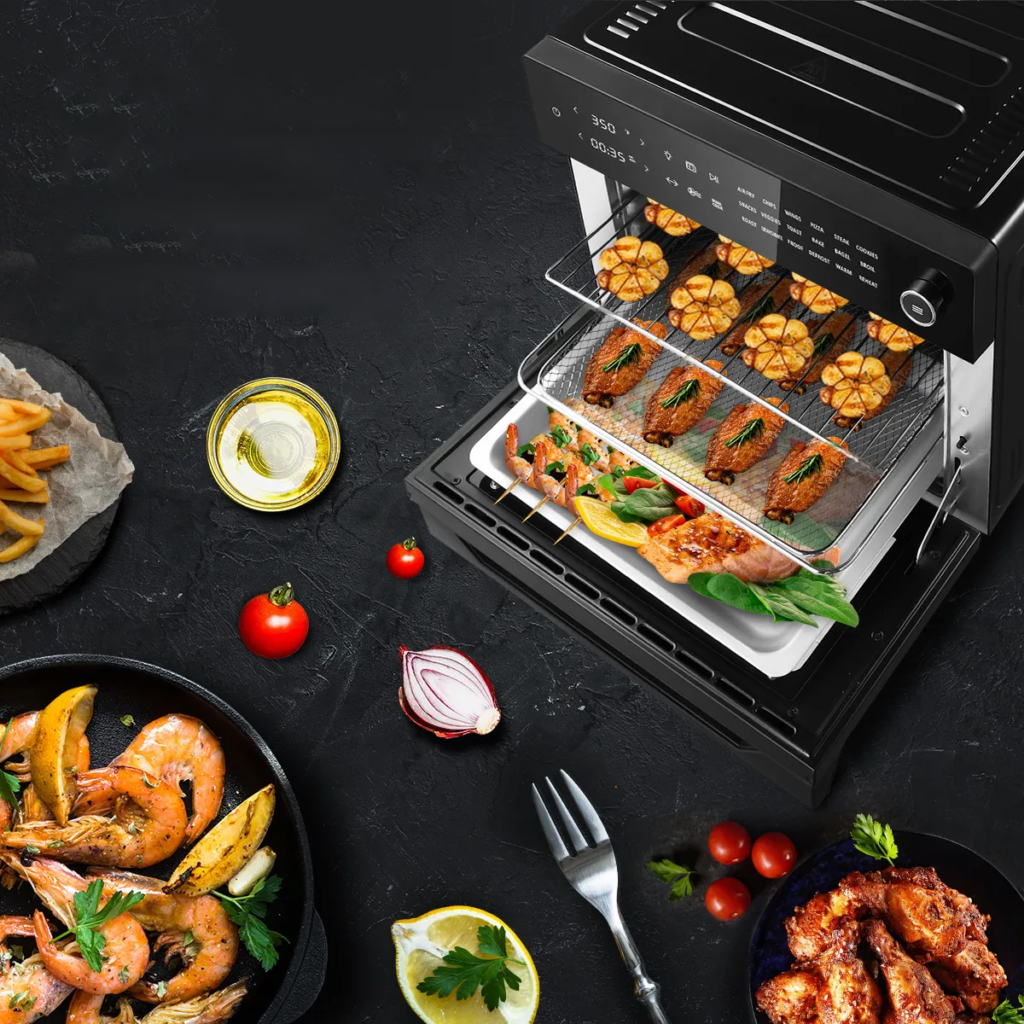 Was: $429.95
Afterpay Day Price: $229. 96
Make all your favourite fried meals oil-free with this Maxkon 30L 18-in-1 large oil-free air fryer. This convection toaster oven works differently from traditional ways of frying with hot oil. It uses up-and-down balance heating to cook food. It stands out for a dual cook function that allows you to program it to start cooking with one preset, then transition to a second preset for a perfect cook on any meal. Further, integrating 18 presets including French fries, chicken wings, steak, pizza, toasts, etc., this air fryer oven makes cooking food more efficient. With its 30L capacity, this air fryer oven can serve six to eight people at a time. Plus, as the air fryer is multi-functional, it replaces many kitchen appliances to save space. Made of food-grade stainless steel and galvanized sheet, it is more durable and easy to clean.
Upgrade your bathroom and bedroom with the following incredible selection of bargains and discounts from bathroom rack, shower chair, shower head, Luxdream heavy weighted blanket and memory foam body pillow.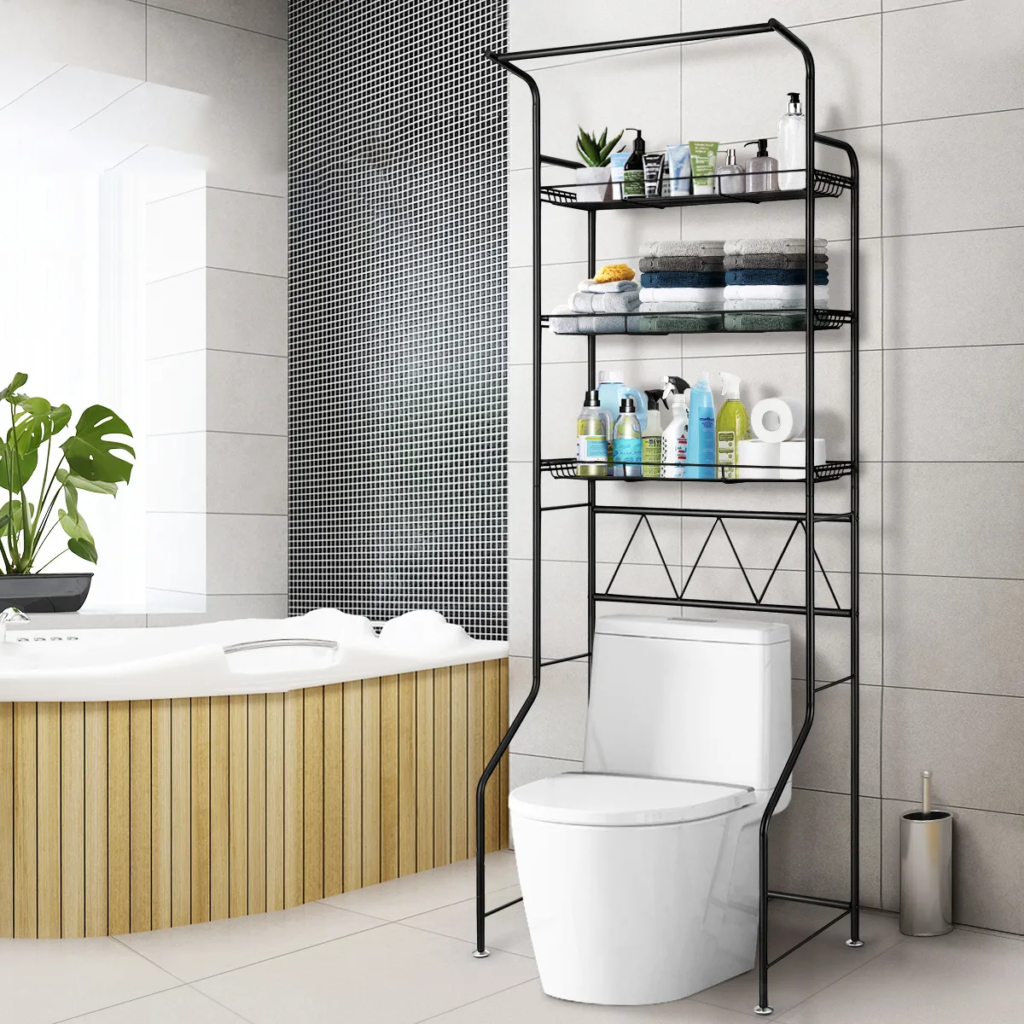 Was: $399.95
Afterpay Day Price: $199. 97
Keep your crowded bathroom tidy and well organized with this multi-layer shelf that can be used over the toilet or washing machine. Featuring a decent shape in classic black, this freestanding bathroom rack is not only functional but also decorative for your room storage. It comes with three tiers and each tier of this over toilet shelf boasts a max bearing capacity of up to 20kg, allowing you to store shampoo, towel, shaving, roll paper, tissue box, etc. Made of high-quality carbon steel and thick pipes, the shelf is sturdy and durable for continual use. The non-slip footpad and adjustable foot height contribute to its safety and flexibility when in use.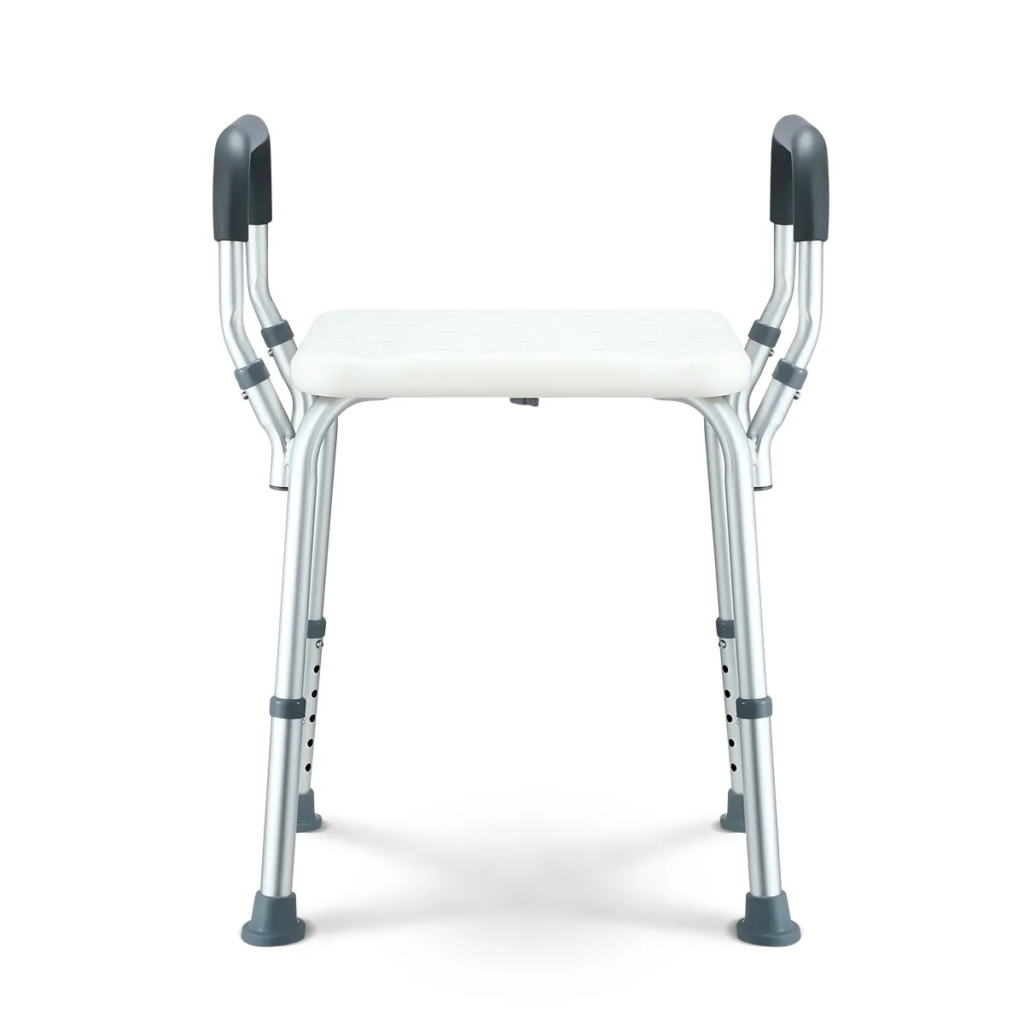 Was: $429.95
Afterpay Day Price: $229. 96
If you feel wobbly in the shower sometimes, this adjustable shower chair seat will upgrade your experience. With drainage holes to prevent slip and padded armrests for extra comfort and safety, this shower chair seat is a perfect solution for those struggling to take a shower, such as the elderly, injured, ill, or pregnant. It comes with an aluminium frame, which is sturdy yet lightweight and anti-rust. Thanks to its non-slip rubber feet, you can rest assured that the seat is secure in place and your loved one is safe. Moreover, the shower chair features a maximum weight capacity of 150kg and each leg has eight adjustable holes, making it suitable for most people of different stature.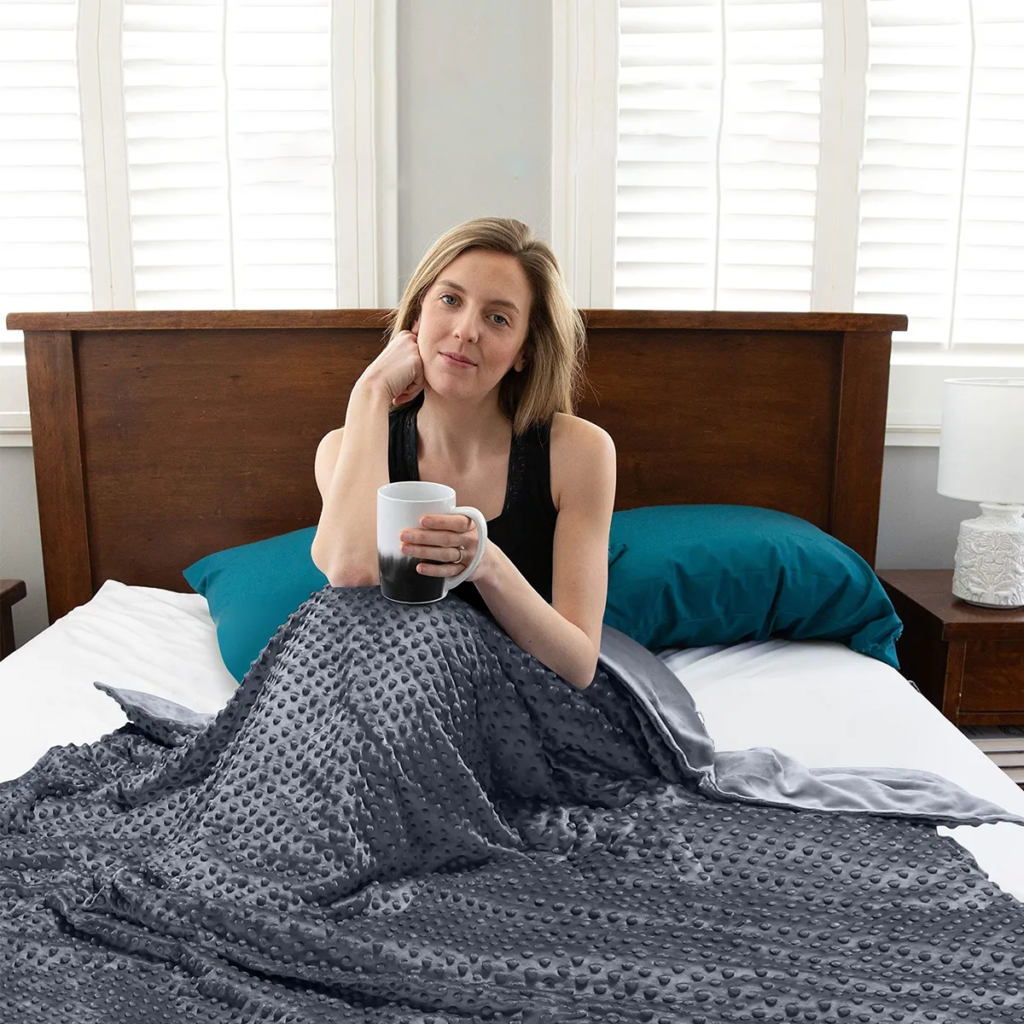 Was: $99.95
Afterpay Day Price: $59. 96
Cooler in summer and warmer in winter, this Luxdream heavy-weighted blanket is suited for any season to improve your sleep quality. Combining a dotted Minky velvet cover and a seven-layer weighted blanket, it ensures you a cozy sleep that marks the beginning of a good day and physical health. The blanket is filled with hypo-allergenic, non-toxic, odourless glass beads and is ideal for any adults or elders. Moreover, it adopts advanced sewing technology to spread the beads evenly and prevent leakage. Whether it is for a sweet cuddle or lessening anxiety, this heavy-weighted blanket with moisture-wicking and powerful insulation will do a great job. Plus, the zippered cover is easily removable and washable.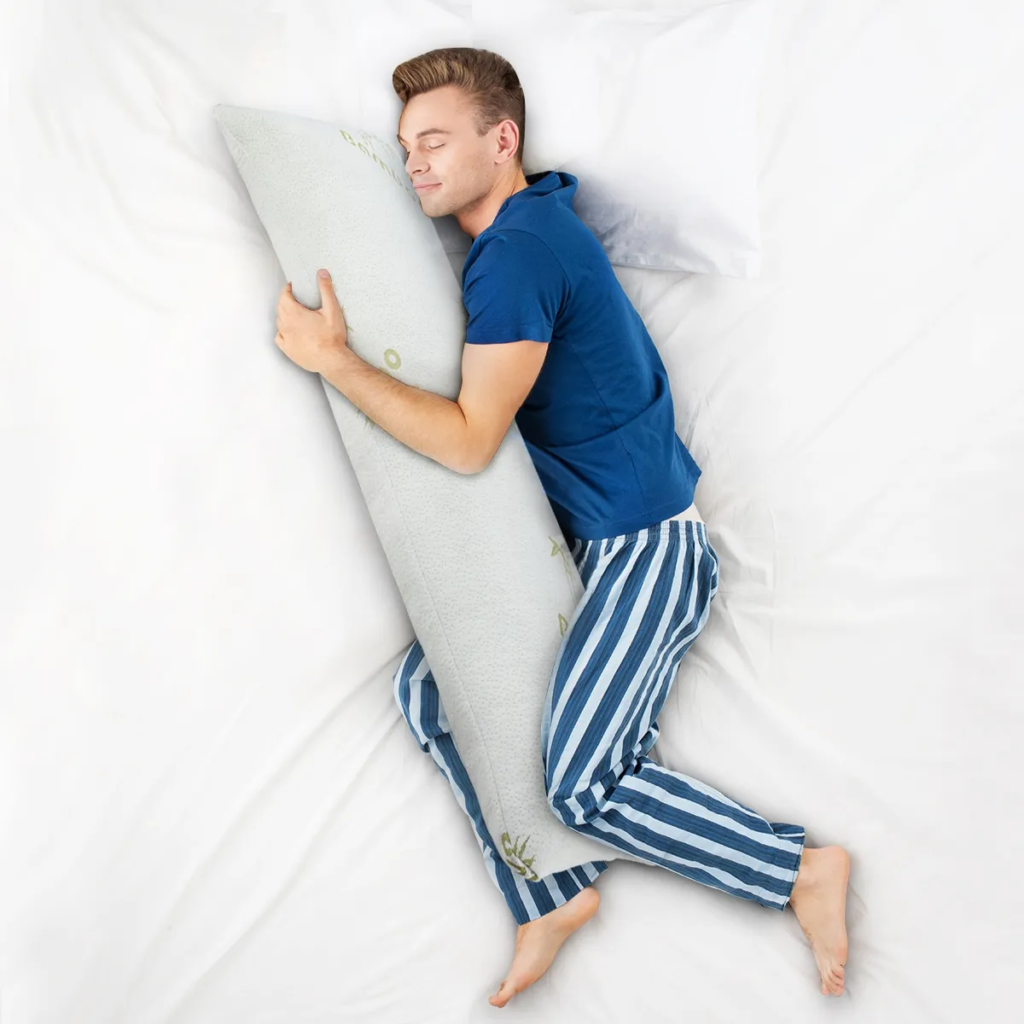 Was: $99.95
Afterpay Day Price: $29. 97
Have a better night of sleep with this Luxdream memory foam body pillow and relax without stress. Unlike other memory foam pillows, this pillow is viscoelastic, ventilate and breathable. Filled with shredded memory foam, this long pillow delivers the best loft and support for your need and ensures a perfect custom-made pillow every time. Covered with bamboo knitted fabric that is dust mite resistant, anti-bacterial and hypo-allergenic, this body pillow is perfect for those with allergies or sensitive skin. Plus, the cover easily zips off and is machine washable. As an alternative to buying two separate pillows, this body pillow is also suitable as a head pillow for two people.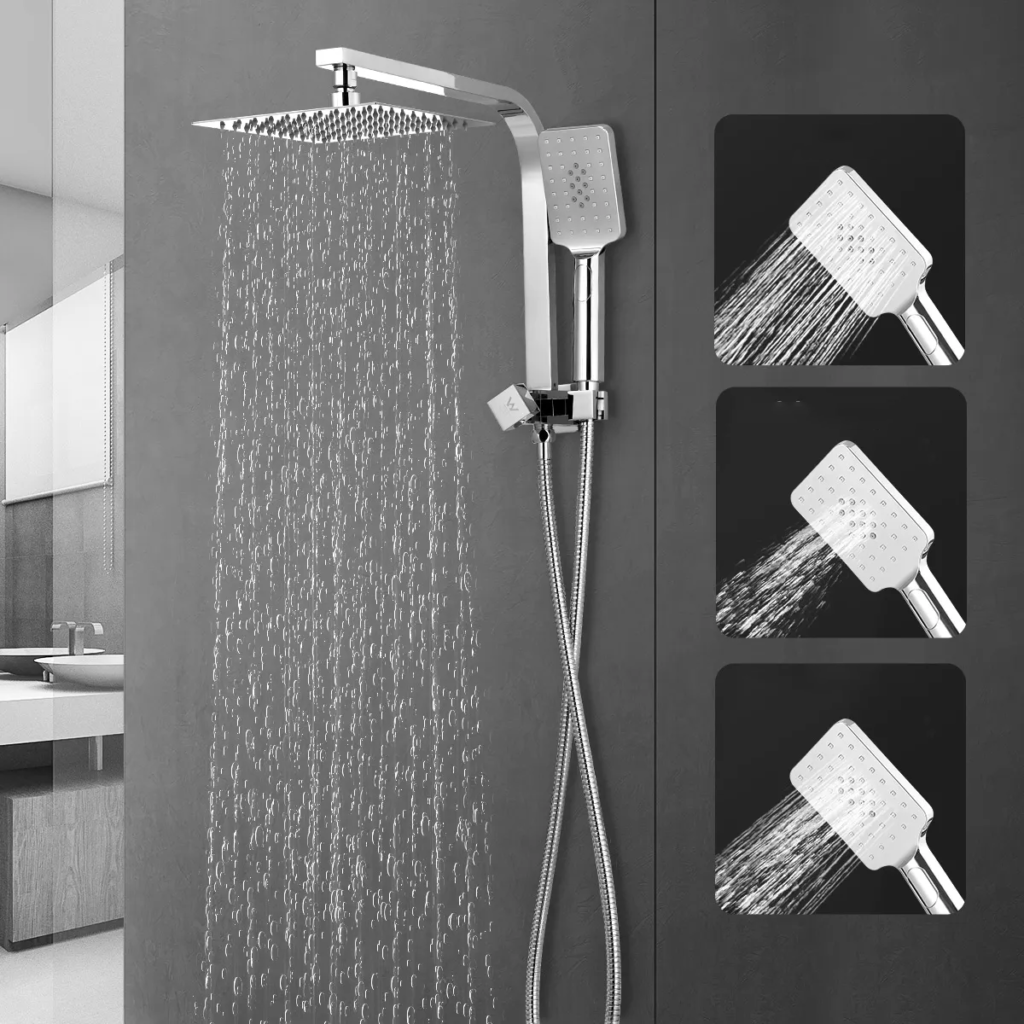 Was: $289.95
Afterpay Day Price: $99. 98
Upgrade your bathroom with this WELS double rain shower head kit that features hot and cold shower functions. For ultimate luxury and comfort, this shower head kit has two separate heads, which can be used independently or together. With three spray patterns, it provides you with more options for a shower. A durable solid brass body combined with a premium chromed finish ensures the longevity of the showerhead. A drip-free 35mm ceramic cartridge complements an optimal showing experience. Additionally, this shower head kit is Watermark certified, WELS approved and passes Australian standards for optimal health and safety.
Conclusion
A tingle of excitement is growing as the Afterpay Day Sale draws near. To get a quick purchase and ensure you will not be tempted to overspend due to the urgency and mania that can accompany a sale, we recommend you start preparing your wish lists now.
The products listed above are only part of our Afterpay Day sales, and if they are not what you need, come and visit Crazysales to find more selections that meet your needs. For those of you who love savings, discounts and more, this Afterpay Day at Crazysales is for you. Here we offer a great variety of products on sale that are up to 90% off. Furniture or home appliances, pet supplies or kids' toys, no matter what you are looking for, look no further than Crazysales where we have you covered with everything. Most importantly, you will not only pay later but also pay better.