The US Open has finished, wrapping up two weeks of exciting tennis in New York, and the action is all set to return to Melbourne in January.
After defeating Roger Federer in straight sets, Marin Cilic went on to crush Japan's Nishikori. Cilic became one of only 3 players other than Federer, Nadal, Djokovic and Murray to win a Major tournament since 2005. It was a triumphant return for Cilic, who was suspended for 9 months last year for testing positive to a banned stimulant. His opponent in the final, 24 year old Kei Nishikori, also made history by becoming the first Asian man to play in a grand slam singles final.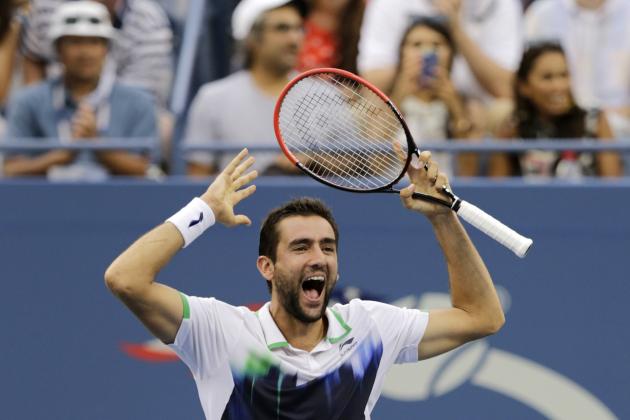 Serena Williams proved that she is back and stronger than ever, beating Caroline Wozniacki 6-3 6-3 to win her third straight US Open and her 18th singles championship. She is now in rare company with Martina Navratilova and Chris Evert, and only 4 behind the all time career grand slam champion, Steffi Graf. "Now I've got to go home," Williams said, "and get fit again for Australia."
We'll be ready for you here in January!