Find discounts of up to 60% in our biggest and last stocktake sale before Christmas!
---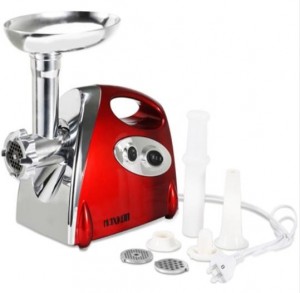 Maxkon Meat Grinder $49.95 Save 38%
Get a meat machine to fulfill your carnivorous dreams with this Maxkon Meat Grinder & Sausage Maker. The Maxkon name means excellence, and with that reputation you can enjoy professional butcher shop quality in the convenience of your own home.
---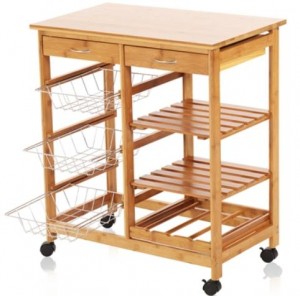 Bamboo Kitchen Trolley $59.95 Save 60%
Always searching for more space in the kitchen? This Bamboo Kitchen Trolley satisfies all your needs providing an extra bench surface to cook on while creating more storage, all in one portable island unit! The chrome baskets are perfect for storing fruit and vegetables, and the two pull out drawers can keep your cutlery and cookware conveniently close at hand.
---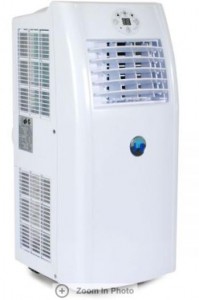 Portable AirCon/Fan/Heater/Dehumidifier $59.95 Save 60%
With summer just around the corner you need a cooling unit for your home or office but don't want to spend money on expensive air conditioning? Get this Portable Air Conditioner to cool down this summer! This JHS8 2.93kW Portable Air Conditioner Unit with remote control, is an absolutely superb cooling system. With 10,000 BTU, this unit is designed to provide quiet and efficient cooling to any room, with no permanent installation or installation costs.