Planning a holiday party this year and want to get your drink game in order? One thing you must be aware of is having the right kind of glass for the right kind of drink. Here's a little guide to help you get prepared.
---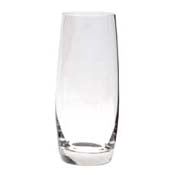 The Collins
If you're serving carbonated drinks, you'll want a collins glass. Similar to a champagne flute in purpose, giving your bubbles a long life (your collins drinks will often have soda water). Still large enough to accommodate ice, so you can serve drinks that are a little bit sweeter, where aroma isn't as important.
---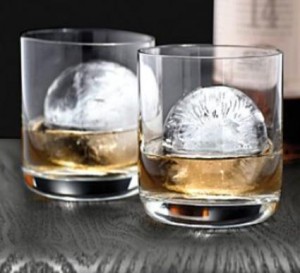 The Rocks
(a.k.a. the old-fashioned)
Serving whiskey or cocktails on the rocks? You'll probably want to use this glass. It's low and wide, and useful for large cubes of ice, but still with enough room to stir inside the glass. The wide mouth also gives you the ability to notice any aromas from the drink.
---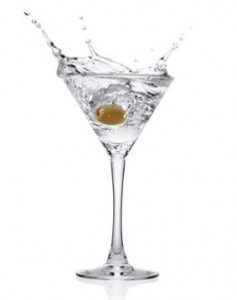 The Martini
The purpose of stemware is to control the temperature of the drink. You'll never serve ice in a glass with stemware. In a martini glass, the drink will always be shaken (or stirred?) over ice before strained into the serving glass. The cone shape also helps preserve temperature, as well as keeping additional ingredients pushed together (olives, spirits, etc).
---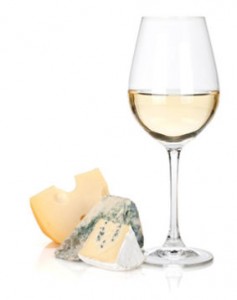 The Dessert Wine
Dessert wine is, you guessed it, typically very sweet, so this petite glass is perfect because you don't want too much of it. Stemware, again, to control the temperature, because desert wine is often served cold. The smaller mouth keeps the sweet taste in your mouth and tongue, because aroma isn't too important here.