As Father's Day is around the corner, it's time for you to start putting thoughts into it. Dad may be simpler than mom when dealing with gifts, but it still takes time to pick a present to surprise him. This year Father's Day 2017 in Australia is Sunday, 3 September just in case anyone doesn't know "When Is Father's Day". We've put together a list of special products to help you find the perfect gift.
1. Bamboo Charging & Docking Station For Apple Watch iPhone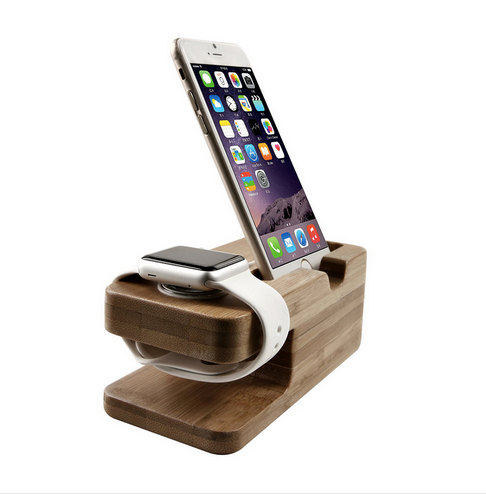 This bamboo charging station is solid build, providing your dad more convenience than ever. Its precise cut-out and design, fits your apple watch charger perfectly. The natural look of it upgrades home style with ease.
$28. 59 on CrazySales
---
2. Tup Magnetic Desktop Cable Clips Cord Management

This cord made from PVC has gorgeous colour and appearance. It is equipped with strong double-sided adhesive; it can stick on any flat appearance and is reusable. Three sized holes fit for cables of different diameters. It will surely help your dad keep things tidy with style.
$15. 99 on CrazySales
---
3. Double USB Car Charger Adapter For Iphone 5S 6 Plus Samsung Ipad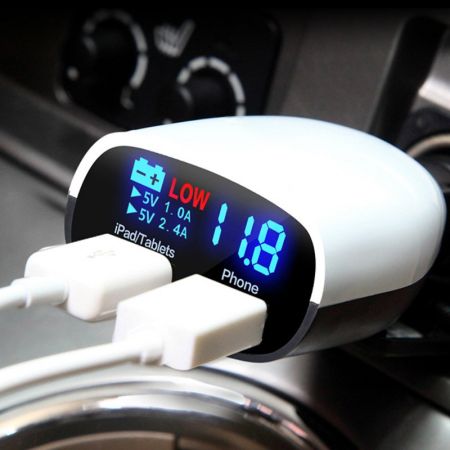 This 2-Ports USB charger supports Max 5V/3.4A output where two devices can be charged at the same time. Its LED display shows the voltage, current and low voltage warning. The 90° swing design is convenient to adjust the best location. With built-in intelligent management chip, it can effectively prevent overcharge and short circuit. Definitely a safe product for your dad to use.
$35. 19 on CrazySales
---
4. 1080P Car DVR Camera with Night Vision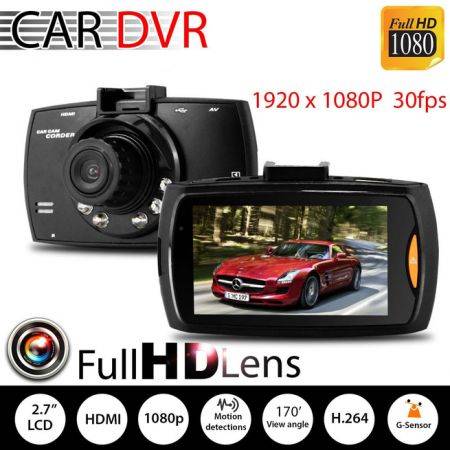 If your dad drives a lot, this 1080P Car DVR Camera will be a perfect gift. It supports audio sound recording as well as loop record function which allows you to set the record time. It automatically starts when the car starts. Built-in battery supports long time recording. With G-sensor function, when the car crashes, the video file will be saved, whose name starts with EVE. The file won't be deleted when cycle recording.
$31. 99 on CrazySales
---
5. 9 Motor Massaging Seat Cushion Pad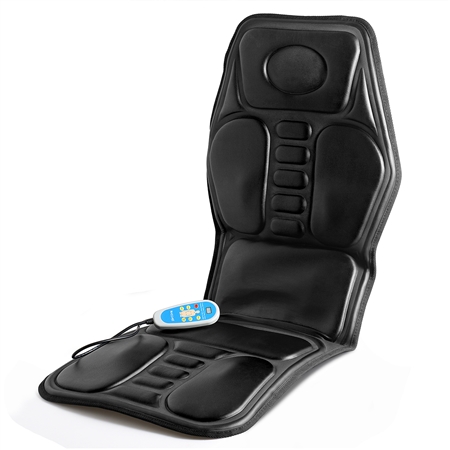 This 9 Motor Massage Car Seat Cushion Pad makes driving or riding in a car a wonderful journey. This back massager features 8 different massage modes with 9 powerful massage motors to provide soothing relief to the thighs, lumbar region and upper back. Simply plug it in to the cars cigarette light, your dad can enjoy a relaxing ride in ultimate comfort!
$79. 98 on CrazySales
---
6. Leather Wallet Phone Case with Card Holder for Iphone 6 Plus 6S Plus 4.8~6.0″ Size



Made of PU material with exquisite stitching, this Leather Wallet Phone Case with Card Holder looks slim and elegant. Let your dad store his smartphone, credit cards and cash together conveniently.
$22. 89 on CrazySales

---
7. 3Pc Luggage Suitcase Set – Grey With 3X Covers & TSA Lock



Make your dad and mom travel in style with this grey 3-Piece Hard Shell Suitcase! They also come in black, blue and champagne.
$129. 94 on CrazySales
---
8. 36cm Electric Frying Pan with Heat Control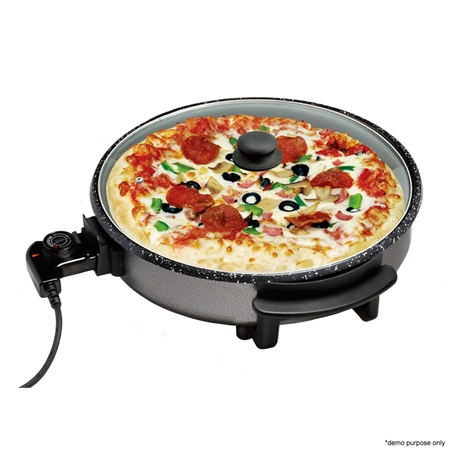 If your dad enjoys cooking but hates the hard work, this Electric Frying Pan with Heat Control would be a satisfying choice. With its 36cm width, your dad will have plenty of room to fry up just about anything he wants. Multiple eggs and bacon at the same time, and toast a piece of bread in the space that's left – and call it a quick breakfast!
$49. 98 on CrazySales
---
9. Green Lawn Aerator Shoes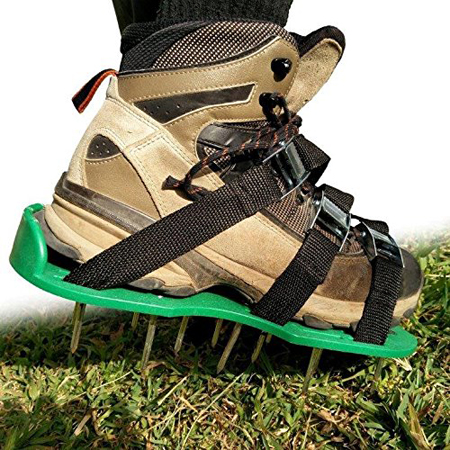 Buy a pair of high quality Lawn Aerator Shoes to help your dad aerate his garden easily. Let your father have an impressive and well-maintained yard or lawn without the need to engage professional services for aerating. More importantly, aeration using these shoes also promotes better health, as your dad needs to walk around a bit!
$23. 49 on CrazySales
---
10. Solar Power Fountain Water Feature Pump Kit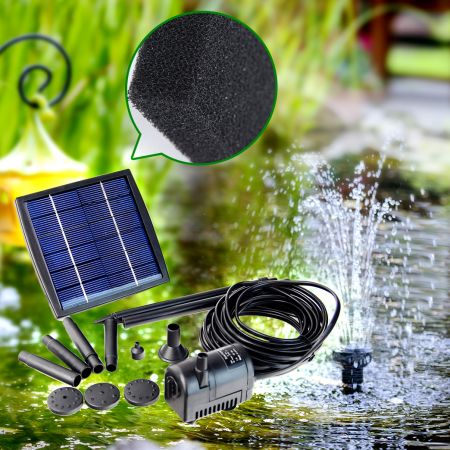 This Solar Pump is designed for indoor or outdoor fountain use. Your dad can create his own water display with this pump. Powered by a solar panel to save energy, its operation is simple! Just place the solar panel in the sun before putting the pump in the fountain and enjoy the soothing sound of water.
$39. 98 on CrazySales
---
11. Wooden Garden Bridge with Side Rails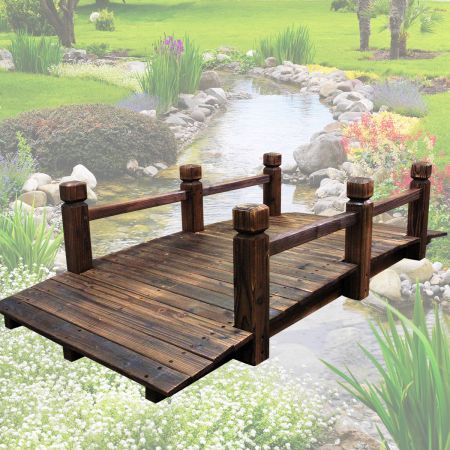 Let this wooden bridge create a sense of wonder within your dad's private garden and relax his days away! Ideal way of creating an interesting talking point in a garden that will impress guests and family.
$119. 98 on CrazySales
---
12. Deluxe Antique Globe Bar Cabinet /Drink Trolley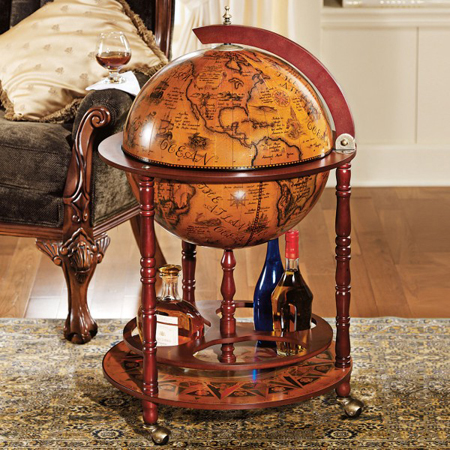 This Deluxe Antique Globe Bar Cabinet & Cart is the best place in the world for your dad's port, brandy and stemware! Hand-crafted with hardwood legs, mdf and applied paper maps, it ensures your dad to drink in style.