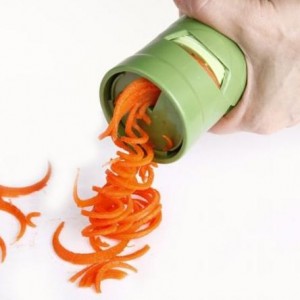 1. Vegetable Curling Kitchen Tool
This unique vegetable spiral twister-cutter turns ordinary vegetables into unique endless spirals. It is easy to use, just slide your vegetable in the twister body, screw on the slicer and turn for astonishing garnishes. Suitable for cutting Potato, Carrot, Cucumber, Zucchini, Radish, etc. Put a new twist on ordinary vegetables!
---
The Booksafe is a great affordable safe which easily fits into any book case or book collection, keep your cash, passports, jewelry or anything that you feel is important or valuable under lock and key in this inconspicuous metal safe that looks like the New English Dictionary and will look perfectly at home in any household!
---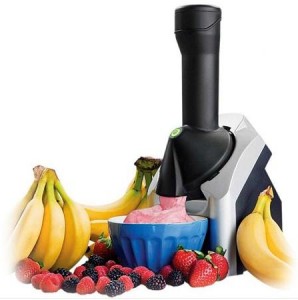 3. Frozen Fruit Ice Cream Maker
If you love snacks that are nutritious and delicious, then the Frozen Treat Maker is made for you! This sleekly designed treat maker transforms your favourite frozen fruit into a healthy snack that looks and tastes like soft serve ice cream! This ice cream maker can be used with various fruits and different flavor combinations can be created. The combinations are endless!