Summers ending and school is coming back in season. While going to school is a drag, there are ways to minimize the grief by being well prepared. Getting the right supplies is a step in the right direction.
I present you the top 5 list of school must haves.
Children's Wooden Art Box Set – 180pcs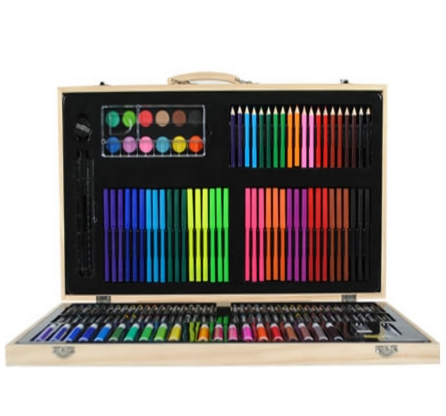 We all know kids will always get projects from their subjects. They will inevitably need supplies for this. So why not get them an art box set to start them off. The set comes with 2 sets of oil pastels, 2 sets of colored pencils, 3 sets of marker pens, 1 set of color markers, 1 set of paints with palette, 2 sets of crayons, a ruler, drawing pencil, brush, paper clips, glue, a pencil sharpener and eraser. Now doesn't that sound like the complete package.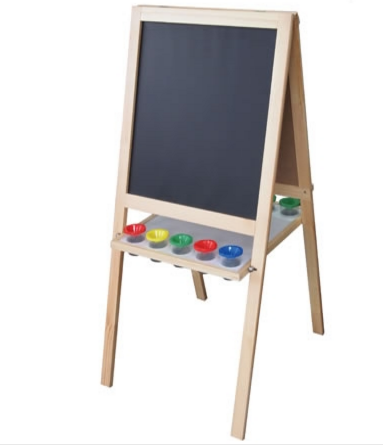 Give your children an early start with the 5-in-1 Smart Easel. We all know the development of children starts pretty early, thus it behooves us to push them in the right direction. The five in one board is built to nurture their creative side. The board comes with the following: whiteboard / chalkboard / magnetic board / felt board is built into the easel. All of which will aid developing your children's creativity, made of sturdy wood it will surely withstand your kids.
3D Printing Pen Printer Crafting Modeling Stereoscopic ABS Filament Arts Tool
You know what gets high grades? Unique works that's what, while playing it safe with time tested methods works most of the time. Playing it safe is good but it never got anyone far. Presenting the 3D Printing Pen this product will allow you to make 3D masterpieces with the ease of moving a pen. This pen replaces ink with plastic which melts at a high temperature to create a 3D object instead of just an idea on paper. Now that's sure to impress anyone!
8GB Despicable Me 2 Minions USB 2.0 Flash Drive Memory Stick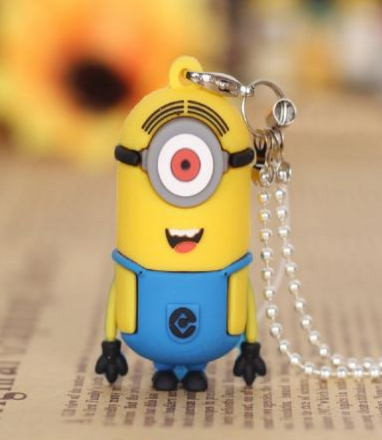 As a student we all have projects and reports that we need to submit. We need to access our files on the go anytime anywhere. That is what a USB does, it allows you to store your files small enough to fit in your pocket. A hard drive might be good but a USB is smaller and cheaper. Plus the minion design is so cute you'll want to keep it around.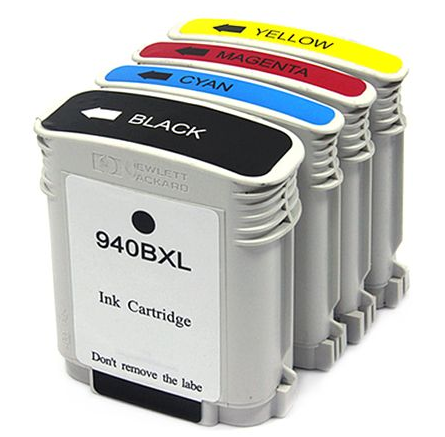 Reports, projects and papers are the bane of every student. You know what's worse? Being on a deadline and not being able to print! These kinds of problems have caused a lot of grief over the years. So get some spare ink cartridges to prevent this from ever happening. Always be prepared.
Stock up as early as now and make the coming school year stress-free.