We all have a bedroom whether it's small or big everyone needs a place to sleep. A bedroom, however can also be a sanctuary a place to relax and catch your breath. While a bedroom can indeed be a sanctuary it also requires a significant investment to reach its full potential. Where should you start? There are plenty of ways to improve your bedroom to perfection.
I present the top 5 list of things every bedroom needs.
Mattress and Mattress Topper
Everyone needs a bed to sleep comfortably. We all need our beauty sleep to function properly. A quality mattress is a marvelous investment to make as a great mattress can last up to 15 years. Not only will you sleep comfortably but you will also be set for the next decade or so.
A quality mattress is all well and good but sometimes it might be too hard or too soft. A mattress topper will solve this problem. If your bed is hard like an orthopedic bed, you don't need a new mattress just get a mattress topper to soften up your bed. Not only can it improve your comfort it's also not as expensive as getting a new bed.
Noise Reducing Drapes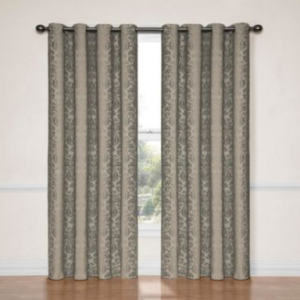 Enjoy un-interrupted sleep by hanging noise reducing drapes on your windows. The elegant drapes features total blackout lining that blocks out the sun completely. It also reduces noise from the outside enabling you the best quality of sleep possible. That's not all, this wonder can also regulate room temperature through the seasons.
Comforter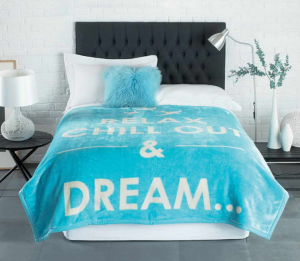 Everybody loves a comfy blanket to stay warm. So why not try a comforter? Comforters are thick, quilted, fluffy blankets made to keep us warm while we sleep. Why is this product good you ask? Well comforters are filled with synthetic fiber, quilted or stitched to secure the filling to keep it evenly distributed. Meaning you will always be evenly warmed by a comforter while being comfortable.
Pillows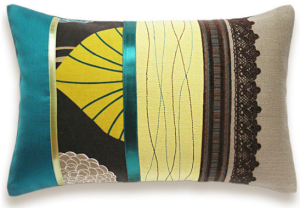 Pillows are the clouds for our sleepy heads to rest on. We all need some support in our head to sleep comfortably. Pillows prop up our head, neck and shoulders keeping them aligned to relieve pressure. They come in multiple kinds with varying degrees of comfort. By far my favorite is the memory foam pillow. Memory foam pillows automatically adjusts to the last position you were comfortable with. Imagine that a pillow just for you.
Nightstand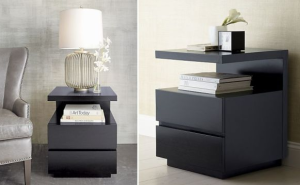 Having our essentials close at hand makes for a stress-free night. That is what a night stand is for, it keeps our valuables close to us. Waking up in the middle of the night might leave us groggy, this in turn might cause us to trip or fall injuring ourselves. We need our meds, phones or a light source that we can reach instantly. The nightstand will make sure everything we need is close at hand with no hassle.
With all of these essentials in your bedroom, it's likely you'll always be ready for anything anytime.