With summer comes the heat and while summer time is fun, the heat can get unbearable. That's why we go the beach or water parks to cool-off. This isn't an option everyday though for various reasons.
So I present you the top 5 must haves to survive the summer heat!
Summer can leave you as dry as a dog sometimes. So why not cool off with some delicious cold fruit? Fruits like Watermelon, Honeydew and melons tend to do the trick. These fruits, however present their own challenges. The #1 issue is of course cutting them up to serve, knives are good but hard to use for these kinds of fruit. The Stainless Steel Melon Cutter will save your life. This wonderful tool will cut your fruits for you with a simple push. The sharp blades will cut fruits for you in perfect snack sizes.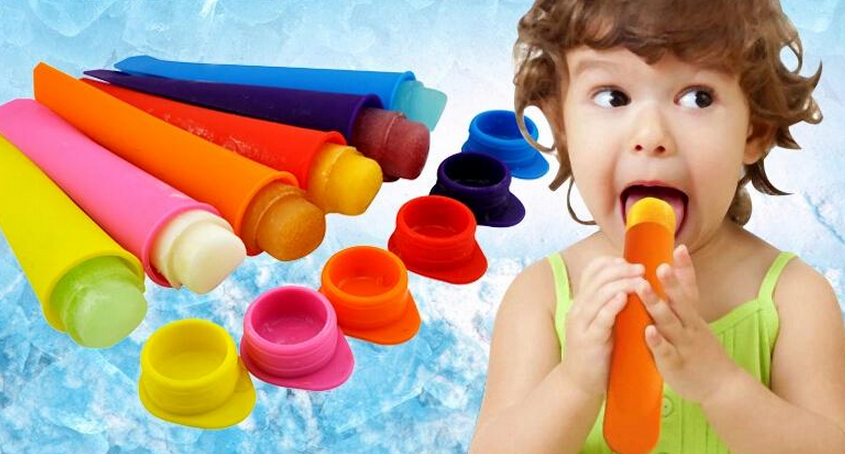 All right we all love to eat popsicles during the summer. We usually buy our favorite flavors in the store. So why not mix it up a little and make your own? The Silicone Ice Lolly Makers will let you make your own flavored popsicles. Say goodbye to going to the store and make it in your own home. Experiment with different fruits and ingredients and create your own unique flavor, the possibilities are endless!
You know what's guaranteed to keep you cool? Ice that's what with that in mind an Ice maker would surely solve all your problems. The Home Ice Maker will make sure you never run out of Ice. With a push of a button you can make Ice easy, but that's not all unlike other ice machines you can actually choose the size of the ice. The ice also comes out bullet shaped, now that's cool!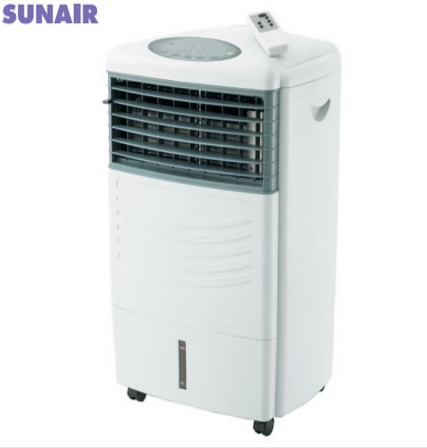 Beat the heat with the Evaporative Air Cooler Fan. These days we have plenty of technological advances that allow us to control most things even the weather. There may be a lot of options out there but not all are economical. The Evaporative Air Cooler Fan is cheap to use and very effective. There are three different settings for the fan speed allowing you to adjust the temperature as you like. There is even a timer so you can operate it in your sleep. No longer will you need to tough out the weather.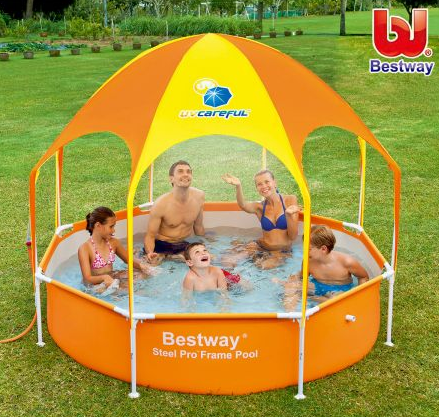 What is our favorite thing to do in the summer? Swimming of course so why not take the pool home with a Play Pool Set. Children are quite impulsive and want to swim without Sun block. Thankfully, this pool is no ordinary pool, it comes with a UV resistant shade to prevent sunburns and a water sprayer on top. The water sprayer will keep the water cool. It's like having a mini water park at home that protects your children.
Get in touch with any of these products and enjoy your summer to the fullest.