Thousands of apps are added to the app store every month, so how can you know which you need and which you don't? Here's a short list with a few of the best new mobile apps!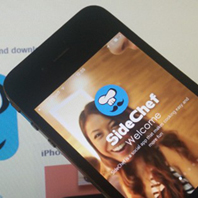 Using audio and visual cues to guide you through the cooking process, SideChef is an app created for the iPad, and has recently added apps specifically for the iPhone as well. SideChef guides you throught the cooking process using photos, instructions and voice commands to help you prepare dishes from 1,000 recipes.
---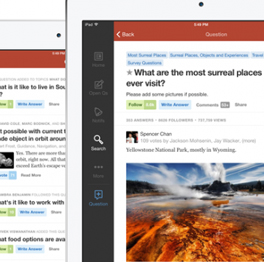 Quora has quickly become an extremely popular Q&A service that lets you ask just about anything, and the collective knowledge of the Internet will deliver your answers. It's now available on iPad, in addition to iPhone
---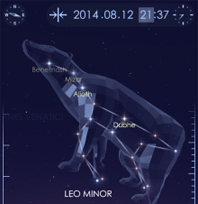 A follow up to Star Walk, the popular stargazing app that was first launched back in 2008. In August, the company released a brand new app called – wait for it – Star Walk 2. The basic principle remains the same for Star Walk 2: you can find and identify stars, satellites, and comets in real-time, by holding your device up to the sky. The updated app has had a big makeover with fresh artwork depicting constellations, and generally been given a pretty large makeover.
---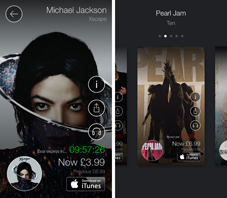 With its new Album of the Day app for iOS, Sony discounts (and thus promotes) one album from its arsenal of tunes every 24 hours. The price-cut could be anything up to 70 percent, and it serves up a direct link to iTunes to procure the album.
---
Camoji for iPhone won't exactly change your life, but it is a lot of fun and makes it very easy to send hilarious animated GIFs to your friends.