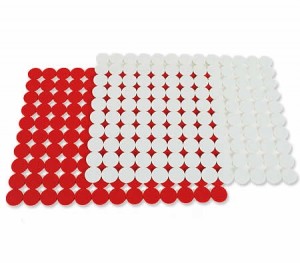 It's not just the food that makes Christmas dinner special. Dressing up the festival table with colourful decorations makes is fun for all! Plates, placemats, utensils and decors matters in your dinning area. Create individual place mats for your guests this Christmas. This will enhance your old or new place mats, because having a personalize touch on your decoration enhance the mood to your home.
Material that you need for your personalized place mats:
Christmas Felt Placemat with Laser Cut Design
Glitter Glue
Puff Glue
Designing Glue
Buttons
Beads
Instructions:
Design you placemats according to your preference.
You can add coloured glue to your mat.
You can add letters, names or draw christmas designs.
Add buttons or beads for an accent.
This will also be a good Christmas activities with your children.
You and your children will have a bonding while doing this activity.
You can also look for more Christmas linen, decorations, lights and trees through CrazySales website.