If you're shopping for equipment to start your New Year restoration/renovation resolutions right, click over to CrazySales for insane prices on tools! Here's a sneak peek.
---
Shogun 62cc Chainsaw with Chain – Save 25%!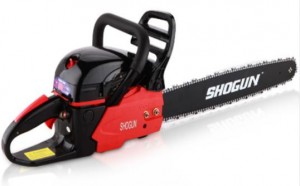 Shogun 62cc Chainsaw is perfect for all of your garden trimming needs. Equipped with a 22-inch bar length and 2.2kW output power, this 62cc Chainsaw is ready and packs a serious punch. Boasting a 700ml fuel tank and 365ml oil tank, this professional chainsaw will work long and hard with you all day.
---
3-in-1 Garden Leaf Blower / Vacuum / Shreddee – Only $189.95!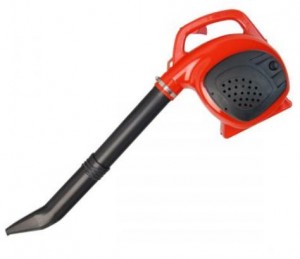 This Professional and powerful 3 in 1 Leaf Blower, Vacuum and Shredder is perfect to use around the house garden or anywhere that you need to clear leaves, debris, pine needles and stones from your driveway, patio or deck. Featuring a powerful 32cc petrol wheeled engine, the blower/vacuum/shredder is capable of producing air speeds of up to 200 km/h which will make light work of the materials you are clearing. Come's with many accessories including vacuum bag, direct nozzle, upper blower tube, wide sweeper nozzle, upper and lower vacuum tubes, a spark plug wrench and screwdriver.
---
20 Gallon Sand Blaster – Only $169.95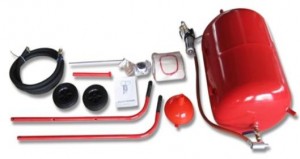 This heavy-duty pressure sand blaster is the sworn enemy of rust & grime and is a must-have for any handyman. It is perfect for any number of tasks around the home or the jobsite. With an all steel construction, a 20 gallon tank and a working pressure of up to 125PSI, this power tool is rough enough and tough enough for the biggest of jobs. The dirtier, the better! Use it on all sorts of surfaces, from glass to concrete. Clean up the paint job with a high-pressure sandblast, or sandblast prior to welding for an optimal working experience. Featuring 5-inch rubber wheels and a hose length of eight feet, you get maximum manoeuvrability & adaptability with this mobile sand blaster.