I've had an iPhone for a few years now, but I'm still discovering cool new features all the time…usually by accident. Here's a small list of handy features that you might not have yet discovered.
---
VIEW TIMESTAMPS ON TEXT MESSAGES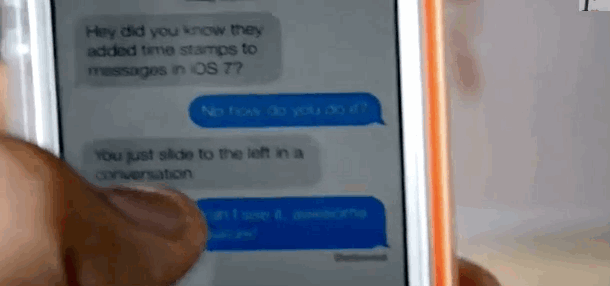 In iOS7, just drag your messages to the left to reveal the timestam on the right. (BTW, that's not my thumb. This guy really needs to stop biting. Or stop making gifs of his fingers. One of the two…)
---
MAKE A NEW PASSCODE USING LETTERS INSTEAD OF NUMBERS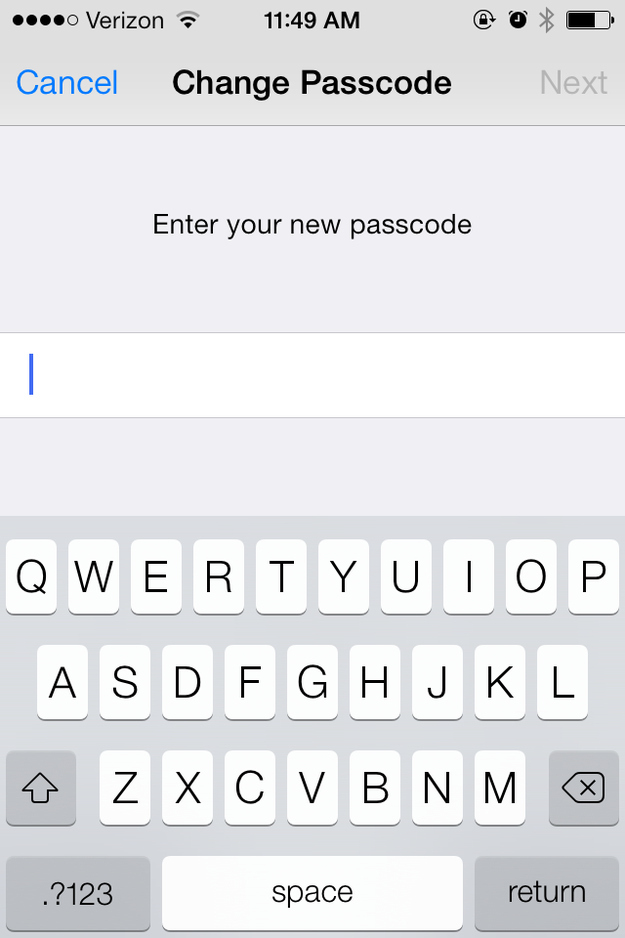 1. Go to Settings > General > Passcode Lock.
2. Turn off the setting that says "Simple Passcode."
3. A screen will appear prompting you to change your passcode, along with a full QWERTY keyboard. The next time you unlock your phone, the keyboard will appear instead of just the number pad.
---
USE YOUR PHONE AS A LEVEL WITHOUT DOWNLOADING APPS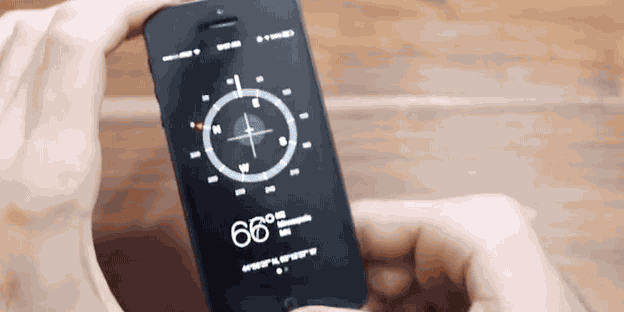 Using the iPhones original Compass app, swipe to the left to access a very cool level. I never thought I would be so thrilled to find that my desk is perfectly level. You're bound to be delighted when your screen turns bright green, indicating a perfect 0° surface.
---
EASILY TURN OFF IN-APP PURCHAES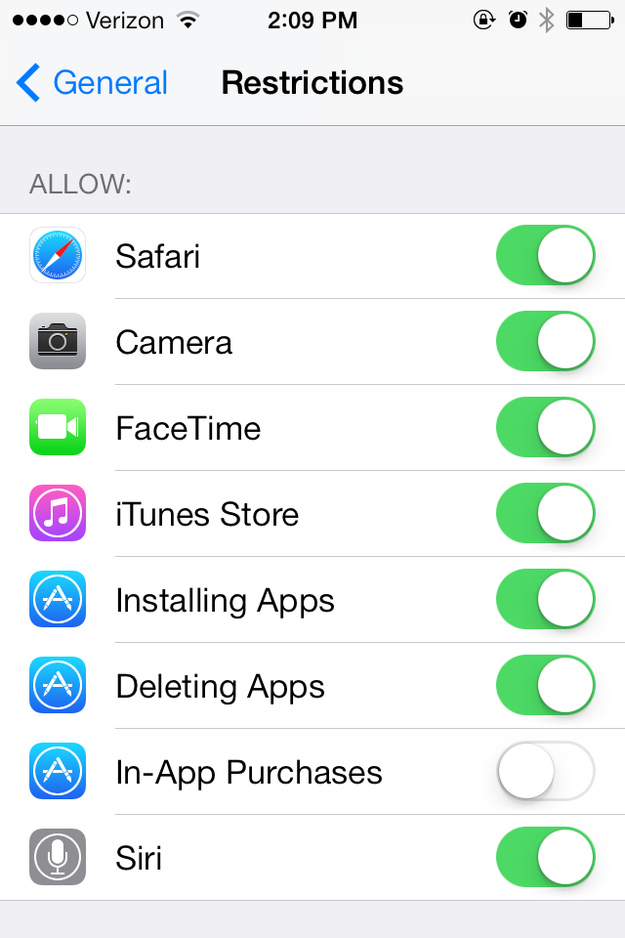 Especially useful if you have zero self-control when it comes to Candy Crush. Go to Settings > General > Restrictions, Enable Restrictions, and scroll down to disable In-App Purchases.
---
CHARGE FASTER WITH AIRPLANE MODE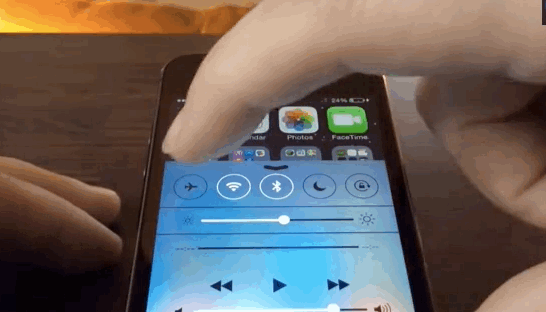 Putting your phone on airplane mode will let you charge your phone much quicker. source: buzzfeed