Mother's Day is coming soon. It's 2nd Sunday of May each year when we celebrate everything about a mother in our lives. We honour and celebrate mothers and mothers-to-be, maternal bonds and everything related to motherhood. Mother helps us to be everything we are today. On this special holiday, find out the best gift that she will actually love!
---
To start with, lighten mother's household chore load will always be a popular option. Let your mum sit back and relax while the 8 IN 1 DEEBOT MINI Robotic Vacuum Cleaner does all the cleaning. The vacuum is equipped with a smart motion cleaning path to clean your floors multiple times to get rid of even the most persistent dirt. Comes with 3 types of modes Auto cleaning mode, Spot cleaning mode and Edge cleaning mode giving you options to deal with different situations. The DEEBOT is equipped with sensors to avoid falling from the stairs, while at the same time it's small and compact size allows it to clean hard to reach areas, no more lifting furniture! This product is sold at an affordable price no matter what your budget is, it will clean your home for you and is worth every cent!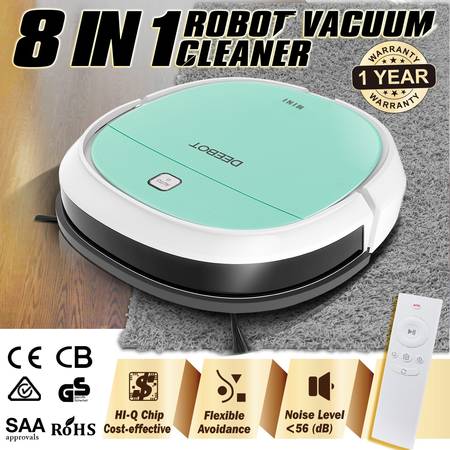 ---
Cooking is love made visible. Buy a multi-functional cooker to make a meal full of love for your mother. Cooking is also an art. Giving mum the best kitchenware will inspire her to create a beautiful meal as well as an art. This Maxkon 18-in-1 Multi-Function Master Cooker is one very cost-effective cooker that you can't miss. This handy small appliance features high heat for browning meats and vegetables and traditional slow cooker functionality for roasts and soups. The variety of temperature settings allows the flexibility to cook from 80°C-230°C while the warming function maintains the perfect temperature for serving food. The removable non-stick bowl and glass lid make clean-up as quick and easy as preparing meals. Become an expert chef with this Maxkon 18-in-1 Multi-Function Master Cooker easily and safely!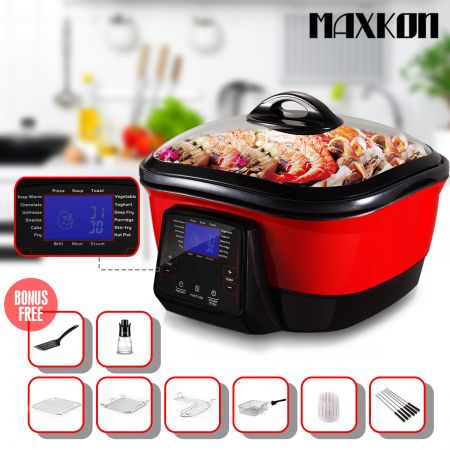 There is always room for one more in the kitchen, especially a handy one like this convection oven. Once you have one of these electric ovens at your fingertips, you will understand how convenient it is: it heats up faster than a large oven and there is less to clean; it is great for cooking meals or snacks! Complete with twin hot plates, you can cook up a meal without having to open the gas!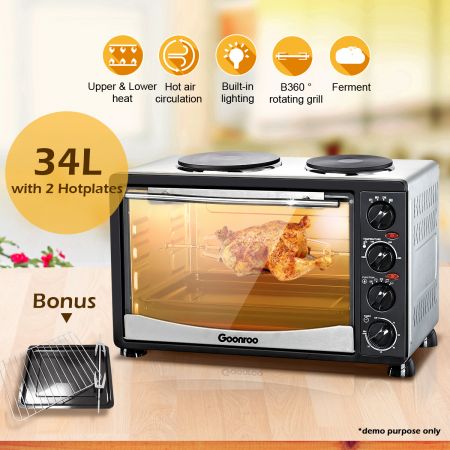 ---
Being a mother is a stressful job. Hence, bring soothing relaxation products can help them to chill and enjoy their life. For example, this Electromagnetic Wave Foot Massager with waist belt is designed to relax weary or aching feet with a massage and soothing heat. Designed to target reflex areas on the bottom of the foot the electromagnetic waves provide the ultimate comfort in foot relaxation. With 50 kinds of massage modes and 99 kinds of electromagnetic waves intensity this foot massager is great for those who appreciate a relaxing foot massage.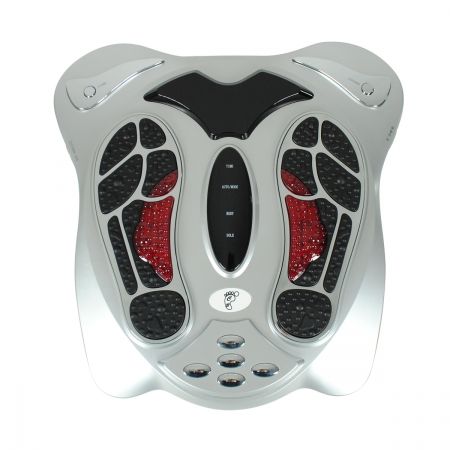 A Portable Steam Sauna would also be an awesome choice! Take a trip to the spa – with a steam sauna treatment to loosen muscles, cleanse pores and put mind at ease – without leaving the comfort of home! Soak in the steam to relax stiff, tired muscles all while improving circulation & flexibility. If she has joint pain caused by arthritis, an in-home spa treatment is just the ticket to give her old aching joints that brand new, "can-do" feeling. Most importantly, skin will never look better!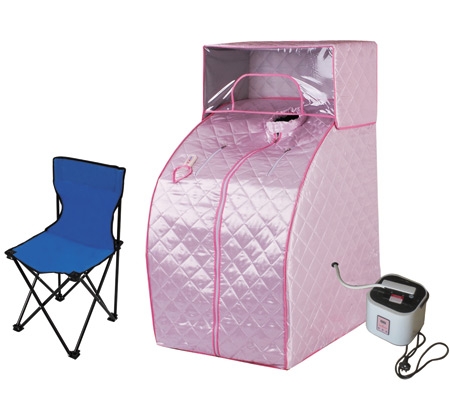 We're having a giveaway of portable sauna, click the banner below to join! 😉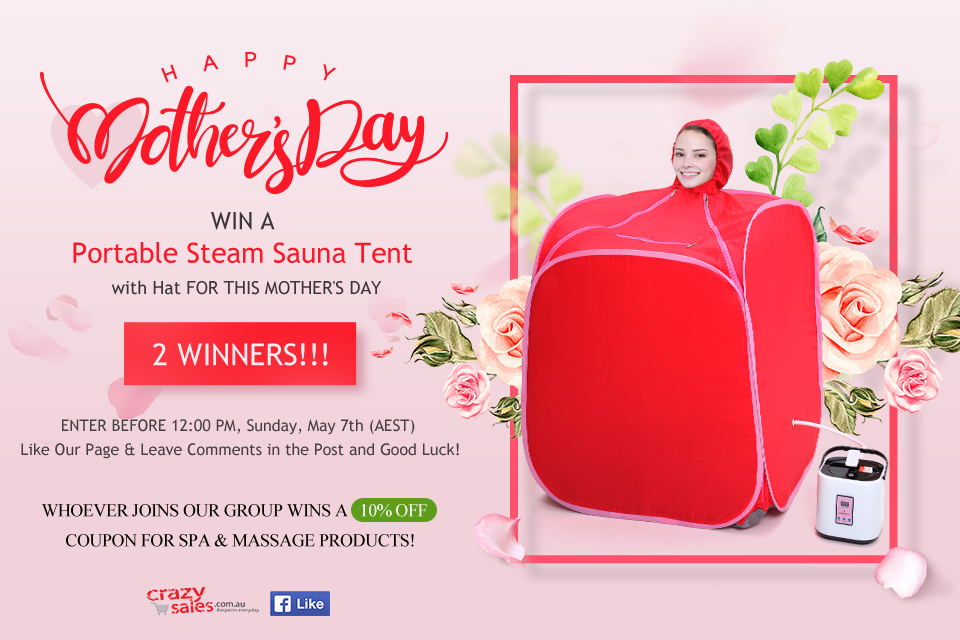 Take a look at this foldable hammock which could let her put feet up and fall asleep peacefully. Great to lounge in and enjoy a spot of quiet time, this hanging hammock will help her relax at the end of a busy day. It is crafted with a cotton cover and foam seat with a weight capacity of up to 130kgs!