Smart Phones have quickly become the most popular mobile products. They are not just phones, but also digital cameras, mobile banking devices, social networking & navigation tools, entertainment and more. The more power they use, the more power they need. The demand for small but yet powerful external power sources is going up. Power banks and even power cases are getting more and more popular in Australia.
A power bank is external battery charger which can be used on different mobile phones. A power case is, as is sounds, a case with additional built-in battery power. Based on our customers' reviews, we've chosen the best power bank and power case for under $25 to share with you here.
1. 2600mAh Power Bank – Only $14.99
This brand new power bank is small and very convenient to carry. Besides the exquisite appearance, it has high power capacity and is compatible with Apple, Samsung & HTC Mobiles. Very easy to use. Available in 4 different colours.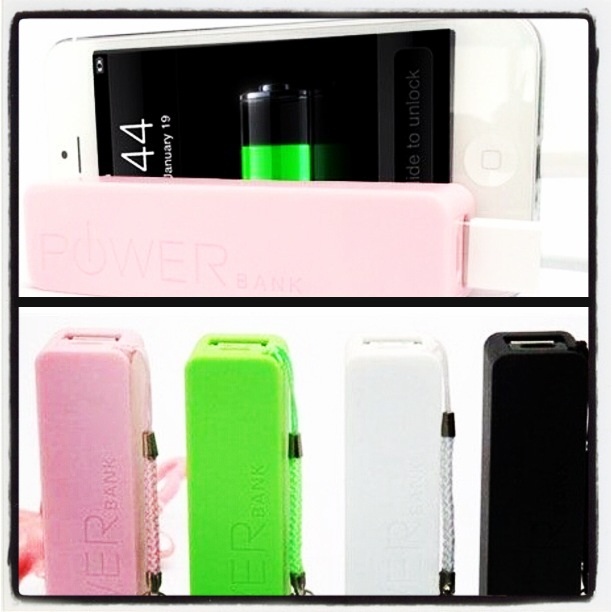 Check out this item, as well as all the other great mobile devices and accessories at CrazySales!
2. Power Case for iPhone 5 and 5S – Only $24.99
This iPhone mobile case will provide extra backup power to your iPphone 5 or 5s. Just switch on the case to start charging the phone. Press and hold again to turn off. When the case and iPhone are charged together, the iPhone will be fully charged first, followed by the case. Simply press the button to indicate the power status. When the power is below 10%, the LED will flash to give you a warning.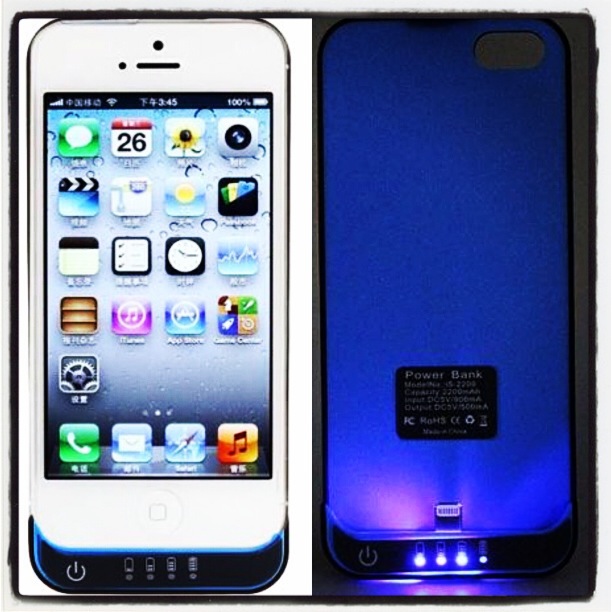 4 LED lights indicate the available power in of the power indication:
LED1: 0%-25%
LED2: 25%-50%
LED3: 50%-75%
LED4: 75%-100%
Use your PC to charge the power case with the provided USB cable, then simply charge your device whenever you need power! Get yours now at CrazySales!