Loom Bands. Have you caught onto the craze yet? These things are as popular as french knitting was back in the day! There are thousands of videos on youtube and millions of loom sets being sold around the world!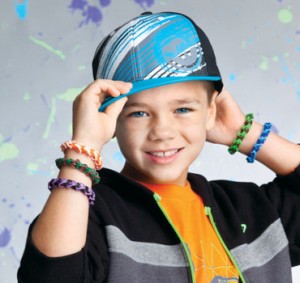 Why are kids going crazy over loom bands? Children around the world are loving these stretchy rainbow rings because they are fun, they can share them with their friends, and explore new cool ways to make another pattern. Its engaging and fashionable for both girls and boys!
Why are parents going crazy over loom bands? Well first of all, they are a productive activity for children to do which encourages creativity. Second of all rainbow loom bands are a stimulating alternative to watching TV or playing games on the tablet/computer. And thirdly, they're cheap and there's so many different designs that a loom band set won't be a one use toy.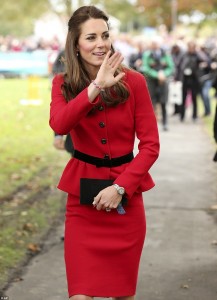 Why are adults going crazy over loom bands? Its not only tweens who are designing their own friendship bracelets with loom bands kits, late teens and adults are getting into the fad too. Experimenting with more complex designs and colour schemes, loom bands have become a mature fashion statement, turning up at local markets and even on the wrists of celebrities.
The loom kit from Crazy Sales comes with plastic rubber bands, a loom board (peg board), a loom tool (hook) and instructions. Whatever your age or skill level there's no doubt you can whip up something stylish with an all in one loom band set. Why not try something creative and see how creative you can be!