When it's cold outside, it's easy to get depressed and uncomfortable. Especially in some areas of Australia, winter can be a cold harsh mistress, so you better prepare yourself! These top 10 winter products and accessories are sure to help you through the winter. In addition, we also have comfortable pet beds to comfort your royal buddies.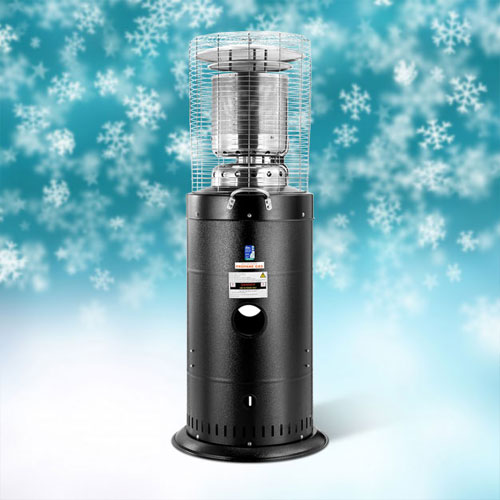 An outdoor gas heater will be the perfect way to extend your backyard gatherings well into the chilly season. The unique industrial look of this patio heater enhances and accentuates your backyard decor while providing the excellent heating performance to make the weather a little more comfortable. It is ideal for garden parties, weddings, any outdoor event or simply relaxing in the backyard.
If you prefer an electric outdoor heater, take a look at the MAXKON 2400W Electric Outdoor Infrared Radiant Heater.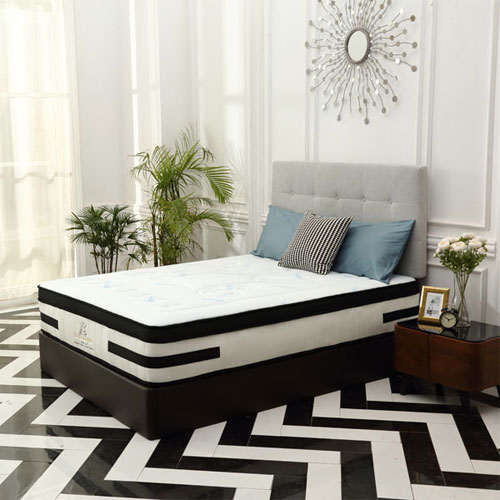 During the weary winter, all you wanted is to sleep through the night and wake up refreshed in the morning. There are many things that may get in the way of a great winter night's sleep, but your mattress shouldn't be one of them. Pamper you and your partner with premier CrazySales mattress, euro top padding, high-density foam and independent coil system that will give you a soothing sleep night after night. In addition, a good memory foam mattress will reduce pressure on your head, neck, and spine.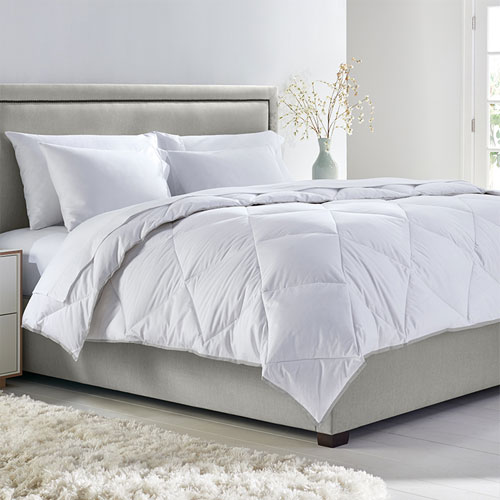 Indulge yourself in luxurious warmth with a finely constructed wool comforter or duvet. Their baffle construction prevents shifting of the filling and helps to expand the down to retain heat, providing optimal warmth, especially suitable for winter weather.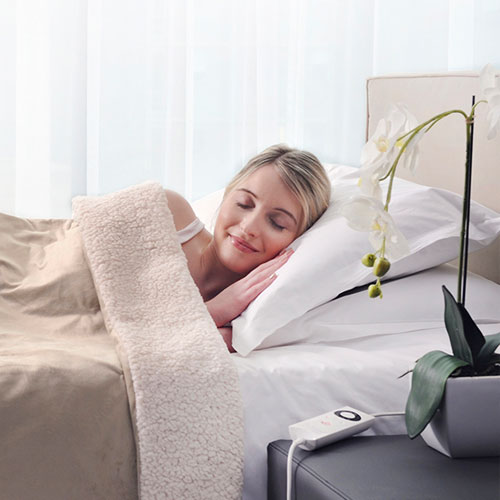 Let a fitted electric blanket show you there's nothing as pleasant as a toasty warm bed on a cold winter's night! With adjustable heat control and polyester cover, it will keep you warm and snug whilst you are off in dreamland on the couch, in your favourite chair, on the comfortable bed, wherever you choose. Now you can say farewell to freezing winter nights!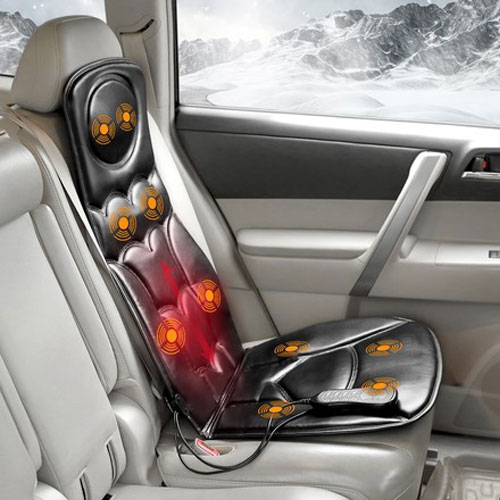 Cold winter got you rigid? Relax in warmth to any destination. Enjoy a nice warm ride every morning and night with a heated car seat massage cushion! Relive the fatigue and get refreshed after a whole day's work with a massage chair pad cushion w/heat function. It is portable and easy to fold up, perfect for home, car, and office use. Don't hesitate to order a 100% PU leather seat massager to pamper yourself this winter!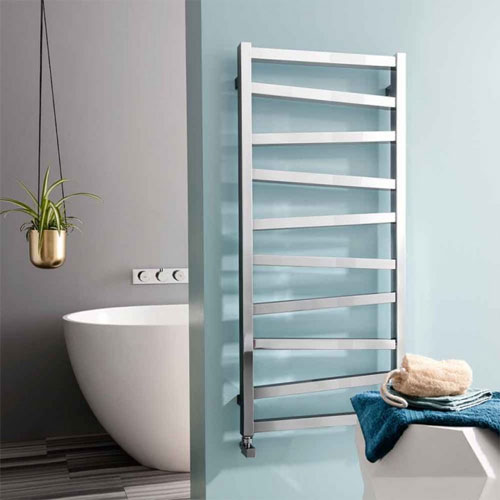 Imagine stepping out of the shower every morning and being able to use a dry, warm and fresh towel from a towel warmer without running to the laundry room. You can either choose a wall mounted one or a freestanding one and place it wherever you want. It will fit right into your bathroom decor.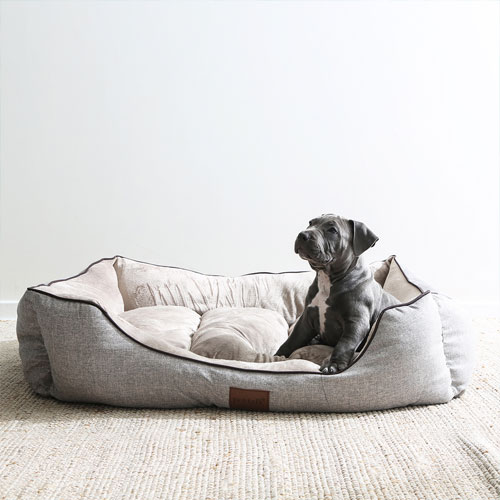 A cozy, soft pet bed will be the best winter gift for your furry friend. The lightweight pet bed works well in a bedroom, living room, office, or any other comfortable living space, preferably where your little buddy can nap peacefully while still being close to you. A small pet bed also works well in a crate or kennel, and it can be used to create a little home away from home when traveling. For pets that like to curl up in a ball and partake in some serious snoozing, a round-shaped pet bed provides a premium place for your little darling to drift off to dreamland.

During cold seasons, a simple pet bed may not be enough for your little friends. You may add an electric heated pet mat to keep them warm enough through the night. A heating pad is designed to cradle your pet in gentle warming comfort and it is safe and secure. It's worth your time to make sure your pup or kitty stays nice and warm all winter.

This 2 in 1 cozy cat bed tent gives pup or kitty a touch of privacy and creates a nice sense of security. When it's opened, it's can be used as a warm cat house or cozy cat condo, perfect for resisting winter chills. When it's folded, it's can be used as a comfortable cat bed or soft cat sofa when summer comes.

With extra layers and a bit more planning, a cool camping getaway can be great. And sleeping while camping in the cold does not have to be tragic. In fact, with a little thought and care, and the right air mattress, you can sleep quite comfortably. Look at this comfortable Bestway portable inflatable air mattress, it's the ultimate solution for your winter camping! Featuring a comfortable flocked sleeping surface, it provides you with a smooth and comfy sleep. Portable, easy to store and effortless to set up, this convenient air bed provides the perfect balance of comfort, practicality, and affordability.