Travelling is good for us in many ways. It lets us see the great big world out there. We meet new people experience new cultures and learn to respect different viewpoints. Through these experiences we become well adjusted people. Well another advantage to travelling that I see and personally believe in is for vacation. Everyone works on a daily basis. Doing something over and over again can be monotonous. We then start to lose focus because of this our performance suffers. One of the many ways to avoid this is just too change it up a bit and go on an adventure.
Vacation is all well and good but vacation is best enjoyed with friends and family. We can go on trips with family and friends but what about our furry friends? Not all of us have the luxury to leave them behind with someone.
So I present you the top 5 pet essentials you should take with you on a trip.
Travelling is fun but it becomes less fun when we lose something. In this case a pet, this collar lights up and flashes in the dark keeping your pet safe from cars. The collar is also very distinct and can be recognized easily, increasing the chances of the safe return of your pet. Operating it is as easy as pushing a button, making the flashlight collar an ideal purchase for your travels.
2.

Pet Stairs with 4 Steps and Plush Mat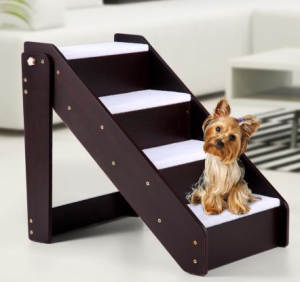 Help your pet get to bed with the wonderful Pet Stair. Going on vacation usually means you'll be sleeping in some hotel or apartment. The layout of the place maybe different or the bed is just too high, with the pet stair your pets will be able to reach you no matter what.
3

. Portable Pet Soft Crate Carrier 70x52cm – Large, Waterproof, Blue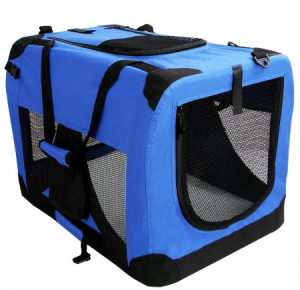 Going on a trip involves long travel so keep your pets safe and secure with the portable pet crate. This large crate is cushioned enough to be soft that your pet will enjoy staying in. The crate in itself has adequate ventilation to keep them comfortable. All these features will make your pet so comfortable that they'll never want to leave. On your end its waterproof making it easier to clean.
4. Snooza Pet Futon Dog Bed – Mighty / Blue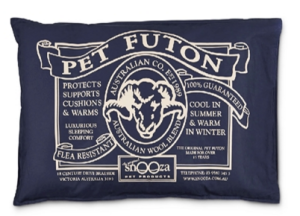 We all wish we could take our beds with us when we travel. Everyone needs to sleep right? Well with the Snooza pet futon you can, portable and easy to clean your pet will always have their bed. The Snooza pet futon will make sure your pets always get a goodnights rest.
5. VIVI Oxford Pets Car Seat Cover Travel Blanket Waterproof Washable Black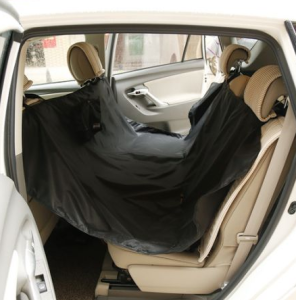 We all have to do our business here and there and sometimes we have accidents. Pets are more prone to accidents especially when traveling. All the shaking and turning might make them nervous or feel sick. These can lead to accidents happening in the car while you travel. The Pet Seat Cover is here to save you the hassle. The belts are adjustable making it suitable for any car. Waterproof making sure it's easy to clean and accidents aren't an issue.
All of these preparations will make sure that travelling with your pets is as good as it gets!