Father's day is right around the corner and CrazySales has you covered! Maybe you're looking for something special for that special dad in your life, or maybe you ARE dad and you're looking for a little something special for yourself. Here's a few of the top reviewed Man Cave items on CrazySales right now!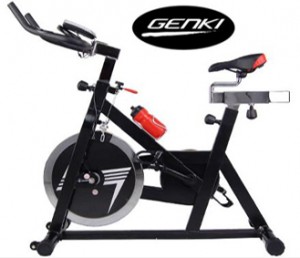 Trim your body muscles with this exercise bike! The pedals have foot strapping to prevent slips and tubular steel framing to withhold weight up to 110kg for a safe workout. Pulse Sensors and a Fitness Monitor to keep track of your Time, Speed, Distance, Calories, Total Distance and Pulse. Easy tension adjustments, seat fully adjustable, and easy-transport wheels to let you easliy move the bike around the house. Boost your metabolism and burn five times more calories than walking.
---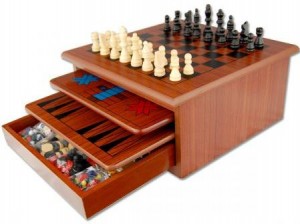 Board games are underrated! Everyone knows that nothing beats a good old game of Snakes & Ladders, or a round of challenging chess! And now you can have a compendium of all the best classic board games, all in one! This awesome 10-in-1 game wooden board game unit houses all your favourites – chess, checkers, backgammon, chinese checkers, tic-tac-toe, snakes & ladders, mancala, parcheesi, pass out and solitaire! The board game sets comes complete with dice, chess pieces and an assortment of other game pieces – all you need is to gather up some friends and let the fun begin! In case you can't remember how to play some of these games, it also comes with a handy user guide which explains the rules of each game.
---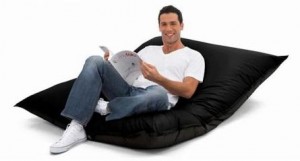 Get comfy on this large comfortable 2-seater bean bag! Made of strong and durable nylon material in a deep black colour. This bean bag is a perfect addition to your living room or bedroom. Oversized making it great for sharing together with a loved one or sprawling out on yourself! Watch movies, listen to music, play games, sleep or chill the evening away. Great for adults, children or even pets! Everyone will love the ample size and generous comfy space this versatile bean bag can provide. Fill it up with beans and start relaxing today!