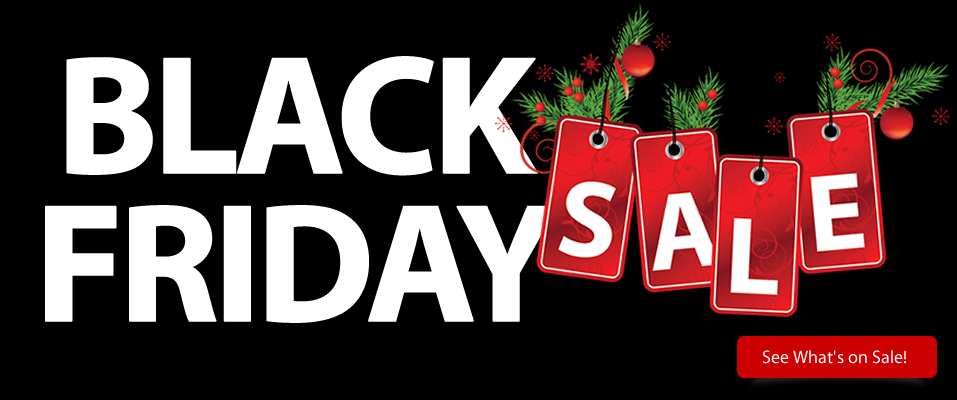 Black Friday is just around the corner! CrazySales will offer amazing bargains on over 5000 products. Want to get the best deals from the Black Friday sale of CrazySales this year? Here's a list of some Black Friday deals we will offer.
Nurture your creative side with this complete Art Box Set! It comes with crayons, colour pencils, oil pastels, watercolours, sketch pencils, paint brushes, pencil sharpener and eraser. All conveniently packaged in a stylish wooden art box with artist drawer for easy storage and portability.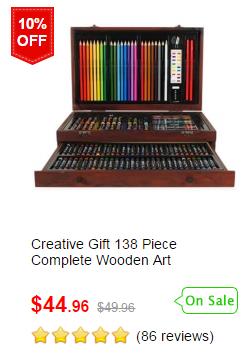 Creative Gift 138 Piece Complete Wooden Art Box Set for Colouring Painting Drawing
Topped with a lighted star, this Giant Multi-Colour LED Christmas Tree also features 17 strands of multi-coloured lights around a sturdy powder-coated steel frame and a heavy duty base. Display it outdoors or in your home to add a bit of twinkle to your holiday season.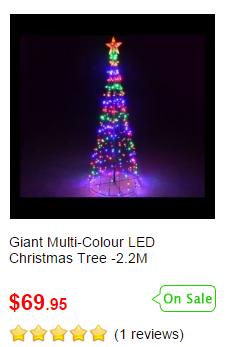 Giant Multi-Colour LED Christmas Tree -2.2M
This 7-in-1 Robot Vacuum Cleaner is a cutting-edge robot cleaner that easily vacuums carpeted areas and also dry mops non-carpeted areas. Sleek and compact, a simple press of a button on the remote control or the unit itself eliminates the toil of cleaning floors!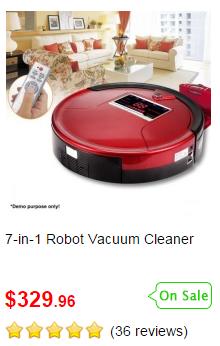 This portable vibration plate machine burns fat and tones and tightens skin – Because of increased metabolism. The vibrations reshape the body in the hip, waist and abdomen. You can increase muscle tone, strength, circulation and flexibility in just 10 minutes a day, 3 times a week. Kick your workout into high gear and order your Red Vibrating Workout Platform today!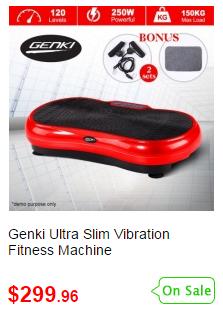 Genki Ultra Slim Vibration Fitness Machine Body Shaper Platform 2nd Gen – Red
Perfect for the home garden, the activity play table is made from a durable poly construction. Also included are a toy train and rake. Sturdy table construction with two smart compartments for sand and water, including drain plugs for easy cleaning. Comes with a large umbrella to keep your child protected from UV rays. Table comes with 16 accessories including trains, boats, funnels and more.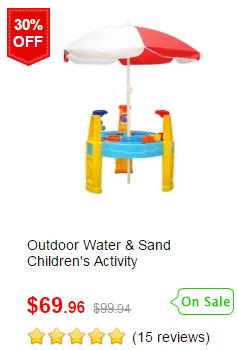 Outdoor Water & Sand Children Activity Play Transport Table with Accessories & Umbrella
See anything you like? Don't forget to add it to your wishlist for a more convenient shopping experience! Check out our full list of Black Friday deals next Friday!