How do you know about CrazySales? CrazySales has a huge range with hundreds of categories and over 60,000 products. About 98% of our products are delivered next day due to our fast delivery system. We are one of Australia's Top 10 Online Retailers. Our secure and reliable site allows you to have peace of mind while enjoying your shopping! We have served over thousands of Satisfied Customers. Our live chat allows customers to get in touch with us at ease.
Apart from that, something you must know is how to save MORE money when shopping at CrazySales. We have different kinds of promotions going on in this website every day. Find them out and buy your favourite products at their lowest prices.
Crazy Sale of the Day
It's a daily promotion sale on CrazySales website, displaying on the right column of the website. We will choose one of our popular products heavily discounted on this promotion every day. 24 hours only! Don't Miss Out. Check it here and find out what's on sale today >>> http://www.crazysales.com.au/crazysalesoftheday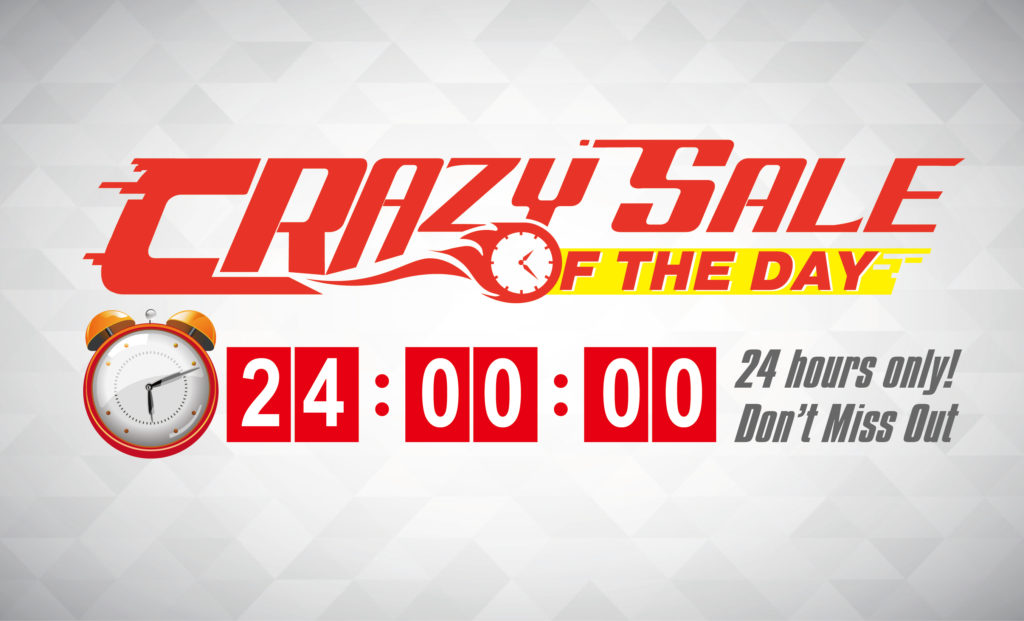 Join our Newsletter, you can enjoy these two types of discounts to save your money:
Newsleter Flash Deal
Every Thursday, newsletter will include 6 popular products, heavily discounted for only 4 hours a day from 13:00-17:00! Supplies will be limited, so don't hesitate to grab what you want! For more details >>> www.crazysales.com.au/hottest-deals/flashdeal.html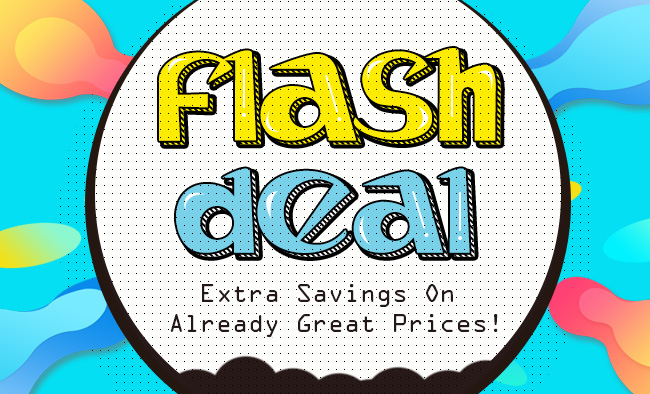 Newsleter Coupon Giveaway
Newsletter offers you monthly exclusive coupons during the middle of every month. You could get different coupon codes there according to your needs. What's more, newsletter also offers free orders. It's time to test your luck!
How to join Newsletter? Click here to join it and for a chance to win a Robot Vacuum Cleaner: http://www.crazysales.com.au/newsletters?email=Email+Address


Facebook Share & Win
There is a "Share & Win" button on every product page, so you can easily join this game. Simply click the "Share & Win" button on the items you want to share, then like us on our Facebook page and share the item you want. The prize will be the most shared item and 5000 CrazyPoints (100 CrazyPoints Equal $1).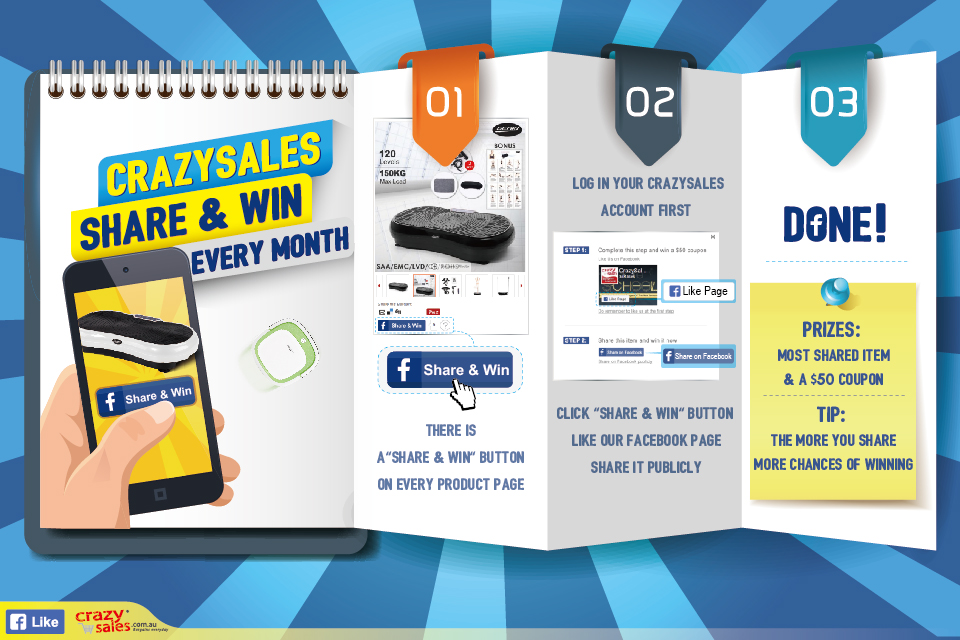 We randomly choose two winners every month from all of the customers who shared our products.
Hint: To improve your chances of winning your 5000 CrazyPoints and free products, share the item with as many friends as you can!
For more details >>> http://www.crazysales.com.au/facebook-share-and-win
Facebook Giveaway
CrazySales.com.au Facebook holds a giveaway monthly. The prize is usually our most popular product during the season or a voucher over $150. You only need to like our page and share the giveaway post, leaving comments under it, then you have a chance to win the popular giveaway every month. Plus, the more you share/tag, the more chance of winning.
There is an ongoing one for this month here, click the banner below and join the comp now: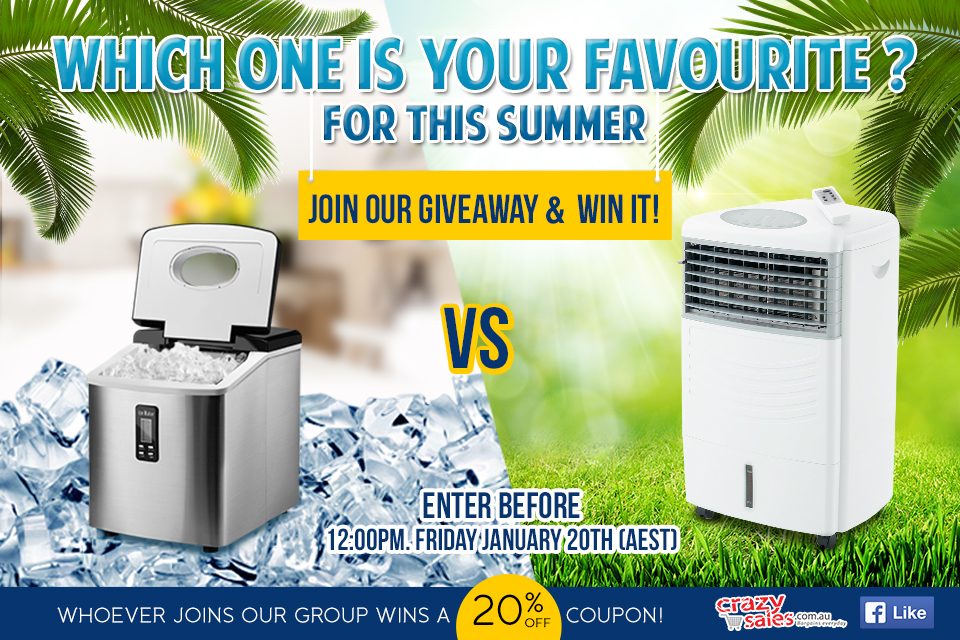 By joining this group, you could get a 20% off coupon to buy anything at CrazySales except Crazy Sale of the Day Deals. You could also find out up-to-date promotions, new arrivals, free-shipping, bestselling and discounted deals of CrazySales there.
Join it here >>> https://www.facebook.com/groups/1191320180931746/