As summer is upon us, all we feel is sweat and panic caused by the brutal heat. Intense hot air and humidity has become the worst part of our summer memory. When the heat and sweaty skin make you fail to sit comfortably, don't let the high temperature turn you down.
In fact, all you need to chill out the summer is cooling down the house and yourself. Here're the top ten economical and simple tips to beat the heat.
---
For House:
Get Your Fan Faced Out at Night.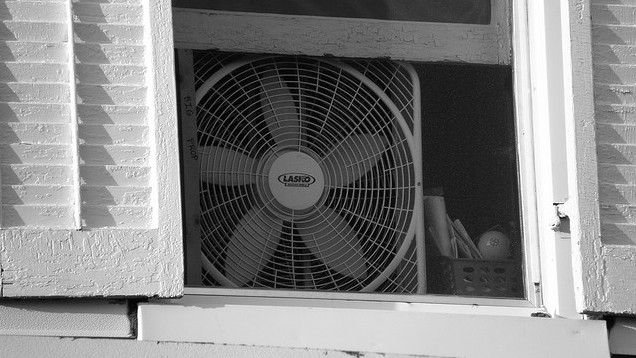 You must be too shocked to believe that facing your fan out, rather than in at night can keep the room cooler. Indeed, the running fan facing outwards has set up a block from the hot air outside. Obviously it's a perfect solution for those catching a cold in summer, no worry about the coolness from a fan. For better controlling of the fan, you'd better choose a desk fan or pedestal fan with easily-reached on/off button, to turn on or off the fan anytime you want.
Get a Portable Air Conditioner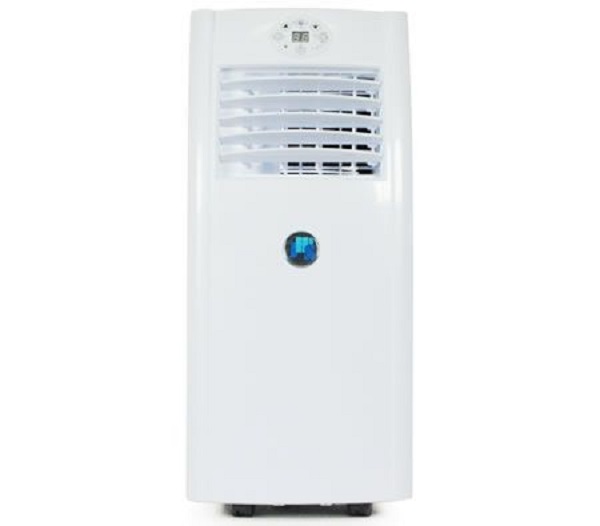 The installation and operation of a permanent AC often make us feel hotter because of the electricity bill. What about getting a portable AC? Without installation cost, it allows you to move around your home. For example, you can place the portable air conditioner in the living room in the day time, while in your bedroom at night. Setting fixed operation time with the timer, you won't be bothered by forgetting to turn off it.
Get Low (stay downstairs, low down your chairs and bed)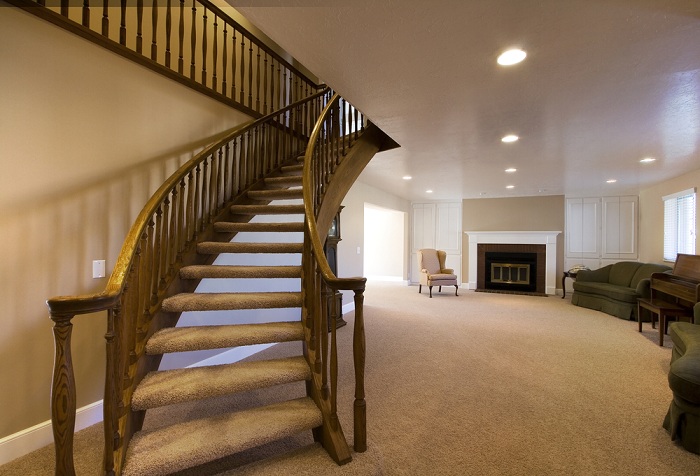 Hot air rises, which is a simple physics common sense. Thus you can stay as low as possible when you're indoors. If you own a house with multiple floors, stay downstairs as much as possible. Under the hottest air gathering upstairs, your basement can be a heaven even it is underground.
Get Light-Coloured Curtains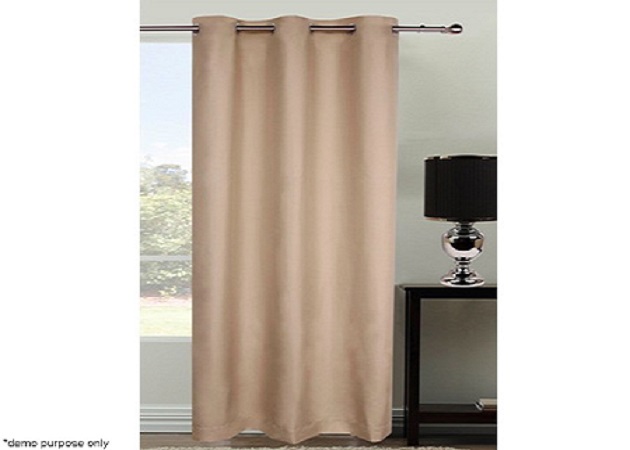 Curtains are necessary for blocking the sunshine, but make sure you get the light-coloured ones. In summer dark-coloured clothing aren't recommended because of the heat absorption and thicker fabric. Light-coloured curtains can get rid of the pesky ray, meanwhile bringing a sense of coolness.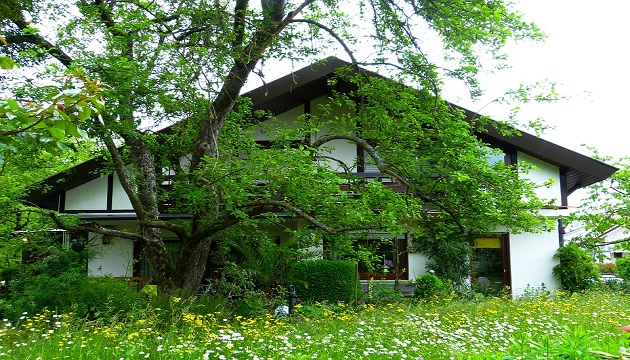 We all share a common feeling that staying in forest or a garden feels much cooler. If you have a garden or a balcony, try your best to decorate it with green plants. By sheltering your house with a green shade, they beat the heat outside and bring another sense of coolness to refresh you and your family.
For People: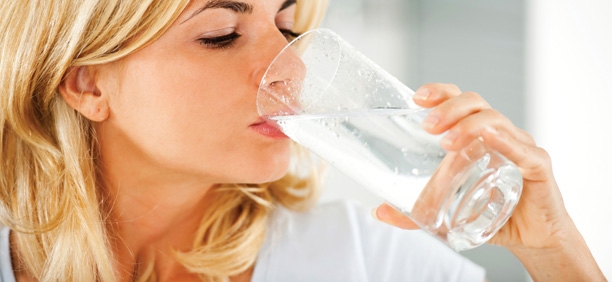 Keeping hydrated is important all year round, especially in summer months. Sweating can take much more moisture out of your body. But even you don't sweat up, air conditioners can absorb the moisture of your skin and throat. In a word, you'll be more comfortable if you keep refilling your water glass.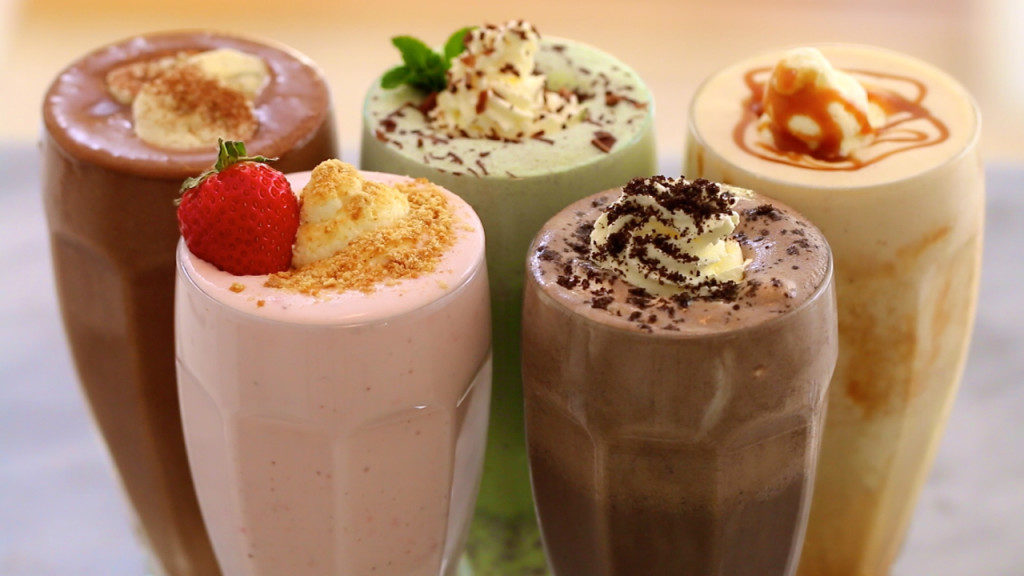 In summer, there're no food more tempting than ice cream, iced drinks and fresh salad. They bring the real coolness to your inner body, helping to beat the heat inside. Milkshake, iced lemon tea and fruit cakes are perfect cuisines for summer. All you need, are only a blender and a blender recipe.
Get Involved in Water Sports.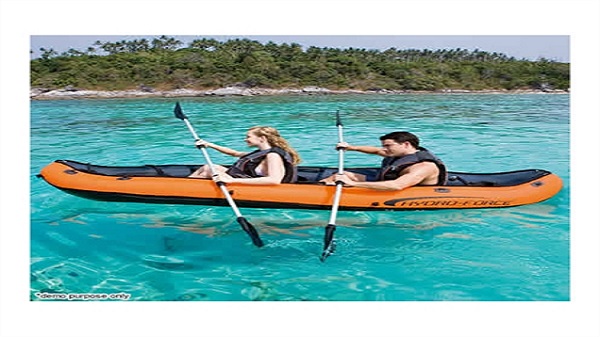 There's no excuse to stop exercising even in the heated summer. But the hot air and fierce sunshine keep us indoors. Thus water sports are the most cooling and delightful exercises that we don't say no in summer. Kayaking, swimming, skiing… If you don't want to move at all, stay still in an inflatable pool with an iced cocktail in hand. That's how people in heaven live.
Get Cotton and Polyester Clothing.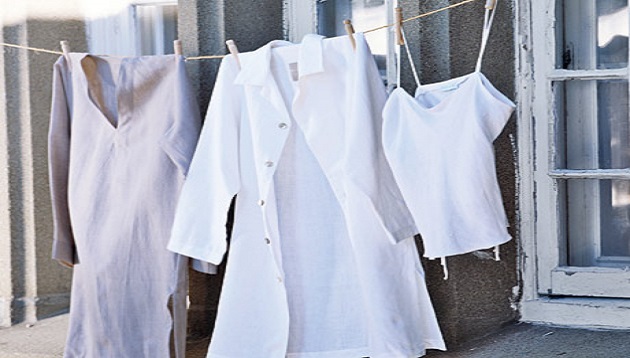 Cotton and polyester are the most suitable fabric for summer clothing, including clothes, bed linen and sheets. Light-coloured cotton clothes process perfect ventilation and a sense of vigour. Moreover, if you don't want a tortured night filled with toss-and-turn, choose a smooth quilt cover set made of cotton and polyester.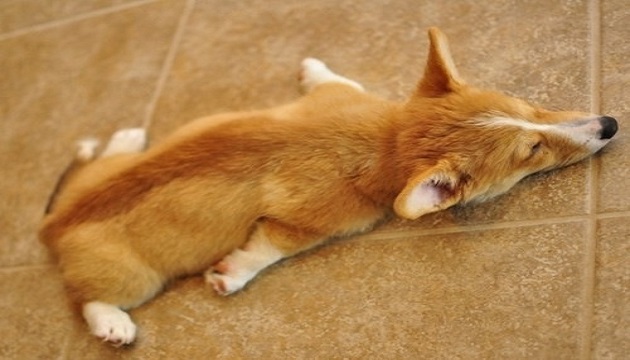 That's what I usually do in summer. Through long-time testing, it's the most effective one among these top ten solutions to beat the heat!
---
Chill out yourself with these ten smart and affordable tips, then summer time can be the most relaxing and energetic period during a whole year. After all, it's a season with perfect chances to touch with ice cream, water sports and Bikini!