When breast milk is no longer enough to meet the nutritional needs of the infant, baby formula should be added to the diet of the child. The transition from exclusive breastfeeding to family foods, referred to as complementary feeding, typically covers the period from 6 to 18-24 months of age, and is a very vulnerable period. It is the time when malnutrition starts in many infants, contributing significantly to the high prevalence of malnutrition in children under five years of age world-wide.
WHO recommends that infants start receiving complementary foods at 6 months of age in addition to breast milk, initially 2-3 times a day between 6-8 months, increasing to 3-4 times daily between 9-11 months and 12-24 months with additional nutritious snacks offered 1-2 times per day, as desired.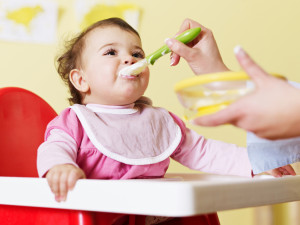 However, for mummy, making healthy and tasty baby food is a little difficult, because they need to make all the foods in a mashed state. Now, a right and good blender can solve your worries.
Now, you can use a blender to do so many kinds of complementary foods for your dear baby.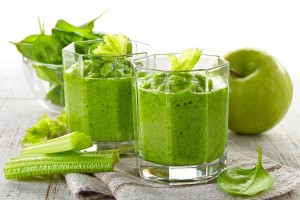 Mashed green vegetable
Boil clean green vegetable 1-2 minutes, and then put the boiled green vegetables into blender. And the mashed vegetable can be fed till it smashed by blender completely.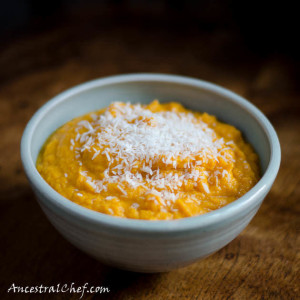 2. Mashed sweet potato with milk
Steam or boil 100g sweet potato thoroughly, remove the rind. And then put sweet potato into blender, adding a spoon of milk powder and water. Mashed sweet potato with milk can be fed when blend thoroughly.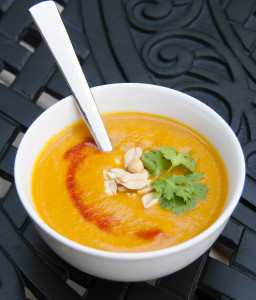 3. Mashed pumpkin with chicken soup
a. Put chicken breast in salt water about a half of hour.
b. Smashed the chicken breast, and boil with a bow of water.
c. Steam pumpkin, and mash it.
d. Put chicken soup into blender when the water become half than before.
e. Blend chick soup and steamed pumpkin.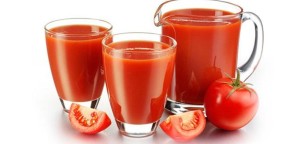 Tomato and apple juice
Half of a tomato and half of an apple, both are removed peel. Put them into blender, smashed thoroughly.
Mentioned above just some examples. In fact, mummy can do many more other kinds of complementary foods as long as they have convenient appliance. Surely, some protein-rich foods are needed. Protein-rich foods are generally introduced to infants between 6 and 8 months of age. If an additional source of iron or zinc is needed and the infant is developmentally ready, protein rich foods may be introduced between 4 and 6 months. Iron and zinc are nutrients of concern for exclusively breastfed infants and should be considered when caregivers determine a time to introduce protein-rich foods. Protein-rich foods include meat, poultry, fish, egg yolks, cheese, yogurt, and legumes.
All-rounded nutrition is the necessary element for babies' growing. Just use a good blender to solve all the trouble during the preparation of complementary foods.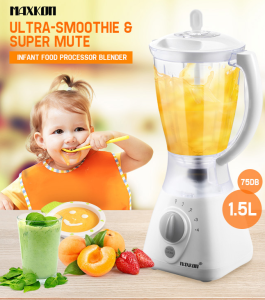 Click here or the picture to get it.
See more about baby food recipe: http://blog.crazysales.com.au/product-review/easy-healthy-blender-recipe