From wood to ceramic floors, there's a wide range of materials on flooring now. Different material floors require corresponding maintenance methods to keep spotless and shining. If you use the wrong cleaning supplies, you would end up with leaving permanent damage to the floor, instead of cleaning them.
Here we're going to introduce the cleaning tricks of five most common floor materials, to relieve you from sweaty but useless mopping.
---
There're two finishes for hardwood floors usually: polyurethane and wax. Before mopping your hardwood floors, you can check which kind of finish your flooring belongs to: rub your fingernail across the floor surface. If a smudge appears, it's likely waxed.
For Polyurethane Hardwood Floors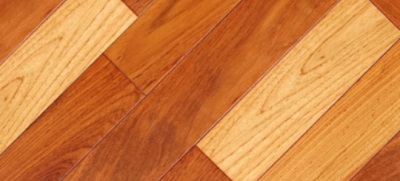 Mix ¼ cup of mild or pH-neutral soap with water in a mopping bucket.
Rinse your mop head into the soap water (make sure the mop wrung out well without excess moisture).
Damp mop the floor carefully.
For Waxed Hardwood Floors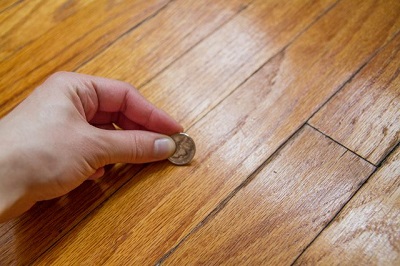 It saves you a lot effort on mopping if you choose wax finish on your hardwood flooring. NO DAMP MOP on waxed wooden floors, because even a small amount of water can damage the surface. Instead, sweeping and vacuuming are ideal cleaning options for waxed ones. If your hope for the spotless glaze on your floor, choosing a top quality and user-friendly Auch 5-in-1 Sweeper or vacuum cleaner is necessary.
---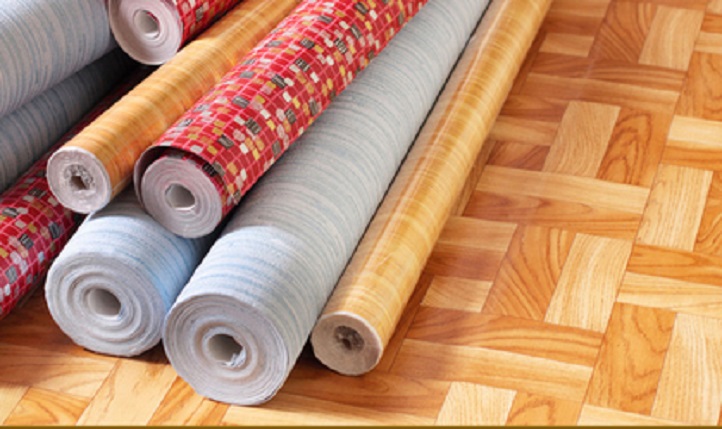 Vinegar can be a great helper for mopping vinyl-material floors.
Mix 1/4 cup vinegar in a 16-ounce spray bottle with 1 drop of dish soap and warm water.
Spray the floor one section at a time and wipe with a damp microfiber mop as you go.
For deeper cleaning, a Steam Mop is recommended during mopping kitchen floors, since steam cleaning is helpful on removing stubborn stains and killing bacteria.
---
Porcelain/Ceramic Tile Flooring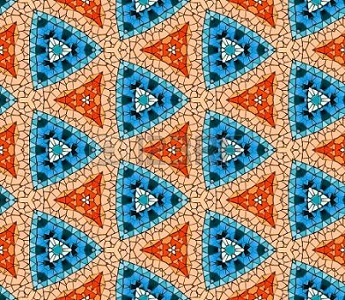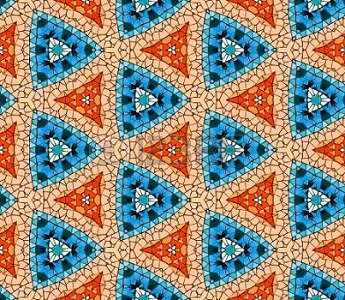 Washing porcelain and ceramic floors isn't a good solution, since these surfaces can't handle water very well. A soft cloth mop can be a suitable cleaning equipment for ceramic/porcelain floors. Proper damp-mop with a minimum amount of water can get the cleaning job done.
The best cleaning equipment for porcelain/ceramic tile flooring is a vacuum cleaner that won't scratch the tiles. Therefore, a perfect choice is our Akitas Pro Bagless Vacuum – Red.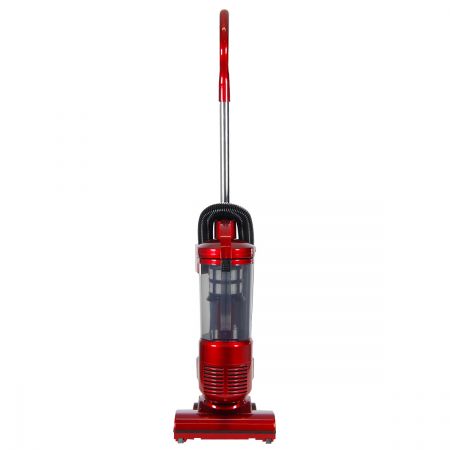 ---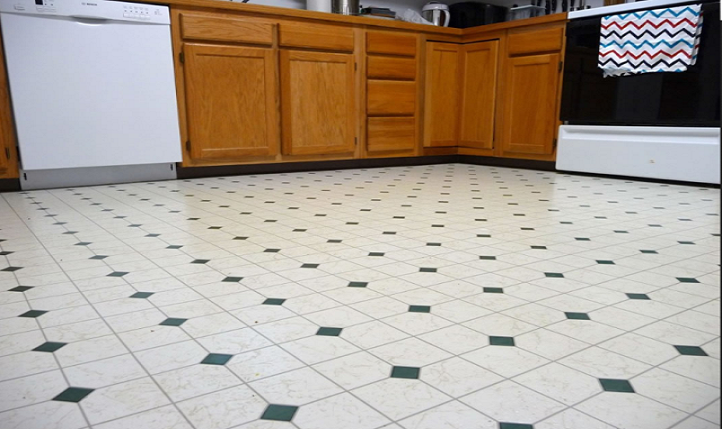 True linoleum is made from linseed oil, resin, limestone, wood fibre and cork dust, and coloured with mineral pigments. This is a resilient flooring material that isn't fragile as the previous ones.
Mix up a spray bottle of just a few drops of dish soap and hot water.
Spritz a section of the floor at a time and wipe with a damp microfiber mop.
---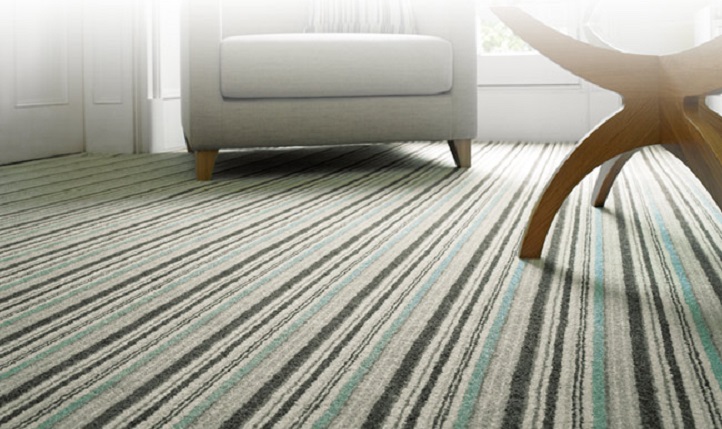 It is a pretty sturdy cleaning rule that vacuuming is the best cleaning measure for carpets. A powerful vacuum cleaner that can pick up dirt, pet hair and other particles would be a perfect cleaning device. For deeper cleaning, a bagless vacuum cleaner can achieve thorough cleaning effect.
If you don't feel like workout on bagless handheld vacuum cleaner, a robotic vacuum must save you lots of effort. This Deebot Robotic Vacuum Cleaner with powerful sucking ability is a good choice.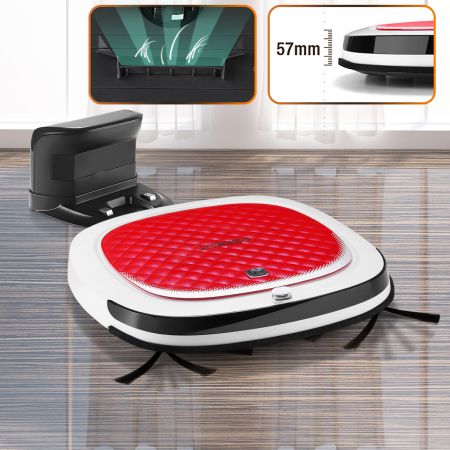 ---
Aside from cleaning tricks and equipment, daily maintenance is essential to care for your floors. Protection from scratches, wiping stains left on floor in time… With the daily care and the easy cleaning tricks for different tiles, the flooring at your house can get spotless and sparkling always!
If you need more guidance and details on choosing cleaning equipment, we've got a complete product review: Vacuum Cleaner Review Australia: Which Vacuum Suits You Best?