Pet is a part of our families, taking pets on a vacation is able to add fun and relieve worry, even fatigue. However, most transportation are not designed suitable for pets, animals in a car or other vehicles can get stressed and irritable, which put stress on you and other passengers. Whether long or short your trip may be, how to ensure your pet stay safe, quiet and comfortable during the pet transport? It requires you need to know relevant tips of safe pet transport in advance, so as to reach your final destination smoothly and enjoy your trip with your furry friend completely.
---
Know the laws of traveling with pets
The laws of traveling with dogs or other animals vary from zone to zone, country to country. In order to prevent you from getting stuck with a troublesome time or an unexpectedly steep fine, it is vital for you to know the laws of the specific destination before you travel. Through it you can get to understand laws about safe pet traveling, like whether you need to submit the quarantine certificate and vaccination certificate of your pet issued by the official agency or not, whether your pet should be in a carrier or not.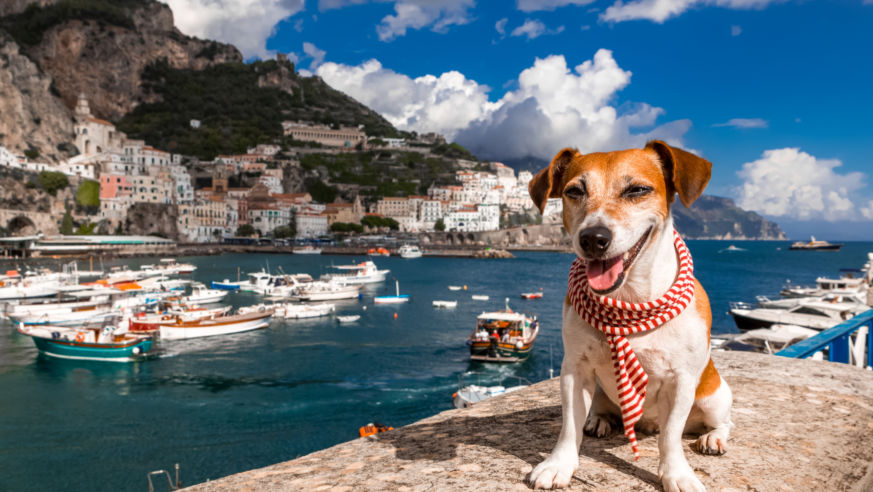 Make sure your pet ready for traveling
Long road trips have a great of challenges and accidents. During a long-driving journey, your pet must feel uncomfortable and anxious. Hence you have to train your furry companion not to fear or get sick by taking it on just a few short drives at first, then gradually lengthen time to help it adapt to this condition. Many dogs are proved to be fine and relaxed after a short-time training. If it shows sick or dizzy at the beginning, check with your vet about medications for motion sickness.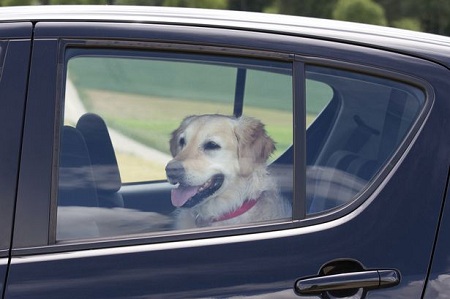 Secure your pet in the vehicles
Lindsey Wolko, the founder of the Center for Pet Safety pointed out, it is quite important to decide how and where your pets inside your vehicles. She said that pets should stay in the back seat, otherwise they can be a disturbance to the driver. To secure pets in the vehicles, high-quality pet products are made in accordance to pet keepers' needs, wants and budgets. CPS put crates and dog car harnesses through crash tests with different sizes of furry animals to judge the effectiveness and functions of the pet accessories, and found that harness and dog cage both can be applied to secure people and pets.
Restraint harness
Tests certified that, an unrestrained pet can suffer from injuries and be popped up like a shooting bullet in a crash. For the sake of safety of you and your pets, it suggests you to look for a harness of a high standard, letting your pets sit or lie down and keeping them restrained in an accident.
Pet Crate
If you plan driving trips or taking your pet on an airplane, a portable and well-ventilated pet carrier is a better choice. With this item you can carry your pet next to you and ensure your pet secure. It should be noted that, according to results of the crash tests by CPS, plastic crates do not fare well and may fracture under the strong forces of crashes, a soft and high-quality pet dog carrier car seat is a fantastic recommendation, the inside of this crate is roomy and soft, perfect for providing your dogs or other animals with a comfy place of its own, as well as reducing the collision intensity in the crash. If your pet are kittens or other small animals, you could also look for a small-sized and durable cat carrier.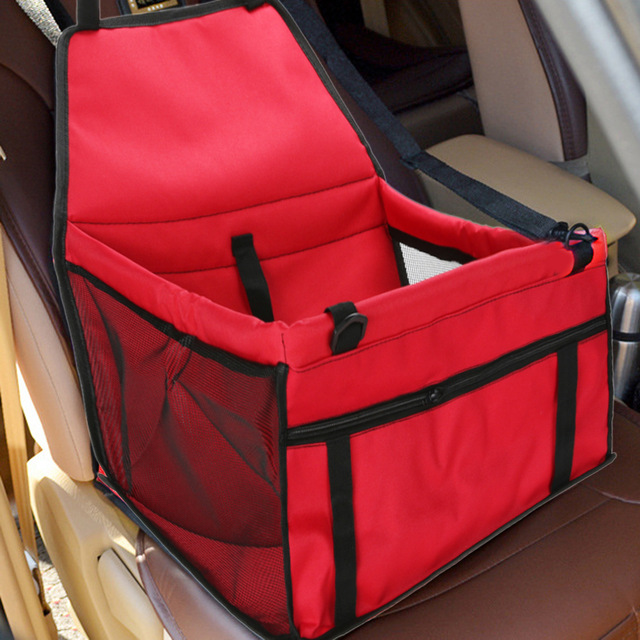 click to buy
Keep your vehicles clean and tidy
Whether the fabric-covered or the leather seats of your vehicles, the last thing you want is messy paws grinding dirt and mud into them, or worse, sharp claws digging in. So as to protect the car seats and other apparatus from dirt, spills or pet dander, a good quality of dog car seat becomes suitable and necessary for keeping the vehicles clean, undamaged and tidy. Waterproof oxford Car pet seat covers are suitable to all cars and the seat space can be adjusted through the strap.
click to buy
What to bring
Travel toy
Several favorite toys are recommended to carry for your dogs or cats during a trip. To some extent they could relieve the boredom and stress of pets and effectively stop them bite the inside of vehicles.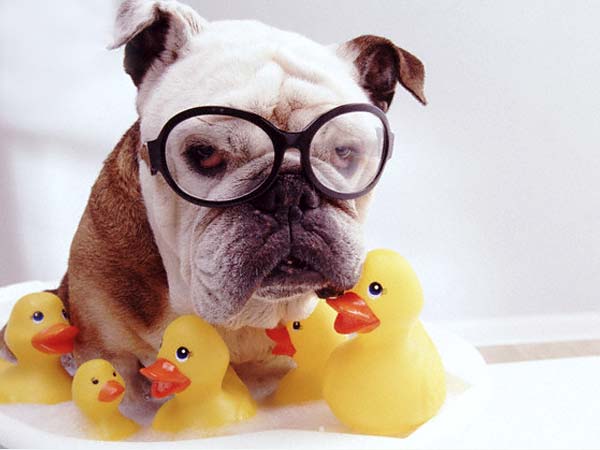 Dog ramp
A pet ramp with non-slip surface could give pets independence into the vehicles, especially for smaller and older ones, helping them to access your cars easily and safe.
Pet friendly guide book
Get one in hand, you could obtain tips on pet stores, emergency services, lodging or pet parks along your trip way.
Any medications
It is definitely necessary to prepare any pills or ointments for motion sickness or other illness for your pets.
Travel bed
After you have a long walk with your dog outside, a folding outdoor pet blanket for your dog or cat resting or lying is quite welcomed and needed.
Food and water
Any accidents beyond expectation can happen, such as the car becoming broken-down, the bad weather or other things. But the consequences can be eased with the proper preparation with food and water for you and your pets.
IF you need more references about pet accessories and supplies, you could click this page Dog Accessories and Supplies Buying Guide 2017