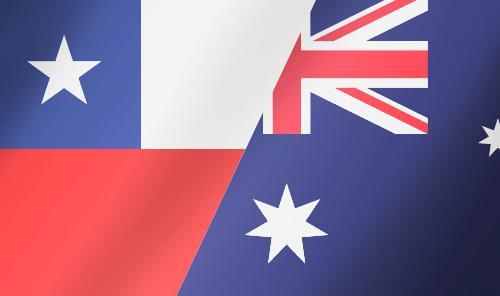 Don't you just wish you were in Brazil right now? Soaking up that passionate international atmosphere, seeing countries prove themselves on the world stage first hand! Imagine being there when Australia scored that great goal against Chile! At least they got one! For being the shortest team in the world cup Chile really does have a pretty good team with some great hair dos.
Crazy Sales is aware that your sleeping patterns might be getting interrupted by the world cup and that it might go further than that… Are you having trouble concentrating at work? At school? At uni? With all the soccer on everyone's minds its understandable that some of us are craving more football in our everyday lives.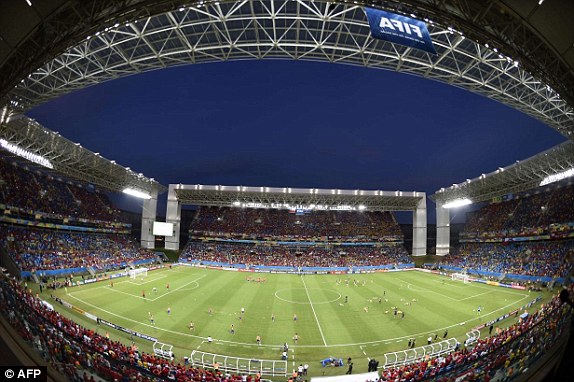 Most of the standard office day usually revolves around a desk, uni should also have a fair amount of desk time. Well, what if you could transform a seemingly boring yet functional piece of furniture into the best soccer themed coffee break ever? All you need for this transformation is a flat 51cm x 51cm space. The name of the game is desktop soccer (mini Foosball). Desktop soccer from Crazy Sales is on sale and will blow you soccer crazed mind this month! Just plonk it down and draw up a round-robin and you're good to go. Nice and compact so its not too much of a hassle to move around, space for four players to play at once, just the thing to get you through the day until the next match.
Have a bit of Foosball fun this World Cup!