Of course, you can't download new apps unless you have a new smartphone. Luckily for you, CrazySales is giving away an iPhone 5c this month!
---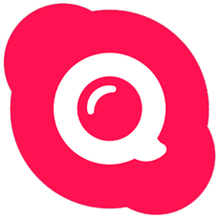 Skype is introducing a new app, Qik. Skype has had regular skype service available for iPad and iPhone for a while now, but this new service will allow users to share short, spontaneous video messages with friends. Share with a single user, or a group. Messages will be deleted automatically after 2 weeks. The sender can also delete the message at any time.
---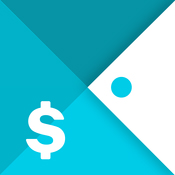 Monsense, not nonsense, is a must have for business people, or for anyone who prefers to keep their expenses organised. Monsense lets you add frequent expenses with a single tap, then export them all quickly into a spreadsheet or pdf that can instantly be emailed, or shared directly through the app.
---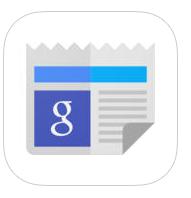 Google is still leading the way, and this Google News & Weather app is no exception. This app looks to your current location for information about the news and weather near you. There have been similar apps of course, but you can be sure that google will probably do it better.
---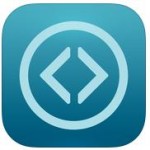 If you're a developer of any skill level, you'll want to check out Code School. It lets users watch from hundreds of instructional videos and courses on topics like JavaScript, HTML/CSS, Ruby and Rails, Git, and iOS.
---
And be sure to check out CrazySales for the best new EVERYTHING!