Mother's Day is just a few weeks away, so now is the perfect time to start planning a gift for the most wonderful human on earth: mom!
---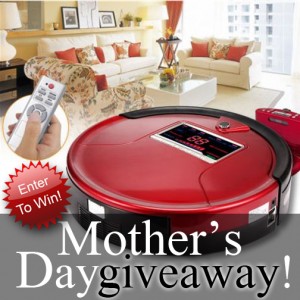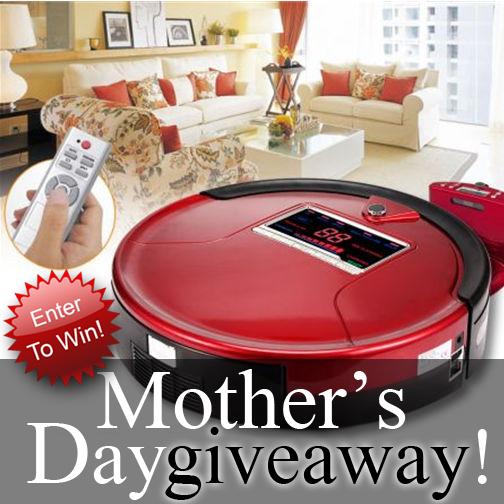 First of all, let's not forget about the Mother's Day Giveaway happening now on our facebook page! Leave a comment about your most memorable Mother's Day experience, then share the post and you're automatically qualified to win this 7-in-1 Robot Vacuum Cleaner with a value of $299.95!
This 7-in-1 Robot Vacuum Cleaner is a cutting-edge robot cleaner that easily vacuums carpeted areas and also dry mops non-carpeted areas. The bagless vacuum cleaner is equipped with advanced features like a self-adjusting cleaning head that automatically traverses uneven floor transitions as it cleans carpet, adjustable speed, a virtual wall detector to ensure it stays in the area you want it to clean and much more. Sleek and compact, a simple press of a button on the remote control or the unit itself eliminates the toil of cleaning floors!
---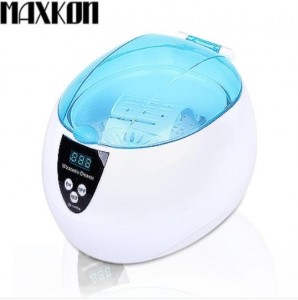 Maxkon Ultrasonic Jewellery Cleaner
This amazing cleaner will keep mom's jewellery looking new without having to pay a professional. Simply fill it with water, submerge your jewelry and press the ON button to have your items back to their original bling in minutes. The sonic waves will clean your precious metals quickly and efficiently while remaining gentle and not doing damage. This terrific multi-purpose cleaner is not only great for jewellery but works well on household hardware, pen heads, printer heads, Discs (CD, VCD, DVD), dentures, toothbrushes, cosmetics, combs, razors, contact lens accessories and much more. The LCD display makes it clear to read and the timer choose the setting you desire.
---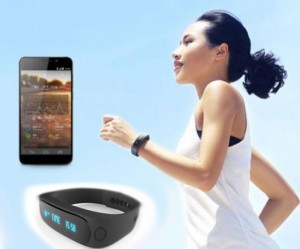 Smart Wrist Watch Bracelet for Android
Got an active mother in the family? This awesome and sleek smartwatch will help mom keep track of all levels of health and fitness as she goes about her day. Lightweight and comfortable to wear, this is a stylish and modern addition to any outfit.
Features:
Bracelet design makes it convenient for use during sport activities

Silicone material is safe and comfortable to wear

Smart watch with display clearly shows the steps, time, sleep quality and calorie-burning results

Syncs your data to Android smartphones for record keeping

Lightweight and comfortable silicone wrist band

Waterproof level IP57

---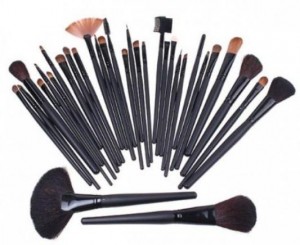 32 PCS Makeup Brush Set & Case
Does the mom in your life need an upgrade on her makeup supplies? Don't worry dad, you're only choosing new brushes here, so you can't go wrong!
Total 32 brushes for facial makeup: Foundation Brush, Concealer Brush, Eyeshadow Brush, Eyebrow Brush, Blush Brush, Lip Brush, Mascara Brush…

Adopts natural pure goat hair which provides superb ability to hold powerder, soft and pleasing for your skin.

Gorgeous purple soft leather bag, easy to collect and carry brushes.

An essential for not only professionals but also DIY users.