Here's a sneak peek at the top new arrivals at CrazySales for March! Check them out now because the deals won't last forever!
---
Manual Press Fruit Juice Extractor – Crazy Price: 69.95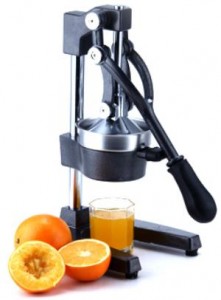 Nothing tastes better first thing in the morning then a fresh cup of fruit juice. Check out this new Manual Press Fruit Juice Extractor! The rubber grip handle is ergonomic and easy to use, and the large opening between the base and legs will allow for large containers to collect the extracted juice. The hand juicer has a wide base designed for stability while you're juicing, and will not tip over when you manually press the handle. The included strainer and funnel cup come off for easy cleaning, and the stainless steel is high quality and will not rust. The heavy duty metal construction has acid resistant chrome and enamel finish, as well as non-slip rubber feet for sturdy balance. Enjoy a fresh cup and order your Manual Press Fruit Juice Extractor today!
---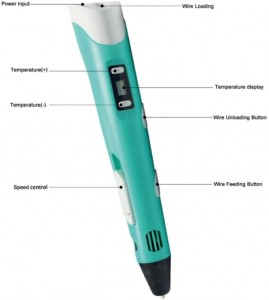 3D Printing Pen – Crazy Price: 89.95
Bring your art to life with this 3D Stereoscopic Printing Pen. This pen replaces ink with plastic which melts at a high temperature to create a 3D object instead of just an idea on paper. Use it just like any other kind of pen by drawing normally in the beginning, with the nib pressed to paper, but then you lift it in the air and the pen keeps drawing. Your hand movements can create the art as the 3D pen follows your movement and command as it can be used to draw in the air or on surface as well as tracing objects on paper.
---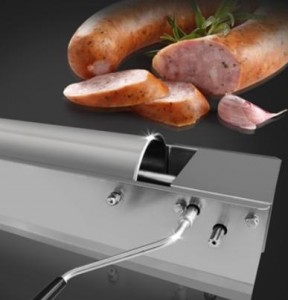 7 Litre Stainless Steel Horizontal Sausage Filler – Crazy Price: 239.95
If you enjoy doing it yourself when it comes to making sausage, then you'll need this 7 Litre Stainless Steel Horizontal Sausage Filler in your kitchen! This high quality sausage stuffer comes with 4 different sized funnels, so you can squeeze out the perfect links to suit your needs. The feet feature anti slip pads and will ensure that you're be sturdy while you stuff the stainless steel body and crank at 2 speed options. This unit is perfect for kitchens, cafes, restaurants or anywhere a high quality salami maker is necessary.
---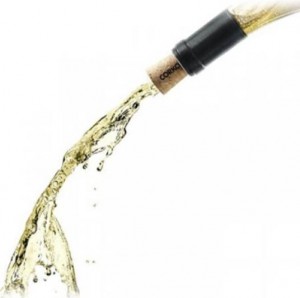 Corkcicle Air Wine Chiller
Crazy Price: 39.95
Do your fine bottles of wine justice and save time when serving up with the Corkcicle Air chiller and aerater. This ingenious design rapidly chills red or white to the right temperature, featuring an easy pour design that aerates without needing a decanter. A great gift for wine lovers!
---
Kids Education Toy Y-Phone – Crazy Price: 19.95